The Untold Truth Of Jean-Christophe Novelli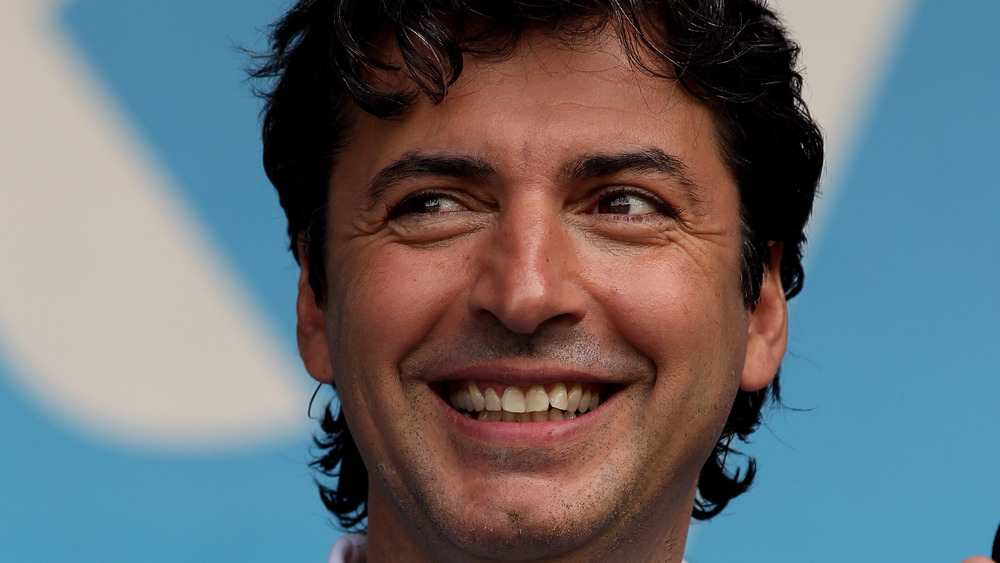 John Gichigi/Getty Images
Renowned French chef Jean-Christophe Novelli has been a legend in the culinary industry for many years. According to the chef's official website, his journey really took off back in 1983 when he moved to the U.K. He ended up working on a lucrative gig at Keith Floyd's bar, "The Maltsters" as head chef. By the time the late 1990s around, Novelli had managed to come up with four restaurants of his own in London. 
As per Performing Artistes, Novelli showed an interest in cooking early on in life. When he was 14 years old, he took worked as a baker in northern France and also worked in several restaurants at 19, even landing a job as Eli Rothschild's private chef. His turning point, though, is undisputedly when he began his life in Great Britain. The chef's career has nothing less than impressive: He has been awarded a total of four Michelin stars.
He is committed to his roots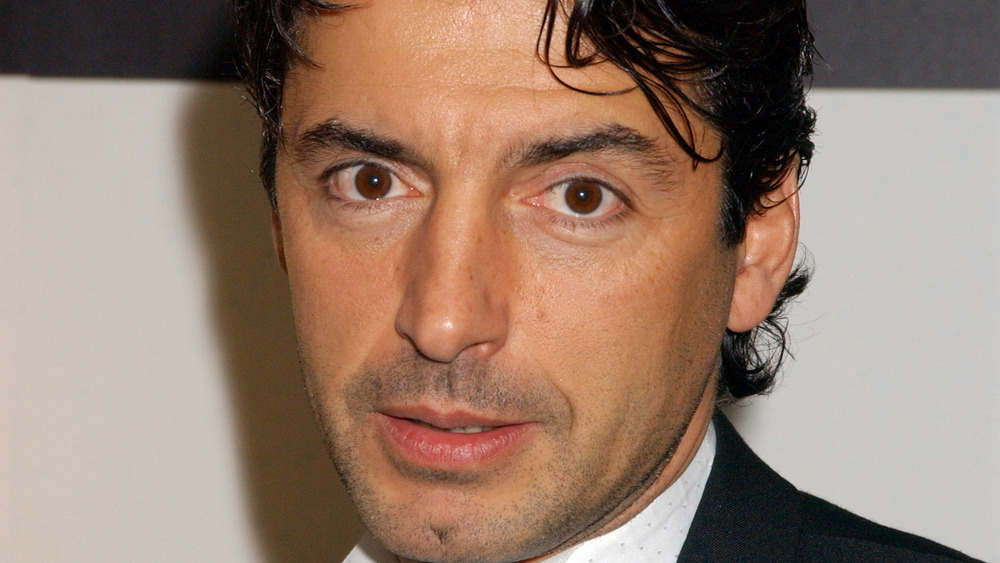 Dave M. Benett/Getty Images
In an interview with Love Food, the veteran chef said that he owed a lot to his mother's culinary talent. He said that his mom used to turn to cooking as a way to express how she felt and stuck to that mantra all her life. He said, "Mum was a fantastic cook. Even if we were having pancakes for dinner, it was perfect. It wasn't gastronomic, but it was perfect." He picked up a lot of tricks by just observing his mom. For example, whenever they were at the supermarket, he would see her smelling food items such as produce and examining them before finalizing her purchase. 
He added that growing up in northern France did have a major impact on his cooking because the place where he was from was mostly an industrial area. He knew that cooking in his part of the world was something that was literally meant to ensure that no one went hungry and that everyone felt sufficiently energized as they slogged at work.
It's worth noting that the chef takes mentoring others in the culinary arts very seriously. He even has his own academy where he imparts his knowledge to others. He said, "When people come to the cooking school I don't like to know too much in advance about them. We have such a mix from professional chefs to home cooks and dads who want to learn. We've had people come in who are aged 95."