This Is How The Binging With Babish Host Learned To Cook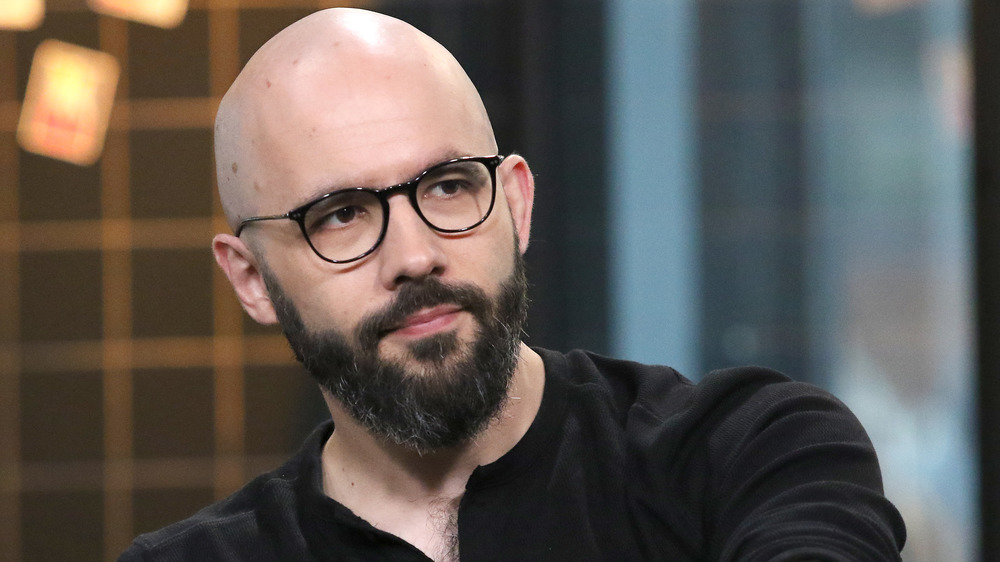 Jim Spellman/Getty Images
TV personality, Andrew Rea is a man of many talents. Not only is he a good chef, he's also great in front of the camera and is a YouTube sensation who is adored by over eight million followers. His show, Binging with Babish has also amassed a large following, and according to his website, his work is adored by foodies as well as other professional chefs around the world. 
What sets Rea apart? It's the fact that he combines his love for working in the kitchen with his passion for filming and succeeds at doing so. As a piece by the Hollywood Reporter puts it, Rea's work has often been a "one-man show" and his success is largely the result of an incredible amount of hard work. Over the years, he has been the face of many viral videos that he has produced and made himself. But if you've wondered how he learned to cook his delicious dishes in the first place, you'll want to read on for details.
Andrew Rea actually taught himself how to cook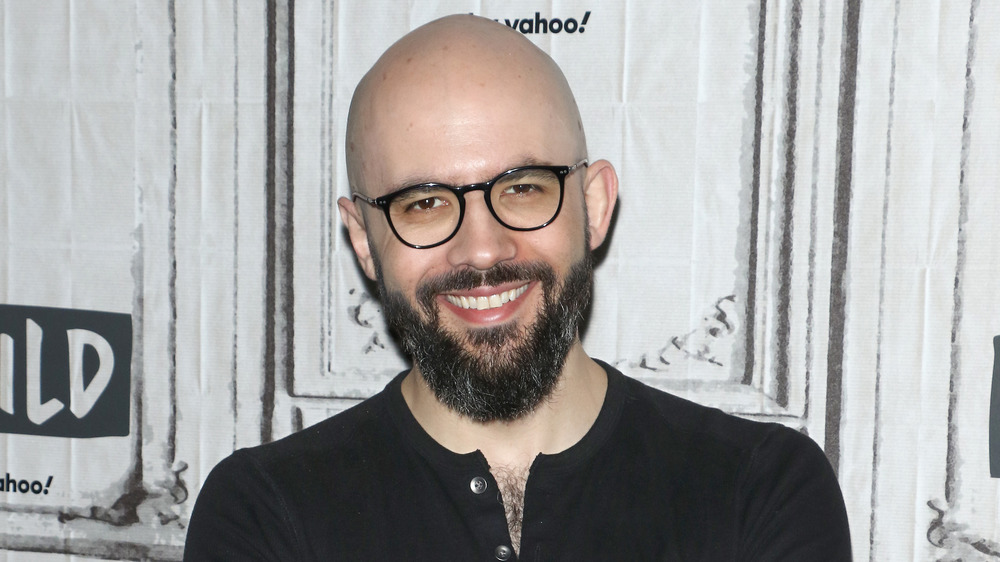 Jim Spellman/Getty Images
Andrew Rea is so hard-working that he didn't hesitate at all devote all his time and energy into his passion. He barely received any professional training and put a lot of effort into teaching himself the art of cooking and how to prepare impressive dishes that are relatable for his viewers. 
As per the FAQ section on his website, Rea really is completely self-taught, save for a work stint he did when he was 15 at an eatery called Simply Crepes. He wrote, "I've thought of myself as a 'chef' since I was 17 – I'd say I started taking it seriously when I was 23 or 24. When I say 'taking it seriously,' I mean really learning about and understanding why food behaves the way it does." There you have it, as proven by Rea, education can come in many different forms.