Everything You Need To Know About Starbucks' New 2021 Menu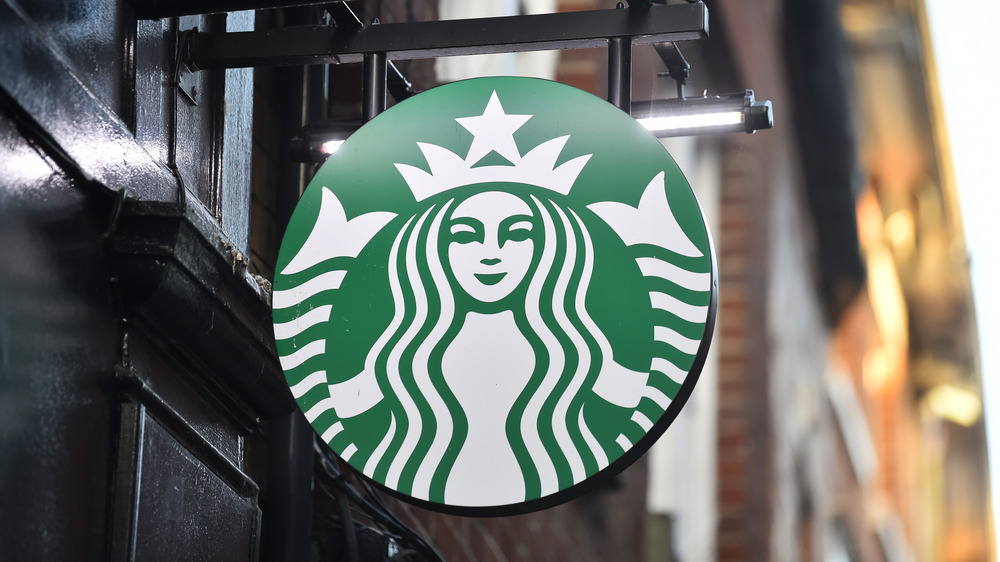 Nathan Stirk/Getty Images
Starting the day without your daily cup of coffee feels impossible, and the only thing worse is drinking the same coffee day in and day out. Luckily, Starbucks knows just how to shake up our lives in all the right ways by spicing up its menu with new items from time to time. If you have been looking to change up your routine, now's the perfect chance as Starbucks has announced its 2021 menu. Starting Jan. 5, you can grab a slew of new drinks and snacks, including the brand new pistachio latte, a sweet-and-savory drink that combines a shot of espresso, steamed milk, pistachio sauce, and brown butter topping, according to Hip 2 Save. 
If the pistachio latte sounds tempting, but you want something with a lot less dairy, look no further than the new honey almond milk cold brew coffee. A cup of classic Starbucks cold brew meets a dash of almond milk and honey blend syrup, making it a great drink when you need to cool down or just want a sweet cold brew option (via Hip 2 Save). If you just want a plain cup of coffee, don't fret — the chain has introduced a new Guatemala Huehuetenango bean and Ethiopia Yirgacheffe Chelelektu bean that brew excellent floral and fruity coffees (via Food Network). 
But don't assume the fun stops at just coffee. Starbucks has a few new hot takes on its sweets and breakfast offerings that make for great pick-me-ups, too. Here's what you can expect.
Starbucks now has a slew of new desserts and breakfast items, too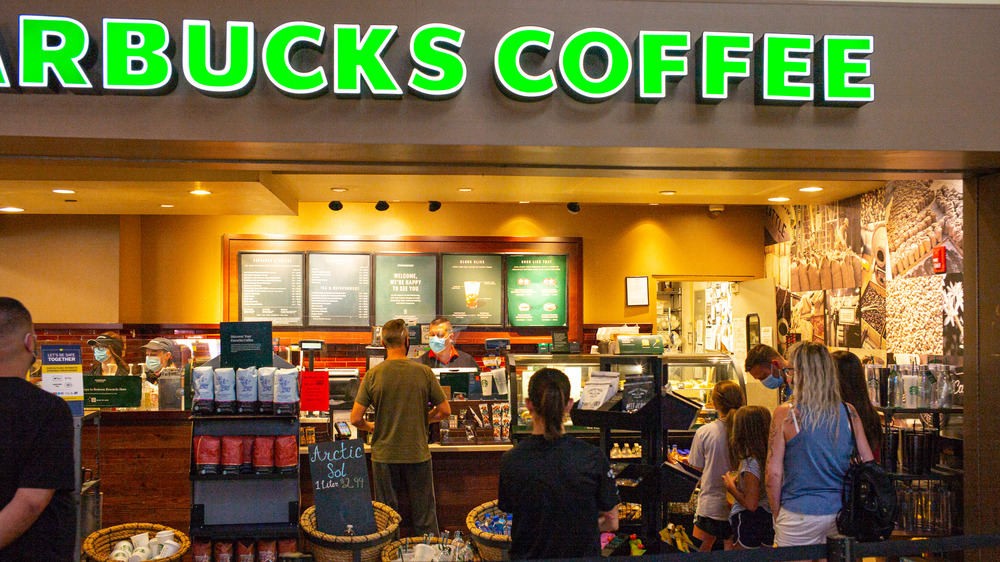 Robert Nickelsberg/Getty Images
For those of us wanting to cut some carbs while indulging in a flavor-packed breakfast, Starbucks has introduced kale and portabello mushroom sous vide egg bites that only contain 250 calories (via Taste of Home). On the other end of the spectrum, anyone with a sweet tooth should have a heyday this year when they visit the cafe chain. Taste of Home reports that in celebration of Earth Day, Starbucks plans to introduce a signature cake pop in honor of our planet, featuring a chocolate cake center coated with blue chocolate icing and green and white sprinkles. 
But don't believe for a second that Starbucks forgot about Valentine's Day either. Its contribution to the romantic February celebration is a red velvet loaf cake, featuring — you guessed it — a signature red velvet flavor and sweet icing (via Taste of Home). So, if 2020 got you down and you're in need of a little pick-me-up to get excited about the new year, this menu revamp is a good place to start.