Applebee's Just Brought Back This Popular Double Crunch Shrimp Deal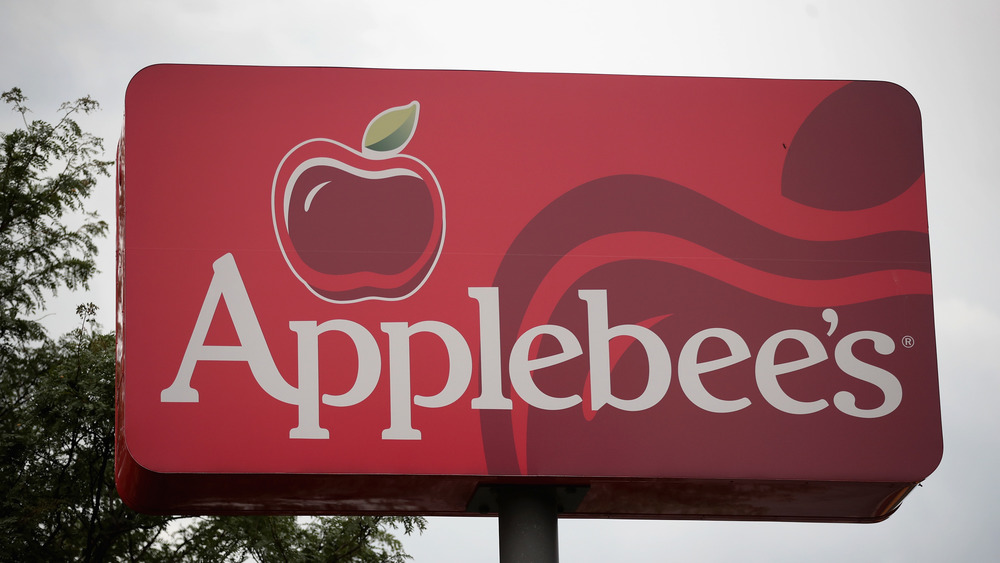 Scott Olson/Getty Images
The Double Crunch Shrimp promotion is back at Applebee's. Namely, as Chew Boom notes, after ordering any steak entree at a participating location, a dozen Double Crunch Shrimp will only cost $1. This is true whether you eat within Applebee's, pick up with your car, or have it delivered.
Additionally, Applebee's has introduced two new Mucho cocktails for $5 each. The Tipsy Snowman is made from Titos' Homemade Vodka, Malibu Coconut with gummy candy on top while Blue Raspberry Freeze infuses its blue raspberry swirl with Bacardi daiquiri. These are only available in locations with eat-in dining or laws that permit carrying alcohol off the premises.
"As we head into a new season, Applebee's only resolution is to keep making our guests happy by giving them more of what they love," said Joel Yashinsky, Chief Marketing Officer at Applebee's in a press release. "With not one but TWO great deals, we're doing just that ... Whatever you may choose, you can't go wrong spending this season with Applebee's." 
The speedy return of a fan favorite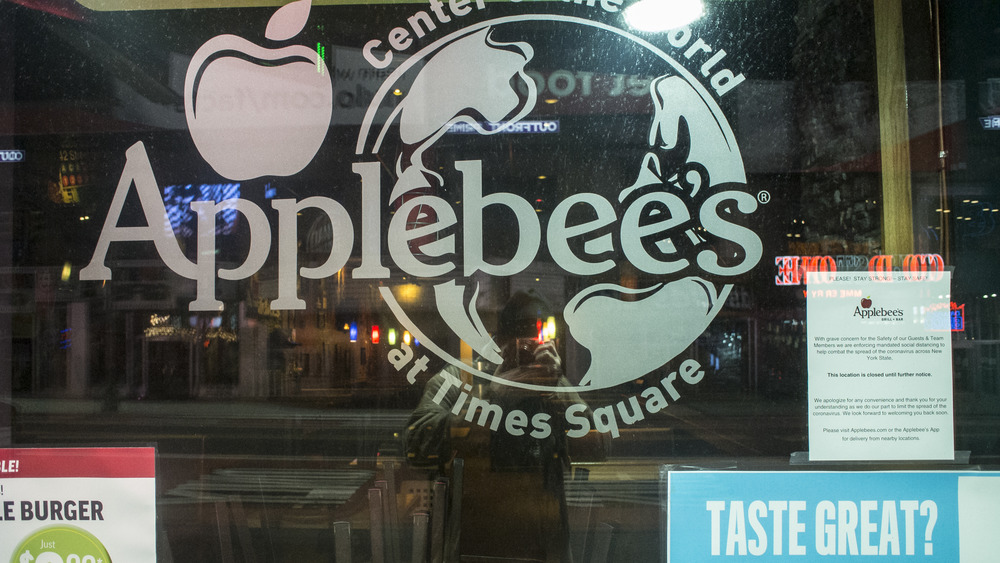 Bill Tompkins/Getty Images
In case those savings do not set off your palate, Applebee's has also created a short television bit (via iSpot.tv) in which fried shrimp rolls about as Tim McGraw's "I Like It, I Love It" plays. However, stirring popularity for the shrimp should not be difficult, as even their press release boasts that their Double Crunch Shrimp and steak combo is a "guest-favorite matchup."
They must really believe in the draw of the Double Crunch Shrimp as well considering that this would mark the second time in four months that they have offered the same promotion. "The combination of one of our delicious steak entrees with the ease of adding a dozen of our classic Double Crunch Shrimp for only one dollar more," Joel Yashinsky said in the September 2020 press release, "is a value combination we are excited to offer our guests." 
If anything can indicate a good deal, it is probably a restaurant's willingness to return to it so shortly after the item's previous promotion.