Costco's Heart Shaped Ravioli Are Perfect For Valentine's Day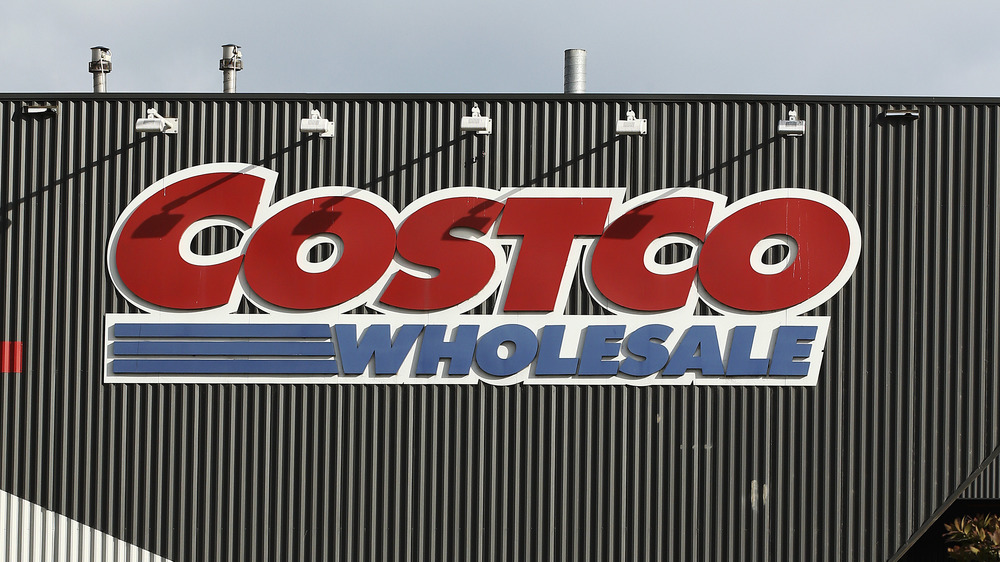 Daniel Pockett/Getty Images
Costco does not let anyone down when it comes to offering products that cater to people with varying interests. For example, consider the brand's delicious Rotisserie Chicken, a handy option for a quick dinner on incredibly busy nights (via Business Insider). The brand also offers great value for your money if you need to purchase eggs at affordable rates, pricing that's ideal for stocking up.
Another solid deal that's hard to pass up? Organic olive oil from the store's in-house brand, Kirkland, that's perfect for your cooking needs. Or simply get your hands on the organic almond butter at the shop for a healthy addition to your kitchen. 
But these days, Costco loyalists are raving on Instagram about its heart-shaped ravioli that is not just great to look at, but also performs well in terms of overall taste. Here's everything you need to know about this delicious product that has caught the attention of fans. 
Costco's heart-shaped ravioli have arrived in time for Valentine's Day
An Instagram user recently posted a photo of the Italian Four-Cheese Ravioli from Nuovo Pasta, an incredible blend of four types of cheeses including parmesan, ricotta, mozzarella, and asiago. The product costs $8.79 for two 20-ounce packs. It even has a sauce recipe option for those who are in the mood to experiment with their pasta dish at home. Quite the steal, right?
Instagram users simply cannot get enough of this adorable product the heart-shaped ravioli. Commentators think that it's possible to prepare the perfect dinner with this product, thanks to its special packaging— and we cannot blame them, really. As pointed out by Delish, the product has made an appearance previously around Valentine's Day and has always managed to attract attention for being so cute and full of cheesy deliciousness. It looks rather tempting, doesn't it? In 2019, another Instagram user revealed that they gave the product a shot and absolutely loved it. They wrote, "I bought these and we loved them!" adding that the dish works especially well with an Alfredo recipe. Yum, yum.