Walmart Shoppers Can't Get Enough Of This French Bread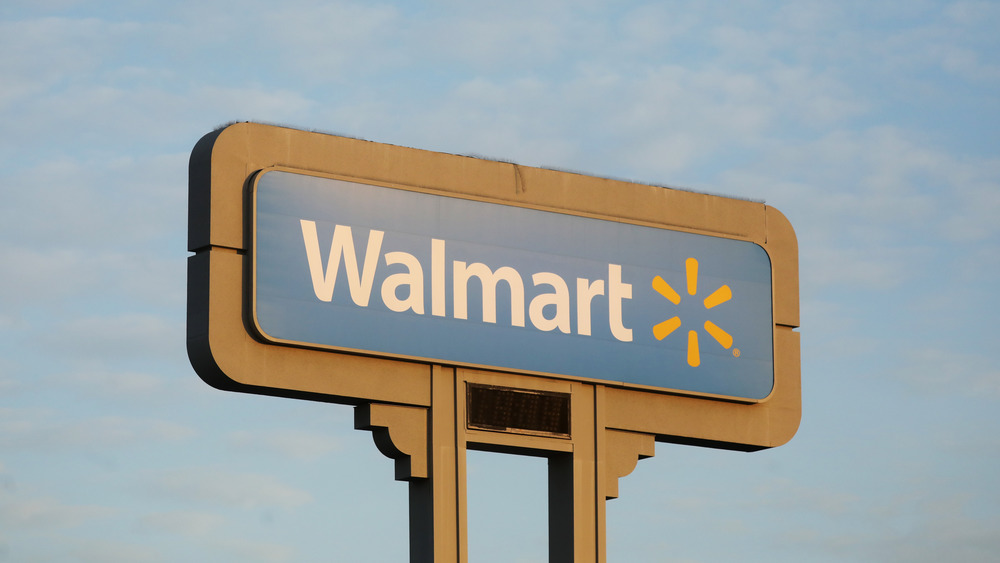 Bloomberg/Getty Images
Walmart shoppers have uncovered one of the best deals in the discount store's grocery department. In fact, it's even developed something close to a cult-following. If you check Influenster and the reviews on the Walmart website, then you'll quickly find that the French bread is one of the best buys you can get from the Walmart bakery. On both websites, the bread holds about a 4.5- to 5-star rating from customers. On the Walmart website itself, 93 percent of people reportedly recommend the product too. 
The bread is so good and so versatile, it has even been turned into a number of other similar loaves in the bakery too. For example, customers who don't want quite such a large loaf of French bread can pick up a half loaf that's only seven ounces instead of 14 to 16 ounces (via Walmart). Given the larger loaf is eight servings, the smaller loaf should be about four. The best part of all, however, is that the full-size loaf of bread costs just $1.00 while the half loaf is only $0.58, making the freshly baked loaves a complete steal.
This is what customers say about Walmart's French bread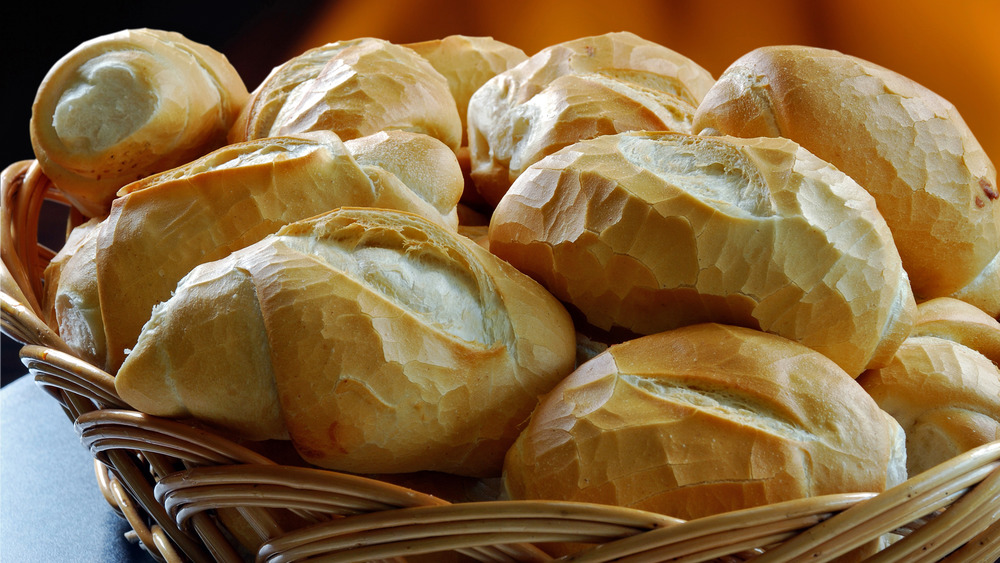 Shutterstock
Walmart's French bread is incredibly versatile. In the description, Walmart recommends using it for everything as a side for pasta nights to making sub sandwiches. One customer review even gave a recipe on the Walmart website for using the loaves as the base for homemade French bread pizza. Another wrote, "This is the best french bread I've ever tasted. When I've served it to company at dinner everyone raves about how delicious it is. A fantastic value for the price." It certainly appears that Walmart shoppers appreciate the baked good they get for such a low price.
Another customer wrote on the website, "Our favorite bread! Inexpensive, tasty, and good texture. We often make giant sub sandwiches for gatherings with these." The bread seems to have a great taste and crumb to it as well as a good crust without being too tough or chewy to bite through. So, no matter what you're making, you might want to swing by Walmart to pick up a loaf. Per Forkly, French bread can elevate dishes like stuffing, bread pudding, or French onion soup. Whether the bread is an integral part of your dish or just a side, chances are it won't let you down.