Burger King Has Good News For Nintendo Fans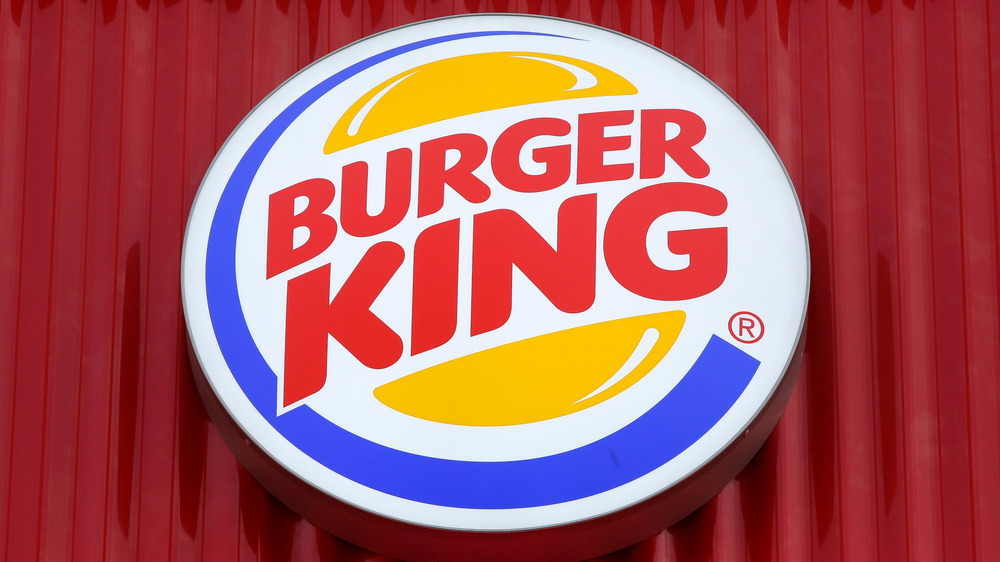 Bloomberg/Getty Images
It's a big month for fast food and video game collaborations. First, news broke that McDonald's Happy Meals may soon come with four Pokémon cards featuring creatures from the video game series. Now, not to be outdone, Burger King is leveling up their King Jr. Meals with Nintendo-themed toys. According to Nintendo Wire (which isn't connected to the Nintendo company), from the beginning of February until March 15, King Jr. Meals from participating locations will come with one of six toys featuring characters from Nintendo Switch games. The good news for collectors is there's no age limit, so King Jr. Meals don't have to be just for Junior!
If you are living that Switch life, the toys might look familiar. They are inspired by Animal Crossing: New Horizons, Luigi's Mansion 3, Super Mario Maker 2, Splatoon 2, The Legend of Zelda: Link's Awakening, and Mario Kart 8. To celebrate the release of Super Mario 3D World + Bowser's Fury on February 12, customers who purchase a Super Mario Meal (Whopper, small fries, and a small fountain drink) from now until March 15 on the BK Mobile App or online at BK.com will be entered to win the game and a Nintendo Switch system. From February 8 to February 22 those same Super Mario Meal purchases are good for 100 My Nintendo Platinum Points (ask a gamer) while supplies last. Just the thought of greasy, French Fry-smudged video game controllers is making us nostalgic!
You might want to hold onto these toys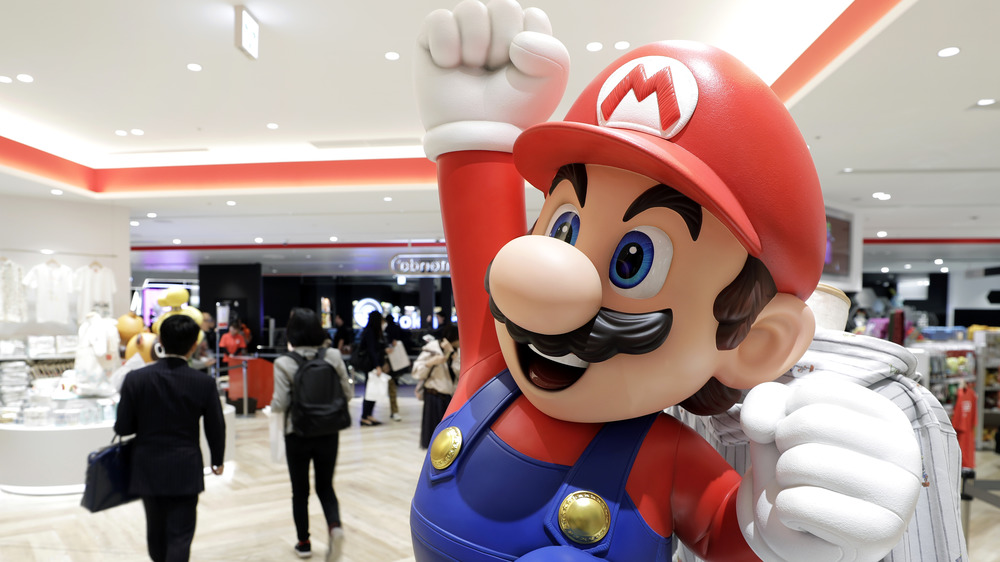 Bloomberg/Getty Images
Since launching its Kids Club in 1990, Burger King has had over 30 years to perfect its toy offerings. That also means collectors have had a long time to build up their collections. Sure, maybe some do it for the love of the game, but others are in it for the cold, hard cash. The toys that are worth the most were actually a choking hazard! Burger King Pokémon toys that were released in 1999 were recalled due to the suffocation of two children. Apparently, if you have an unopened set today, it could be worth as much as $400 — that's a lot of Whoppers!
As far as Mario-themed toys go, this isn't Burger King's first time around the track, and some of these earlier toys are worth more than others. According to The Gamer, in 2002, Burger King launched a Nintendo Superstars promotion. These were handheld games featuring Nintendo characters like Mario, Luigi, and Kirby. The full set might bring in $65 today. (One seller offers it for about $50 on eBay.) Mario made another appearance at the fast-food chain in 2012 when Wii U toys were introduced. Today, you might be able to fetch $75 for a set of these. Of course, you could always just play with them, in which case: Let's-a go!