How Giada De Laurentiis Got Her Classmates To Stop Bullying Her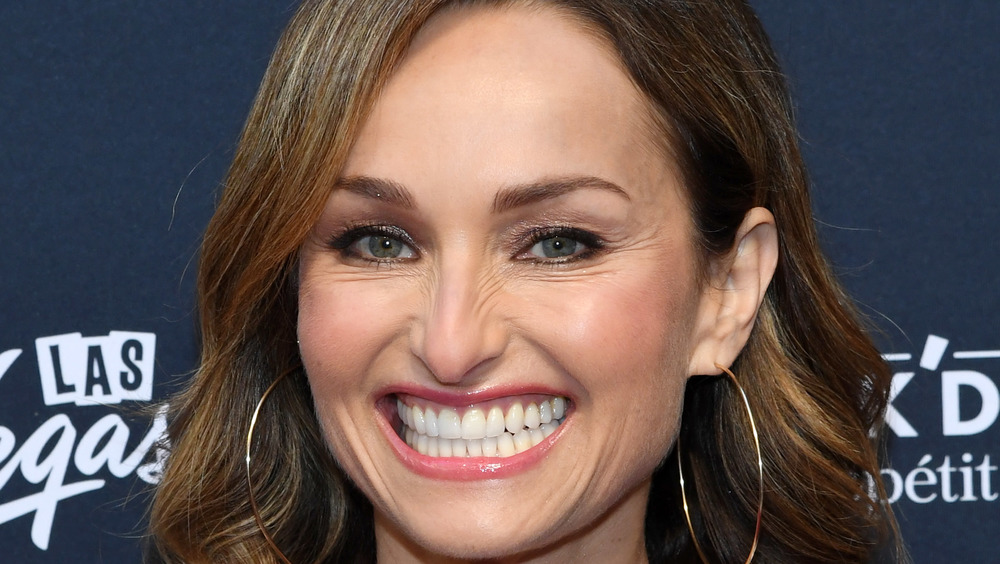 Ethan Miller/Getty Images
Celebrity chef Giada De Laurentiis is one of a kind. She's been a cookbook author, a TV personality, and a mentor to many aspiring home chefs. De Laurentiis has offered useful tips on all kinds of meals, from meals for the entire family to quick fixes for busy work days, per Delish. But the star chef has not had an easy life. She came to the United States as a child from Italy, learning to adapt to a new environment with her family (via Closer Weekly).
De Laurentiis was only 7 years old when she moved to the U.S., but she ultimately found ways to cope with the move and stick to her roots. She said, "My family takes their culture very seriously, so even when we moved to the U.S., we still lived very Italian lives. We spoke Italian at home, we only ate Italian food" (per Insider). However, things were about to get really tough for the young De Laurentiis.
Giada De Laurentiis figured out how to cope with bullies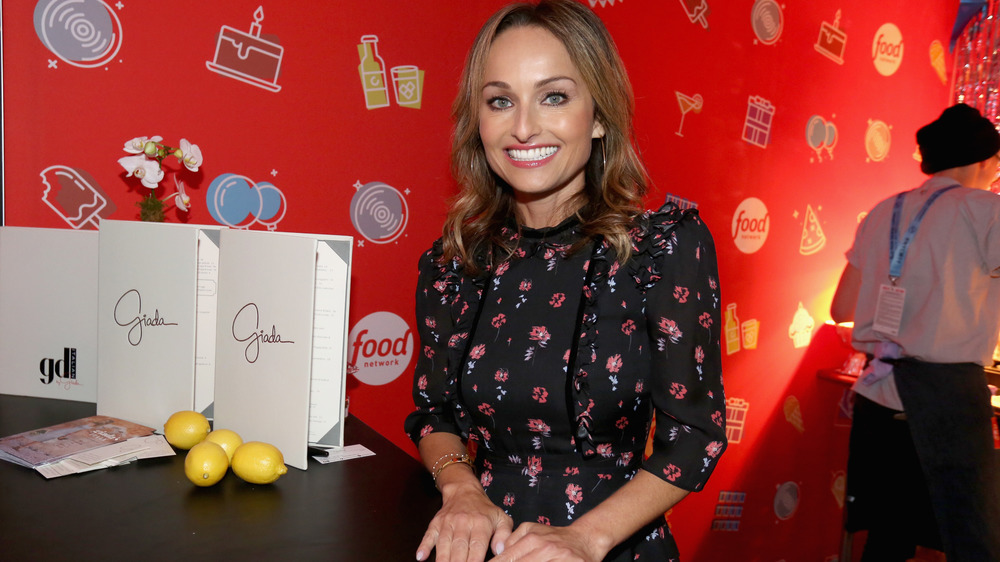 Amy Sussman/Getty Images
Giada De Laurentiis had to juggle several tasks as a young girl, as she tried to get comfortable communicating in English because it was not her first language. However, beyond the language barrier, De Laurentiis encountered another roadblock: dealing with bullies at school. De Laurentiis told Insider, "The kids at school tormented me. Truly, it was horrifying the names they called me, and the teachers never really did a thing to stop it." She said that she learned to deal with the negative experiences by turning to something she that brought her joy: cooking.
Things did end up working in De Laurentiis' favor, though. She said, "It [cooking] helped me build my ego and even start to get acceptance at school." De Laurentiis added that she introduced her classmates to her food and they were bowled over, warming up to her talent. Suffice it to say, everything worked out for the best and De Laurentiis established a rapport with her classmates much like that she has created with her fans today.