Costco Fans Are Intrigued By This Avocado Powder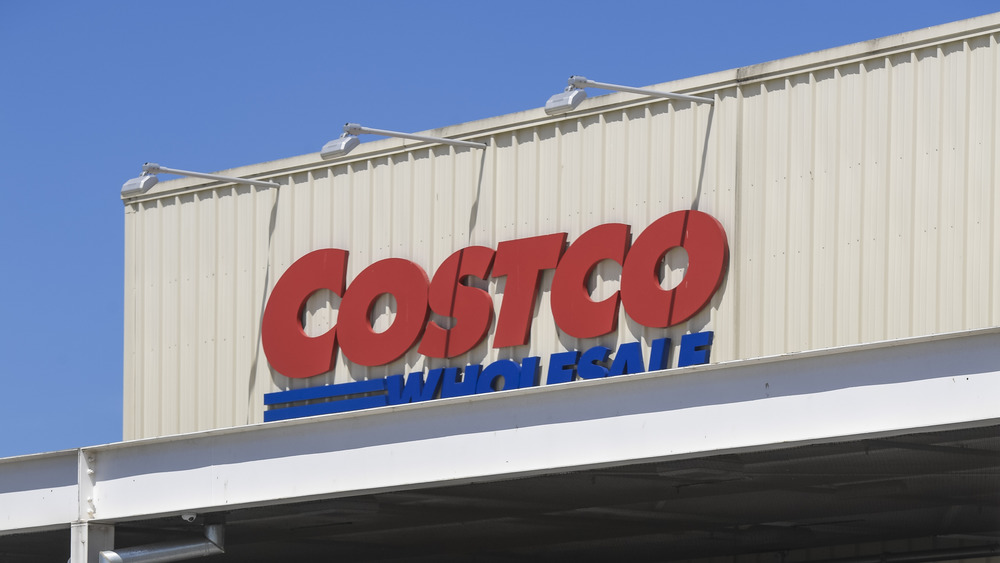 Roy Vandervegt/Getty Images
Costco's products are varied and appealing to scores of customers looking for affordable products that are high on quality. According to Buzzfeed, some of the products have a massive and impressive fan following and have caught the attention of many Costco shoppers, such as chicken bake with pizza dough. The dish is delectable and has some truly unique ingredients such as mozzarella, bacon, and chicken strips among other items. That sounds pretty irresistible.
Currently, Costco fans are talking about its new avocado powder and have some strong opinions on the unique product. Could this product be a perfect addition to your diet, if you're someone who is on the ketogenic eating plan? We have answers for you. Here's everything you need to know about this powder that's starting to get noticed by many health-conscious shoppers. It's worth remembering that everyone has mixed feelings about the unusual product and aren't quite sure about it yet.
Costco's avocado powder is a unique product
An observant Instagram user spotted the AvoLov avocado powder at a Costco store recently and posted a photo of the product, encouraging users to consider buying the item. They wrote, "Only $19.99 for this Keto friendly, gluten free, with no sugar & 100% plant based avocado powder!" A commentator was rather confused and asked whether it's possible to make a mashed dish by mixing the powder with water. Another Instagram user simply rejected the idea and wrote, "I feel like this should be illegal." Oops.
Well, as per AvoLov's website, the powder works best if you want to make a satisfying smoothie at home. By the way, the company claims to only use high-quality hass avocados for its powders. It claims, "The quality and taste of the product you get starts here. Every avocado is individually handled and inspected for the ideal ripeness in every batch." And yes, if you're intrigued and curious, you'll be happy to know that using the powder is not complicated. Simply add water to the powder before using the avocado puree for smoothies or a breakfast dish like avocado toast. Easy!