Important Lessons Gordon Ramsay Learned While Cooking In Paris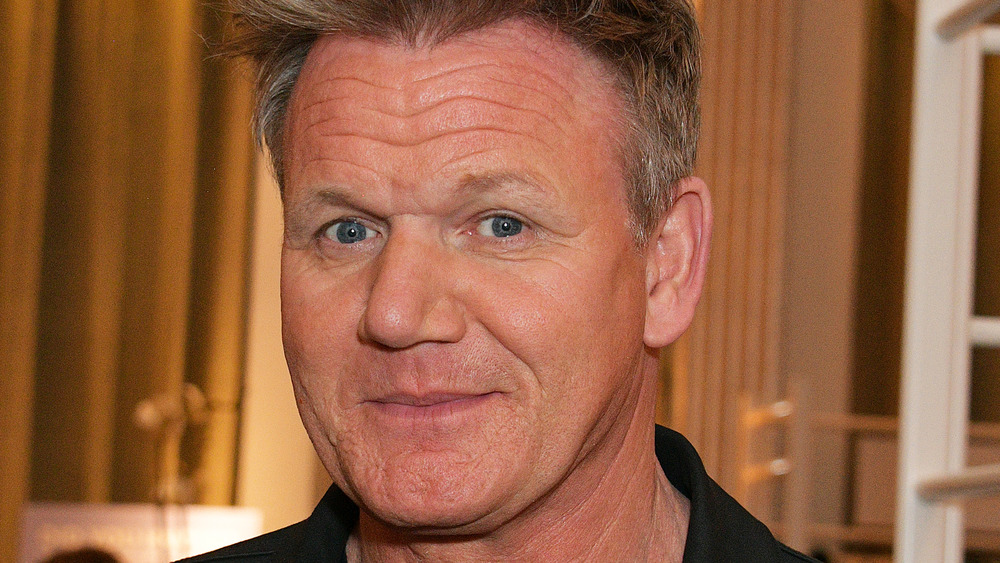 David M. Benett/Getty Images
Gordon Ramsay has come a long way since he first started his career. The hot-headed chef is known for his dramatic onscreen presence and exemplary culinary skills, lending his face and name to popular TV shows such as MasterChef and Hell's Kitchen. His backstory is quite interesting, though. According to Biography, Ramsay first chased a career in sports before switching to hotel management on account of an unexpected injury in the 1980s. He then worked on polishing his skills in the kitchen and trained under reputed chefs in Europe. For example, he worked with Marco Pierre White at Harvey's, London, and other notable chefs such as Joel Robuchon and Guy Savoy in France.
His time in Paris was particularly life-changing for him, and the experience taught him about cooking as well as picking up basic life skills and thriving in a challenging environment. Curious? Read on for more details on Ramsay's time in Paris.
He picked up several key life lessons on the job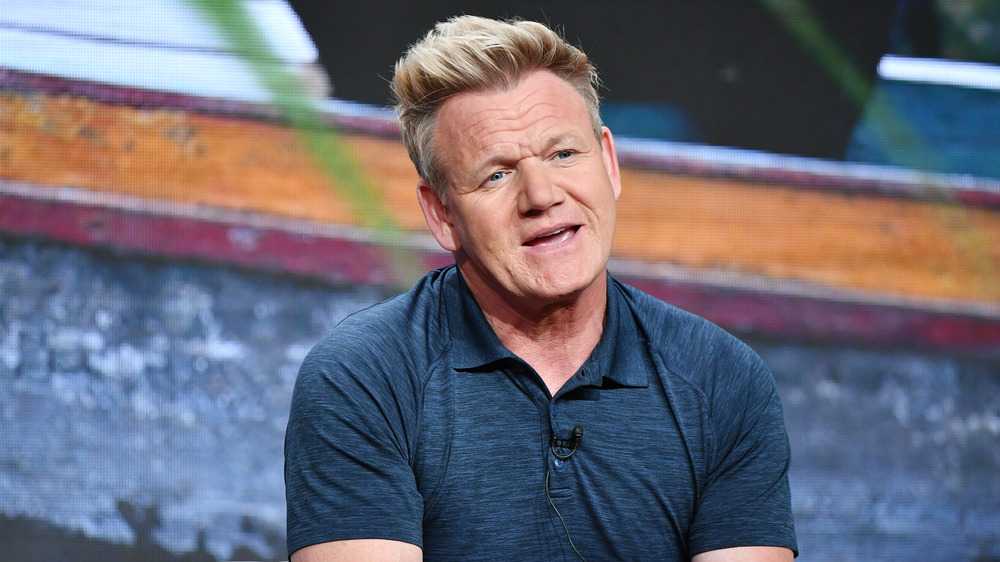 Amy Sussman/Getty Images
Gordon Ramsay has been vocal about the importance of travel and exploring different cultures and thinks that it can help chefs perfect their skills in the kitchen (via Eat This, Not That). He said, "I thought I really knew how to cook when I worked for Marco and then when I went to France, it really opened my eyes." He added that travel can help you pick up a range of techniques as a culinary artist.
Working in Paris also taught Ramsay to stand up for himself. According to Fine Dining Lovers, when a fellow chef tried to prank Ramsay by cracking open an egg on his head, Ramsay retaliated with rotten pigeon livers.
Additionally, he said that working in France really helped his perspective in general. He had to learn how to survive with little money in Paris and make a life for himself. He also taught himself French in a bid to be a part of the local culture and get along with his peers. Fluency in French also helped him get a promotion and a raise (via Restaurant Insider). In addition, he found that "learning a second language gives you so much more confidence in the kitchen."