The Reason You'll Never Own A Dollar Tree Franchise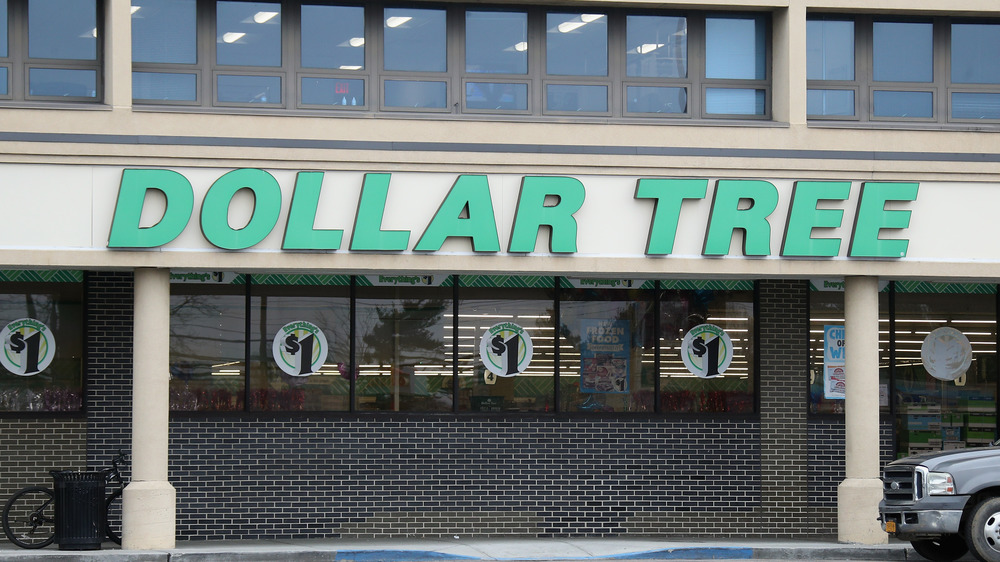 Bruce Bennett/Getty Images
Browsing for cool items at a dollar store can be a lot of fun, especially since the prices are significantly less than other stores. But when you arrive at checkout, it's likely you've purchased more than you intended while simultaneously counting up how much you have saved by not purchasing elsewhere. Yet with so many items going for a dollar, it can be easy to overindulge and buy unnecessary products, which means you could be paying more in the long run. This mentality is part of the reason why dollar stores are lucrative businesses, because it can create a false sense that everything is cheaper than anywhere else and that you're getting an incredible deal (via Money Inc).
If you've thought about franchising an everything-for-a-buck-style store because they are a growing business, and you have your sights set on a specific place, such as the Dollar Tree brand, you're out of luck.
Dollar Tree doesn't offer franchising opportunities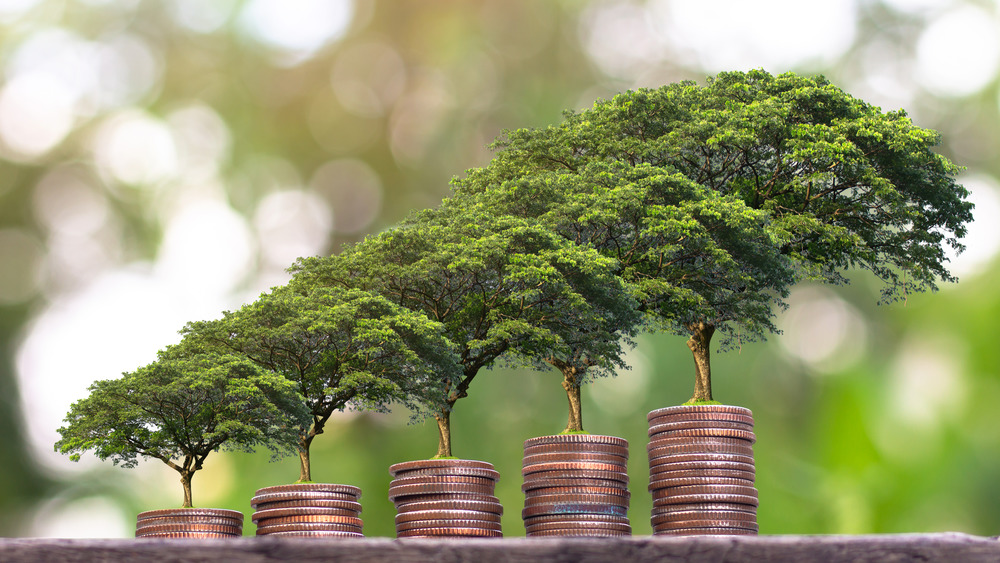 Shutterstock
Those dreams of opening a Dollar Tree unfortunately must come to a halt — that's because the Dollar Tree chain doesn't offer franchise opportunities, according to its website. So if you've had your heart set on opening your own Dollar Tree store, you're going to have to reconsider. The Dollar Tree chain is headquartered in Chesapeake, Virginia, a little less than seven miles from where the first store opened in Norfolk, Virginia (via Money Inc). According to Dollar Tree, it operates more than 15,000 in the U.S. alone and its brands include Dollar Tree, Dollar Tree Canada, and Family Dollar (via Dollar Tree). 
While it may be frustrating news that you can't take part in this powerhouse, luckily, as Bizfluent reports, there are several other discount stores that offer the ability to invest in a franchise. Although the Dollar Tree may sound like the perfect discount shop to own, now is the time to research alternative companies, such as the 99-cent store, Just-A-Buck, Liberty Dollar Stores, or Dollar Discount Store of America, all of which Bizfluent says offer franchise opportunities.