Why Noel Fielding Won't Be In Great British Baking Show's Upcoming Celebrity Edition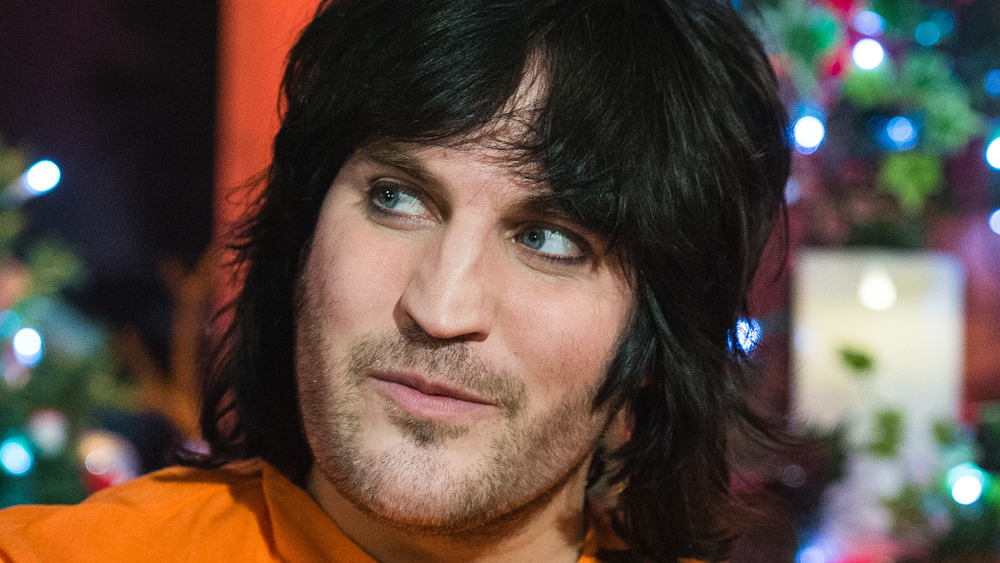 Jeff Spicer/Getty Images
If The Great British Bake Off — or the Great British Baking Show as it's known throughout the U.S. — has completely taken over your life, we don't blame you. In fact, you probably might know a thing or two when it comes to whipping up something tasty in the kitchen. Heck, we're pretty sure you've even used the famous phrase, "On your marks...get set...bake!" There's no denying that the show has done tremendously well since its debut in 2010 and captivated chefs, cooks, and amateurs alike (via IMDb). 
With an impressive lineup of celebrities and contestants, a ton of flour, and iconic hosts, there's no denying the baking show has created the perfect recipe for viewers to become instantly hooked. Not to mention, seeing the crowned winners of this reality baking drama go on to have flourishing careers in the pastry industry is very rewarding. Unfortunately, as we've seen before, there are times when one piece of the recipe must be replaced — in this case, it's Noel Fielding.
Why Noel Fielding will be missing from the show
Undoubtedly a recognized name in the British comedy scene, Fielding was welcomed to the Great British Baking Show with semi-open arms, when the show moved to a new network (via Daily Mail). Skeptics weren't sure how well the quirky comedian would hold his own as a host of the beloved baking show. Luckily for us, and for his career, Fielding received phenomenal reviews that credited much of the show's success to his hilarious comedic antics, per the Independent. However, unfortunately, sometimes you can't have your cake and eat it too.
Delish reports that Fielding will not be entering the tent and participating in the much anticipated star-studded cast of The Great British Bake Off's celebrity edition that benefits Stand Up to Cancer. Just as Fielding was missed on the Christmas special due to the birth of his second daughter, Iggy, he'll be taking some more time off to spend with his family's newest addition (via Digital Spy). You can relax now, your favorite host will hopefully return soon!