McDonald's Is Being Called Out Yet Again For Workplace Harassment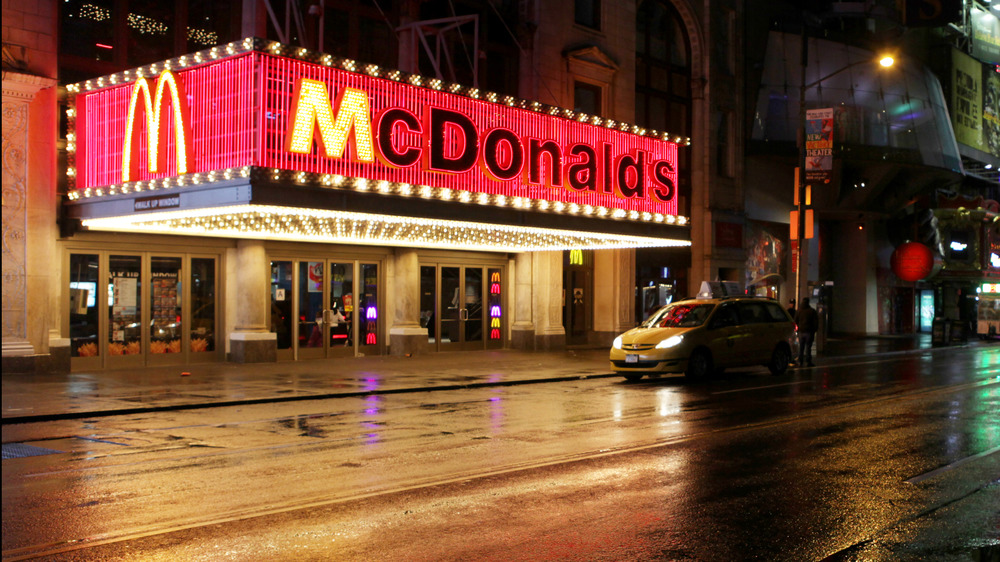 Oliver Morris/Getty Images
As McDonald's workers strike for better wages, and Black franchisees sue McDonald's for racial discrimination, the golden-arched giant has been called out yet again for workplace sexual harassment. On Sunday, February 28, 2021, CBS Sunday Morning spoke with four of the approximately 100 young women – some still in their teens – who have either filed discrimination charges or initiated civil lawsuits against McDonald's and/or their franchisees during the past several years, alleging "persistent and unwanted harassment from male coworkers."
Although the women who spoke to CBS Sunday Morning were not alleging new abuses or harassment, their gut-wrenching personal accounts of abusive treatment by male coworkers, including being fondled with tongs and laughed at for objecting and sometimes having their work hours reduced in retaliation for complaining, underscore what some might construe as a pattern of workplace abuse and harassment across the entire McDonald's organization, at least in the U.S. In addition, at least one of the young women interviewed suggested that after feeling marginalized and powerless in her job, it is cathartic to finally be "seen and heard." 
Indeed, it was only in response to the CBS telecast that McDonald's CEO Chris Kempczinski issued a statement addressing McDonald's position with regard to workplace sexual harassment.
McDonald's CEO responds to the chain's being called out for sexual harassment yet again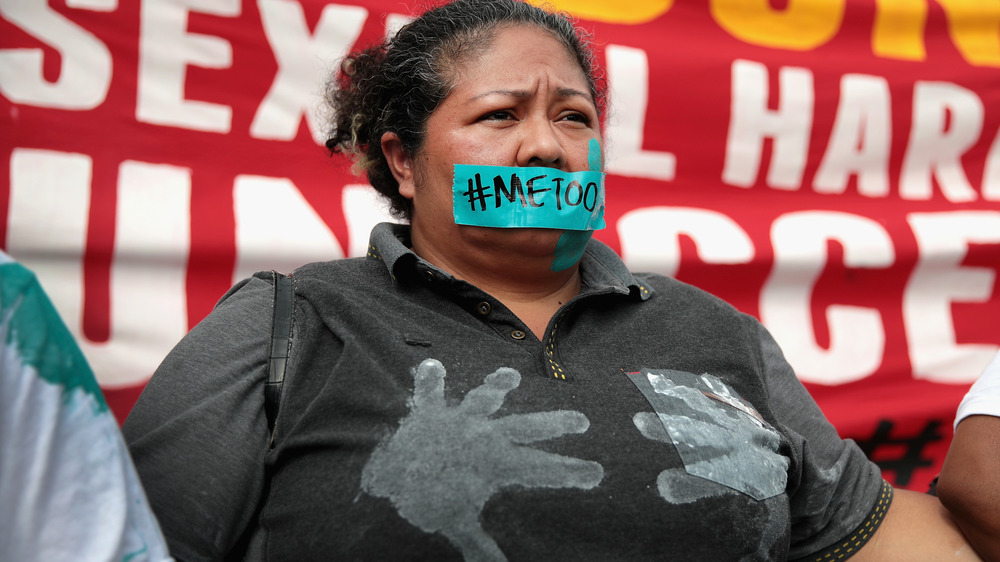 Scott Olson/Getty Images
In a message sent to McDonald's franchisees, suppliers, and employees, and copied to everyone in the world via the McDonald's website, McDonald's CEO Chris Kempczinski responded to the CBS Sunday Morning broadcast by acknowledging the sexual harassment allegations that were leveled at certain McDonald's restaurants (via McDonald's). "Let me say plainly," Kempczinski began, "every single person working under the Arches must have a safe and respectful work environment. Sexual harassment in the workplace is an affront to everything we stand for as a System. It has no place in any McDonald's restaurant, and it will not be tolerated."
Unfortunately for many of the female employees who allege such harassment, these words can offer little comfort now. And while Kempczinksi also stated that "none of us should feel hesitant to speak out if we see something that's out of line with our values," the fact is that was not how the young women described their experience to Sunday Morning's correspondent, Erin Moriarty. While Kempczinski's words are, facially admirable, they may well seem empty to any woman who had to endure sexual harassment and then found themselves mocked or even punished for speaking up.