33% Of People Picked This Surprising Restaurant As Their Go-To Date Night Spot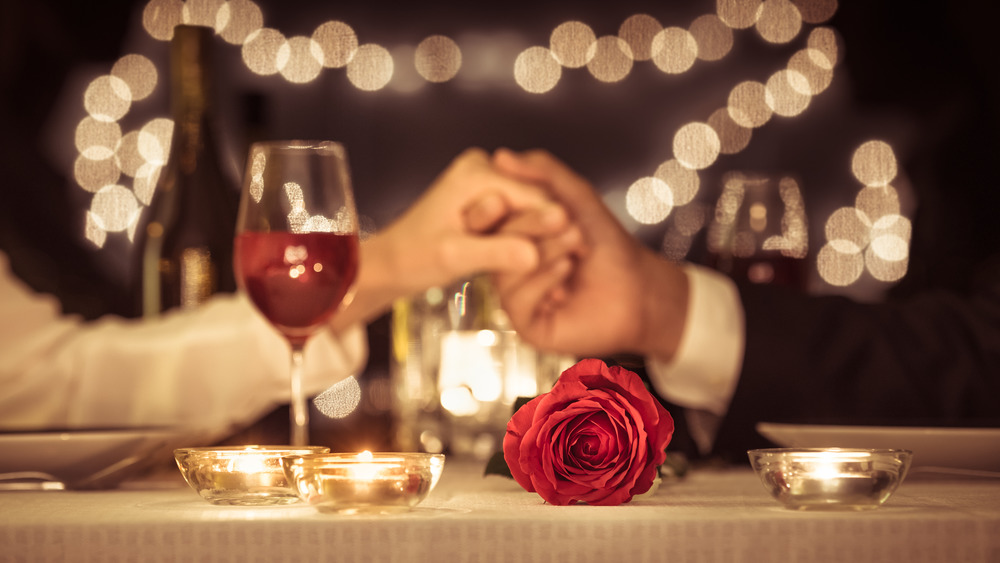 Shutterstock
Ah, date night. Sometimes, all you need is to unwind, relax, and have a bit of a fun with your partner. Plus, it's great excuses for dressing up, too. Also, there's no dearth of options when it comes to planning your date night. Maybe you could choose to go on an adventure and check out a new theme park? Or perhaps you'd prefer to spend time at an escape room instead, decoding puzzles with your significant other? Or maybe you could keep things simple and go for a delicious meal instead. You just can't go wrong with a classic option, huh?
But when there are so many dining options to choose from, which restaurant is the best pick to go for? After all, it is a bit of a confusing decision to make, in all honesty. You need to think about the ambience, the cuisine, the price point, accessibility, overall reputation and more. Whew. Talk about a stressful task! We decided to ask respondents across the country to share their thoughts on some of their most preferred date night escapes. Read on for the full lowdown.
Many folks vouched for Outback Steakhouse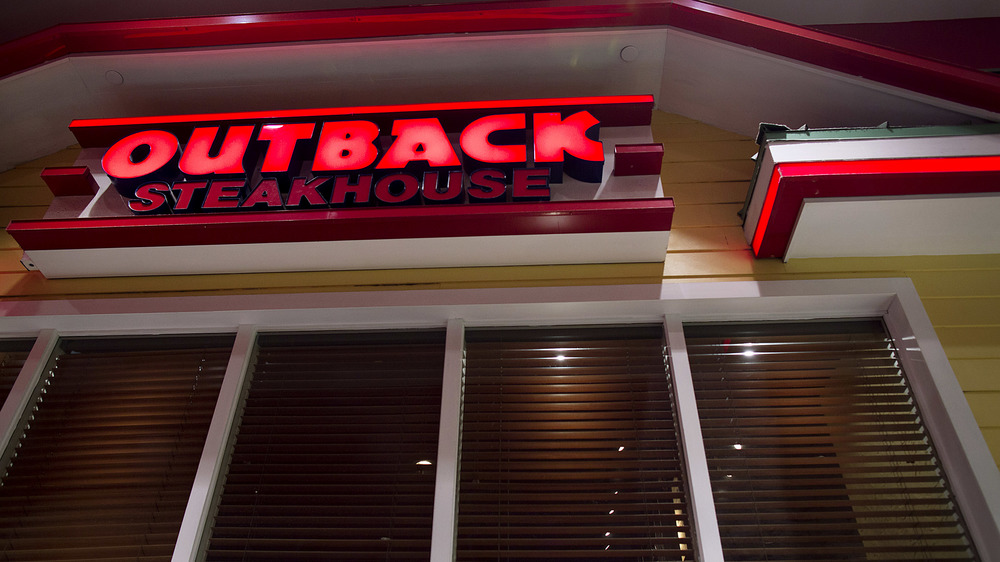 Bloomberg/Getty Images
The Mashed survey included 504 participants across the country. They had several options to pick from such as Ruby Tuesday, Outback Steakhouse, Red Robin, and more. Well, Outback Steakhouse was the clear winner with 32.74 percent of participants saying that they'd go there for a date night. Meanwhile, 17.06 percent of the respondents vouched for Applebee's, followed by Red Robin at 13.49 percent. Friday's and Ruby Tuesday weren't too popular, and only 7.94 percent of participants vouched for the former while 7.14 percent chose the latter. Also, 21.63 percent of the participants went for the "other" option. 
Several participants said that they'd choose an alternative option like Buffalo Wild Wings, Olive Garden, or Texas Roadhouse. A few also commented that they'd prefer to avoid chains and would rather opt for something local. We get it.
For its part, Outback Steakhouse does make a conscious effort to appeal to couples planning a trip to the restaurant. For example, back in 2014, the restaurant announced that it was introducing a date night menu for all its customers with special appetizers, salads, steak entrees, and discounted wine (via PRNewswire).