Survey: People Think This Restaurant's Quality Has Gone Down The Most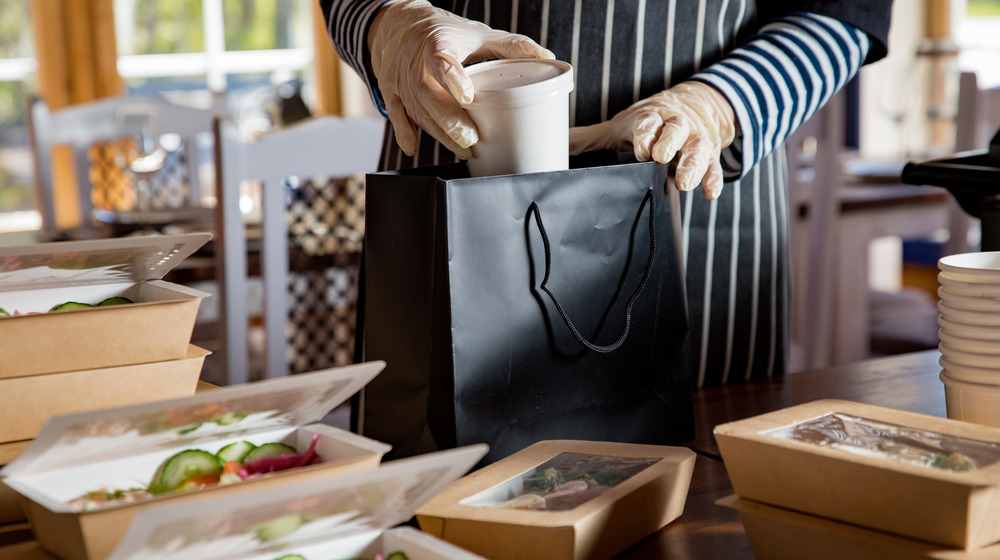 Shutterstock
Dining out, as we know it, has changed in unprecedented ways on account of the coronavirus pandemic. Health and safety concerns are widespread, but restaurants are slowly getting back on their feet, opening their doors to customers while taking all the necessary precautions. Some fast food chains and restaurants are doing pretty well despite the pandemic while others are struggling to stay afloat.
That said, diners continue to have some favorites that they flock to. According to Restaurant Business Online, Wendy's is one of those brands that's still going strong during the pandemic. The restaurant is doing as well as can be expected, pushing its breakfast options and reaching out to a variety of customers. But as far as customers are concerned, some places are doing better than the rest. We decided to dig deeper to find out more about what's appealing to customers the most these days. Read on for the full low-down.
Taco Bell is your answer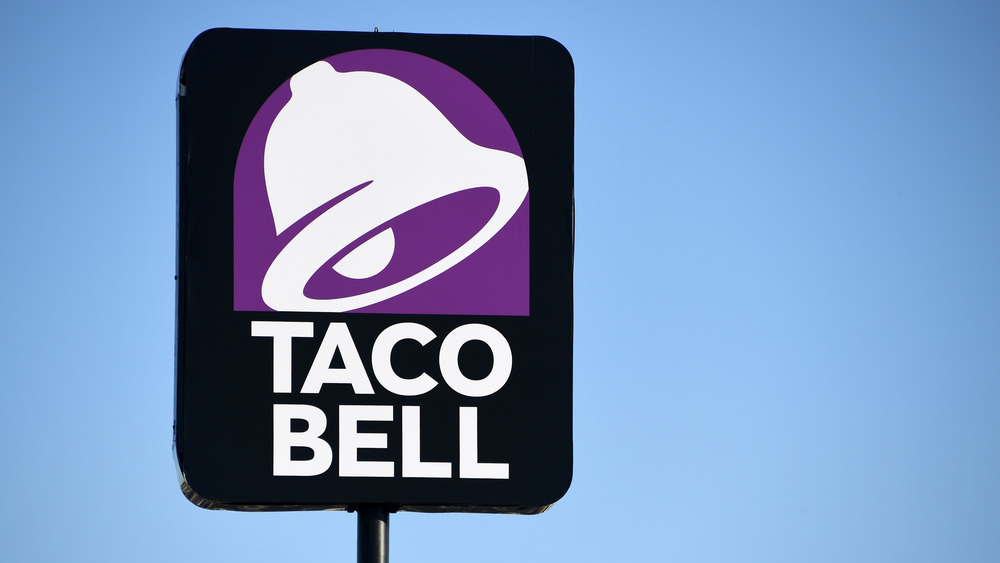 Ethan Miller/Getty Images
In a Mashed survey, 504 respondents picked the brands that they reckon have worsened in terms of quality. The options included popular picks like Friday's, Arby's, Taco Bell, Cracker Barrel, and more. Many respondents picked Taco Bell (22.62 percent) while 16.87 percent of the participants chose to go with Friday's. Meanwhile, 13.10 percent of the respondents chose Red Robin. Surprisingly, Pizzaria UNO and Cracker Barrel tied at 12.30 percent. Arby's wasn't too far behind at 12.10 percent. The last one was the other option that was selected by 10.71 percent of the respondents.
A few commentators even said that they didn't qualify to comment because they've been avoiding most of the options on the list. Meanwhile, Taco Bell has been doing its best to keep its operations running during the pandemic. According to Today, the brand got rid some of its popular options last year in a bid to "streamline operations" during the pandemic. To the relief of many fans, Taco Bell decided to bring back some of the products earlier this month (via Eat This, Not That). However, there's still plenty of work to be done if the brand wants to retain its former popularity.