Everything You Need To Know About Umamicart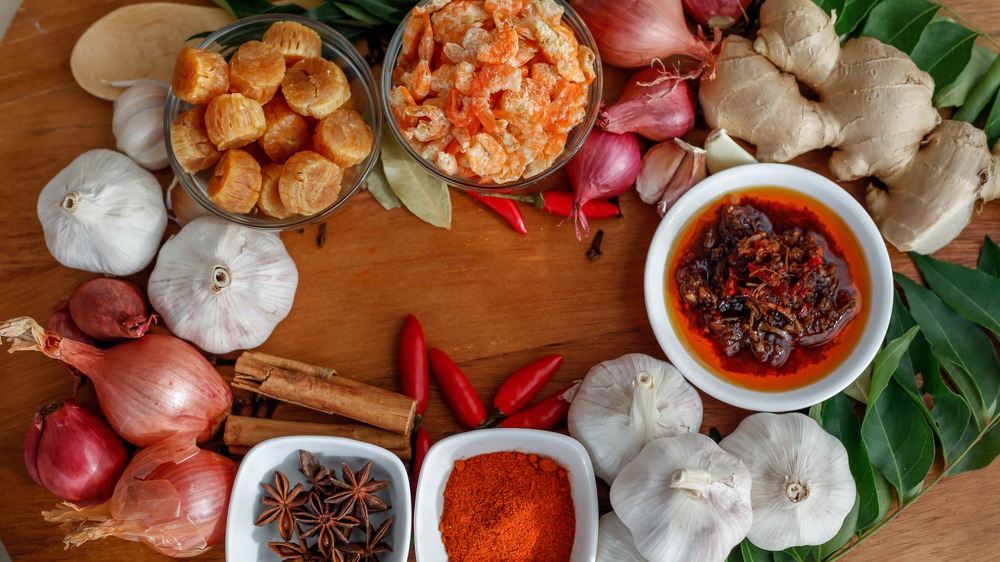 Shutterstock
Those of us who enjoy cooking as much as we enjoy eating will know the pain of having to do without if we can't find a specialty ingredient at our local grocery store. One entrepreneur is hoping to change that by launching an online service that offers a curated selection of both established Asian brands, as well as upcoming Asian American brands, through her just-launched website, Umamicart.
The site pulls together more than 500 ingredients including fresh meats and vegetables as well as pantry staples, including chili oil, soy sauce, marinades, and cooking wines, with the goal of making Asian ingredients accessible to those who love Asian food, but might not be able to find it in the nearest grocery store (via Gear Patrol).
Umamicart was launched by internet entrepreneur Andrea Xu, who grew up in Spain, and whose Chinese parents owned a local restaurant. Xu tells TODAY that the set up was a challenge, to say the least. "My parents served Chinese food, but they had to conform to what is it considered Chinese food in Spain, they had to have certain things on the menu. For Umamicart, I wanted to create something that's not determined by something else. Getting rid of that undo definition is part of this."
Umamicart offers suggestions on building authentic Chinese meals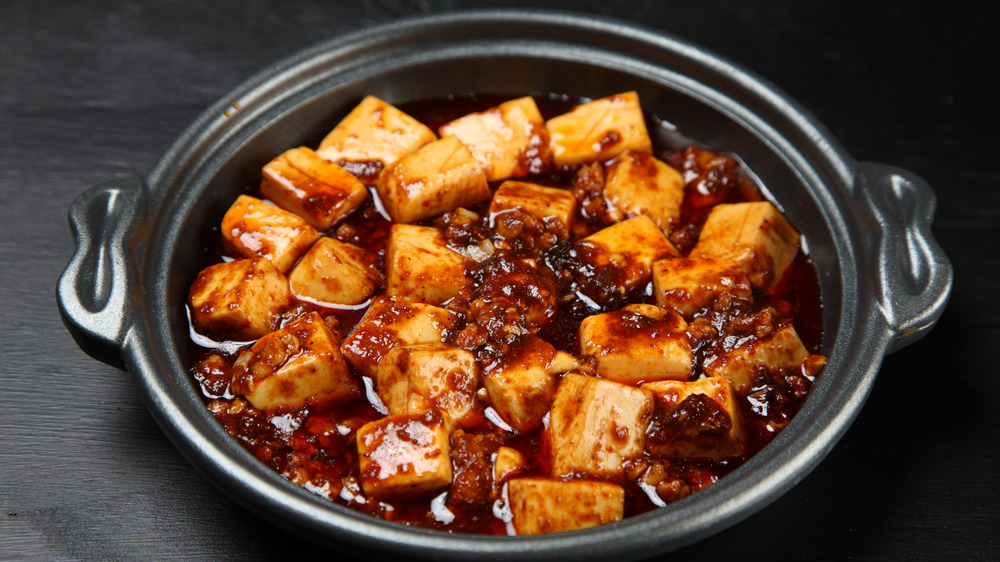 Shutterstock
Umamicart works to demystify the Asian grocery shopping experience by created sections like "Pantry 101" that offers a selection of must-haves in any Asian kitchen. This includes an eclectic mix of soybean paste, fried chili oil, oyster sauce, as well as Japanese curry sauce, and miso. Another section labeled simply as "Asian American" features a range of boutique labels that were established by Asian American founders. The site also offers sections with listed ingredients to create an authentic Asian meal, like hotpot, dumplings, or mapo tofu.
Xu's site has more than pantry staples — she also offers up a selection of meats, vegetables, and seafood, made possible by her interest in the Asian grocery supply chain. "I had read an article while I was in college about why Asian groceries from Chinatown are actually really fresh — even though sometimes people claim them to be cheap and put skepticism around it," she tells Thrillist. "I have found it really fascinating that it is because all these Asian vegetables come from a parallel supply chain that is small farms. They come directly to you on the same day and there's less waste."
Umamicart is more than just a business venture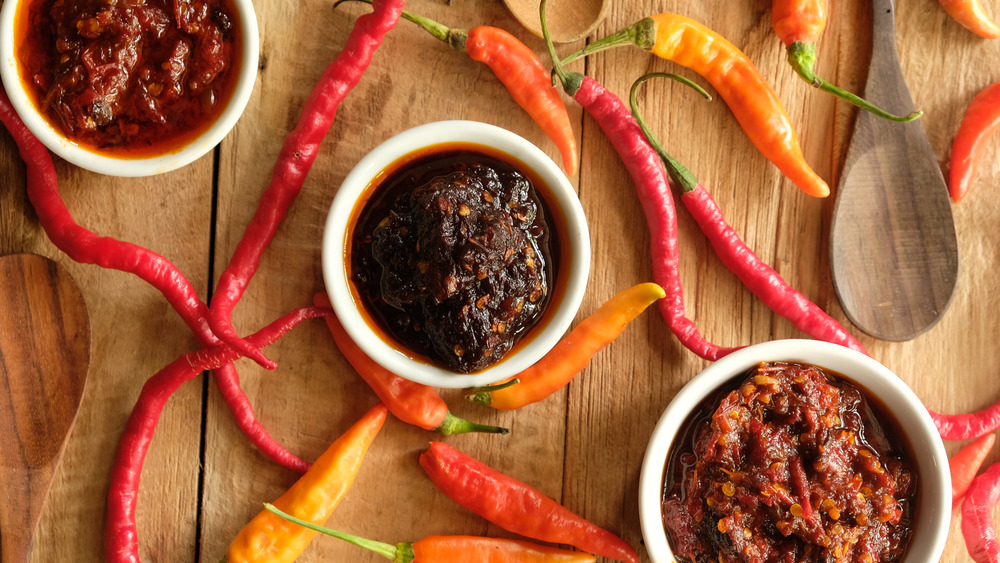 Shutterstock
Umamicart appears to be more than just a business venture, because Xu has also found another purpose through the site, which she launched during the height of the coronavirus pandemic. She tells TODAY: "I did research finding local suppliers that are farmed directly or work with farms, immigrant-led or Asian/Asian American-led. I did a lot of cold reaching out to them to learn about their story, share what I was looking to do, how they wanted to get their brands out there." As a result, Umamicart is able to offer products from Asian American businesses, with about ten percent of products sourced from Asian American companies owned by women.
Umamicart offers next-day delivery for orders above $49 to addresses in the northeastern part of the U.S., specifically New York, New Jersey, Connecticut, Pennsylvania, Delaware, Maryland, Washington, D.C., and Virginia, although Xu wants to expand her footprint by the end of the year. She also wants to expand her offer, because the site predominantly lists East Asian ingredients, and she recognizes there is a need for more Southeast Asian products, which she hopes to meet in the future.