What Jessica Walter Ate In A Day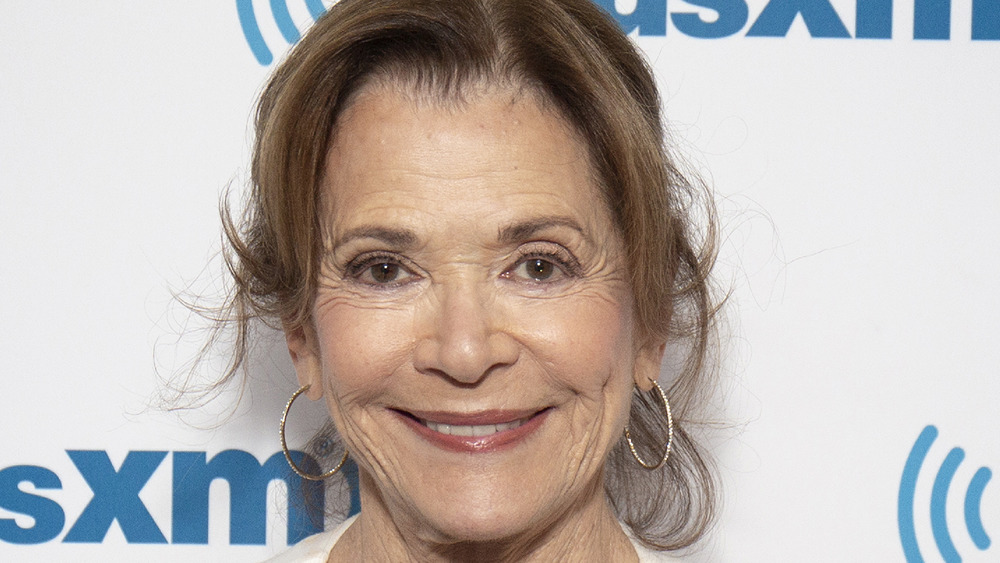 Santiago Felipe/Getty Images
Jessica Walter died on Wednesday, March 24 at the age of 80 (via CNN). Known in popular media for her roles on cult classics like Arrested Development and Archer, her storied media career has entertained many. Her daughter Brooke Bowman announced the news, including a parting statement, "While her legacy will live on through her body of work, she will also be remembered by many for her wit, class, and overall joie de vivre." At Mashed, our joie de vivre typically revolves around food, and as such we look back on what Walter would eat in a day.
Walter enjoyed her lifestyle, which included large, late breakfasts with family and friends at classic New York eateries. In a 2011 interview she explained, "I like to eat a late breakfast so I can go through the show without eating anything. We might grab a bite at Popover or order from Barney Greengrass," (via The New York Times). The beloved actress joked about her not-so-healthy brunching habits, "I'll have Nova, bagels, cream cheese, whitefish, one cup of coffee and a diet cream soda. It has to be diet soda, which is a joke, considering all the stuff I've just eaten."
Tea, meatballs, and relaxation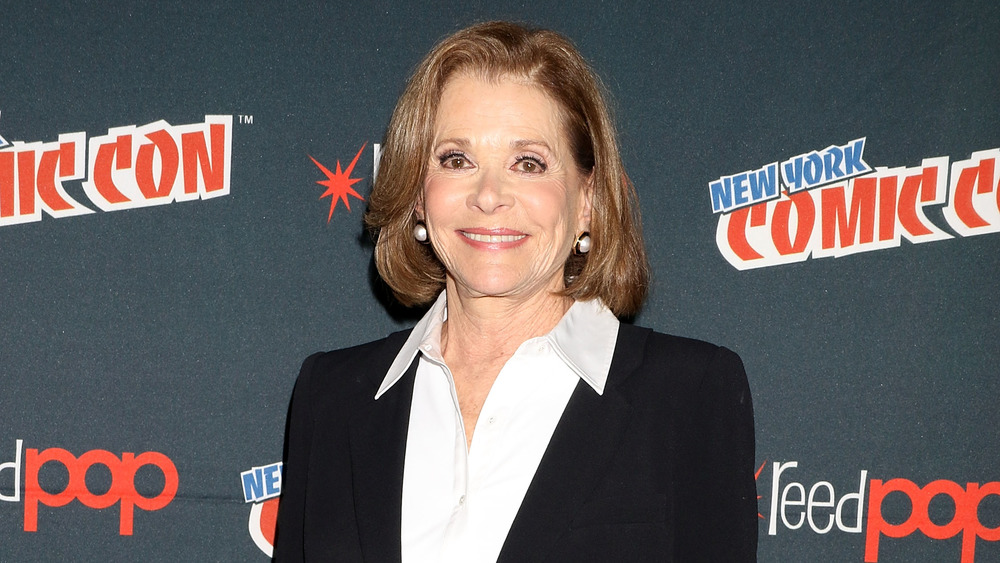 Laura Cavanaugh/Getty Images
Around 4:45 pm the actress would have tea after work, literally letting her hair down from her showbiz wig, according to The New York Times. For dinner, she preferred to dine at home as she and her husband's life often evolved around the family dog. On trips to their home outside of New York City, they kept things simple with Italian dishes and had a favorite haunt for grabbing groceries. "We'll stop at Scott's Corners Market for something casual; a cooked chicken, or maybe some meatballs and a salad, and we'll make pasta when we get home."
As for late evening, Walter emphasized that she's little like the martini-chugging characters she's played on television saying, "I don't smoke, I rarely have a glass of wine," (via The New York Times). So while she may have been all for treating herself to a big tasty breakfast, she clearly knew the importance of balance. Walter would often joke that her in-person life was rather boring. But boring or brilliant, we know her presence will be missed.