Here's Why Jeff Mauro Believes It's Important To Let Kids To Order At Restaurants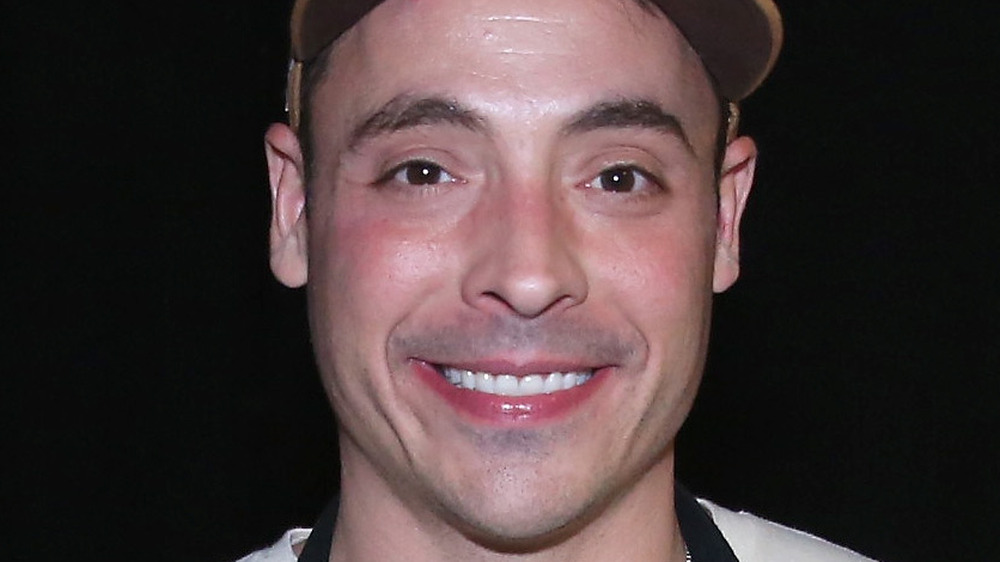 Rob Kim/Getty Images
Celebrity chef Jeff Mauro stole the limelight when he won the Food Network's talent search back in 2011. He made a solid impression on viewers by preparing sandwiches and sticking to simple but delicious recipes, something that won him plenty of admiration from the judges. After his first television appearance, Mauro became increasingly popular and made a name for himself, appearing on popular shows like Cutthroat Kitchen, Beat Bobby Flay, and Guy's Grocery Games.
Mauro has, of course, also gotten popular with his own show called Sandwich King. As per The Daily Meal, Mauro was even nominated for an Emmy award for the show. Phew. That said, Mauro takes his personal life as seriously as his professional life and is an excellent, hands-on dad to his son. He keeps him entertained with plenty of good food and music.
Mauro also has solid advice for other parents when it comes to taking them out for meals.
He thinks it's really good for kids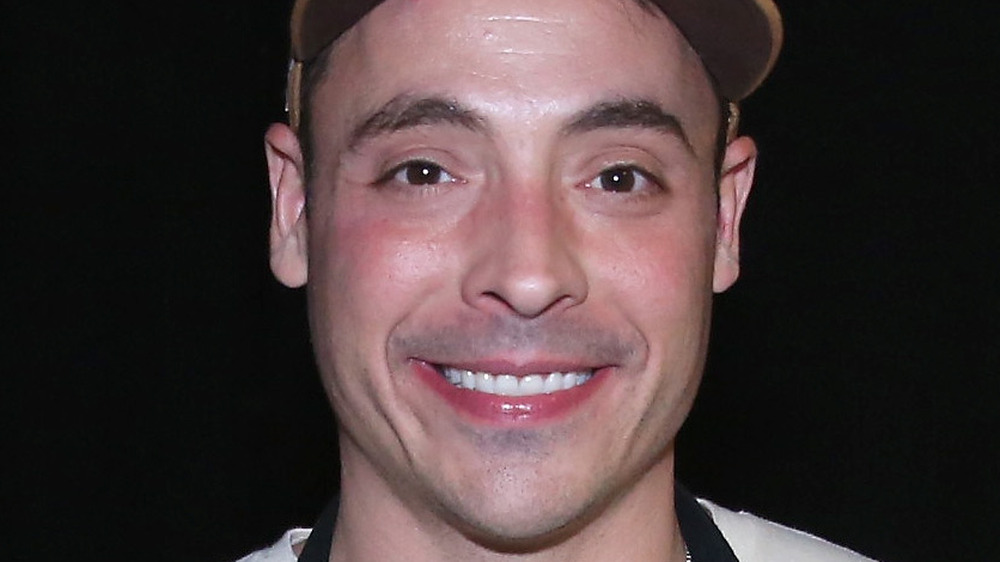 Rob Kim/Getty Images
As reported by Chicago Parent, Mauro takes his role as a parent very seriously. Notably, he encourages his son to experiment with new things while keeping things as normal as possible. "Just because we're around more food, it's not like he's eating nigiri and tamago by the spoonful," Mauro explained. "He still loves cheeseburgers and pizza. It's my job to lead by example and help him try new things." 
Recently, on Instagram, Mauro advised other parents to start taking their children out for meals if they can step out safely during the pandemic. He said that ordering food for themselves and interacting with restaurant staff can really help kids develop their interpersonal skills. Plus, it also gives kids more confidence as they browse through the menu, look at the items available, and make a decision for themselves. It sure would be nice for the kids to get out and feast on a good old cheeseburger, huh?