Here's How To Use Up Extra Chard, According To Alex Guarnaschelli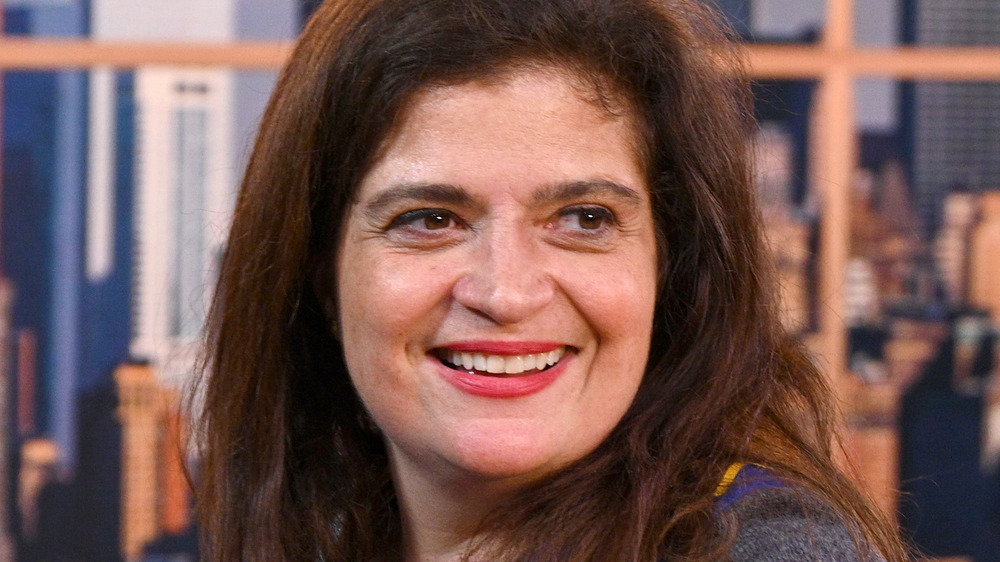 Dave Kotinsky/Getty Images
Chef Alex Guarnaschelli, mentor and host extraordinaire, stole our hearts when she won The Next Iron Chef: Redemption in 2012. Since then, the executive chef of Butter Midtown has used her superpowers for good, helping beginner cooks on shows like Worst Cooks in America and Supermarket Stakeout.
Chef Guarnaschelli recently spoke with Women's Health magazine about how she cooks at home, and she gave fans a peek at what she keeps inside her fridge. The chef's fridge is stocked with condiments like homemade hot sauce and jams, as well as an impressive amount of fresh fruit and vegetables, much of it sourced from her own garden. Making sure to cook seasonally, Guarnaschelli called her refrigerator "an accidental homage to the season."
With the abundance of fresh foods on hand, how does a star chef like Guarnaschelli incorporate those leftover bits and pieces that inevitably show up when cooking with fresh food?
How to use that extra chard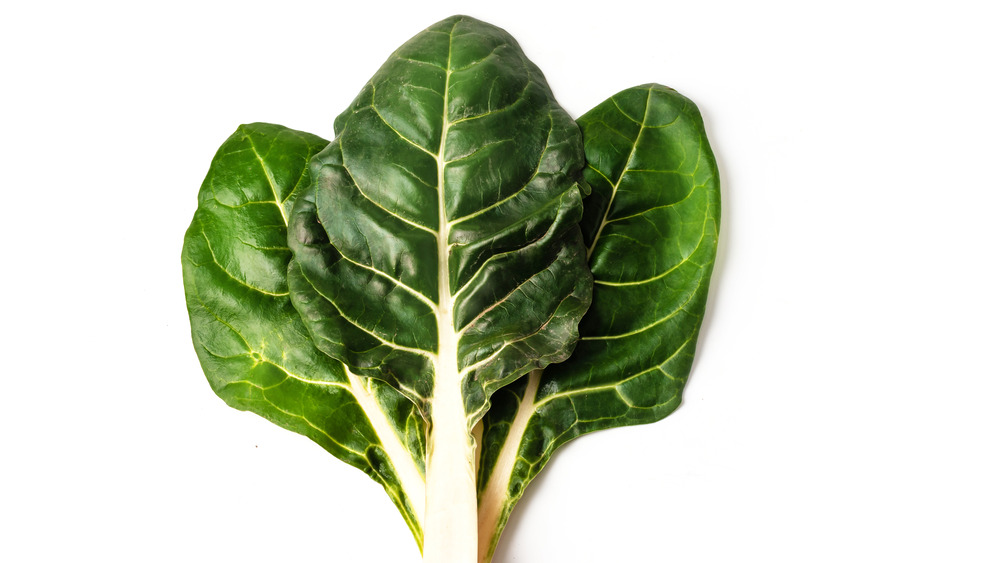 Shutterstock
Recently, Alex Guarnaschelli helped out a Twitter fan who wondered how to use up some extra chard. The chef shared a Food Network clip that advised viewers to use extra greens to make a tasty salad. When a fan remarked on the idea, Guarnaschelli responded with an extra tip. "Or use the leaves to wrap fish or vegetables and steam them," the top chef replied. "Chop up and braise the stems and do a 'wrap' and braise like stuffed cabbage. Add to burritos great too."
Clearly, the professional chef knows what she's talking about, as Epicurious' Chard-Wrapped Fish With Lemon And Olive is highly rated by readers. Oprah.com's recipe for Chicken and Chard Burritos is easy-peasy and promises to be on the table in 35 minutes. With these tips, home cooks can make sure they use up the chard they have in the fridge in inventive and tasty ways.