Aldi Shoppers Think This Hard Seltzer Is Even Better Than White Claw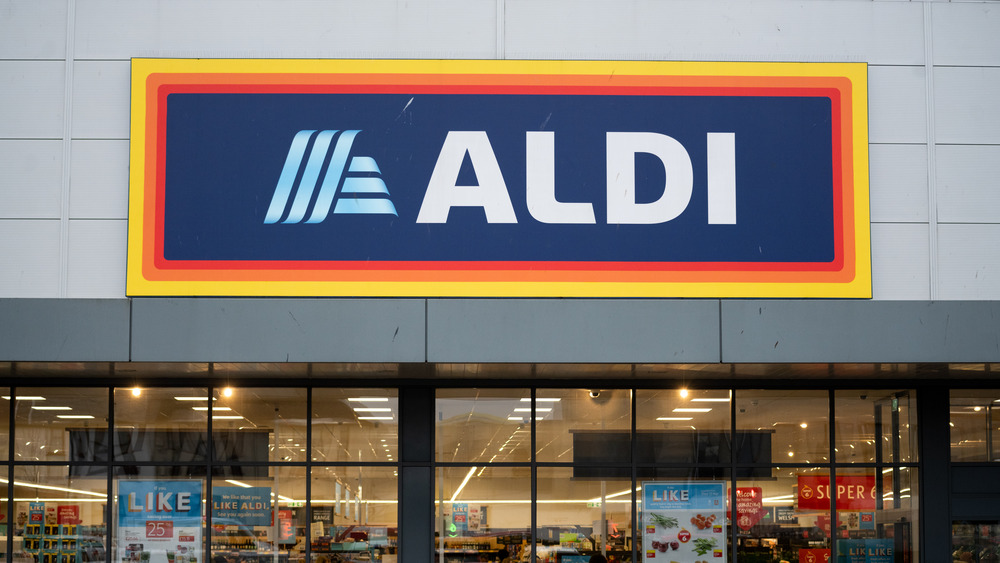 Matthew Horwood/Getty Images
Over the last few years, hard seltzer has taken the alcohol industry by storm. Thanks to its light, refreshing flavor and low calories, it is a favorite drink choice for many during the warm spring and summer months. White Claw is one of the most popular hard seltzer brands on the market, but it seems like they are going to have some stiff competition this summer. Aldi's new Vista Bay Hard Seltzer is popping up on shelves, and satisfied Aldi fans are claiming this brand is even better than the original White Claw, and many are ready to make Vista Bay their go-to drink for the summer.
One happy Aldi shopper took to Reddit to declare their new allegiance to Aldi's hard seltzer brand. "This is my first time trying this seltzer and I'm a huge fan already, it honestly tastes like a fruit soda," the user wrote. "White Claw who?" Another Redditor agreed commenting, "the Mango and Grapefruit are fantastic. White Claws have a weird taste to me, but Vista Bays were what got me into seltzers."
Vista Bay Hard Seltzer comes in a variety of refreshing flavors
Vista Bay Hard Seltzers are available in multiple flavors, including coconut mango, black cherry, lime, ruby grapefruit, and raspberry. Per Fooducate, each can of Vista Bay contains five percent alcohol by volume, and just 100 calories, two grams of carbs, and only two grams of sugar, making it the perfect drink choice for those that want to imbibe a little, but don't want all the heavy calories and sugar that goes with a typical summer cocktail.
Aldi also sells a more cost effective variety pack, which contains an assortment of the lime, black cherry, ruby grapefruit, and raspberry flavors. According to some Reddit users, the "variety pack is LIFE" and it's "a great value." Each pack contains 12 cans, with three cans of each flavor, according to Aldi. So the next time you are planning on opening up a cold one while grilling, relaxing by the pool, or enjoying a picnic on a warm summer evening, you might want to pick up a case of Vista Bay at your local Aldi. According to these satisfied Aldi fans on social media, you won't regret it.