The Best Cooking Advice Giada De Laurentiis Has Ever Received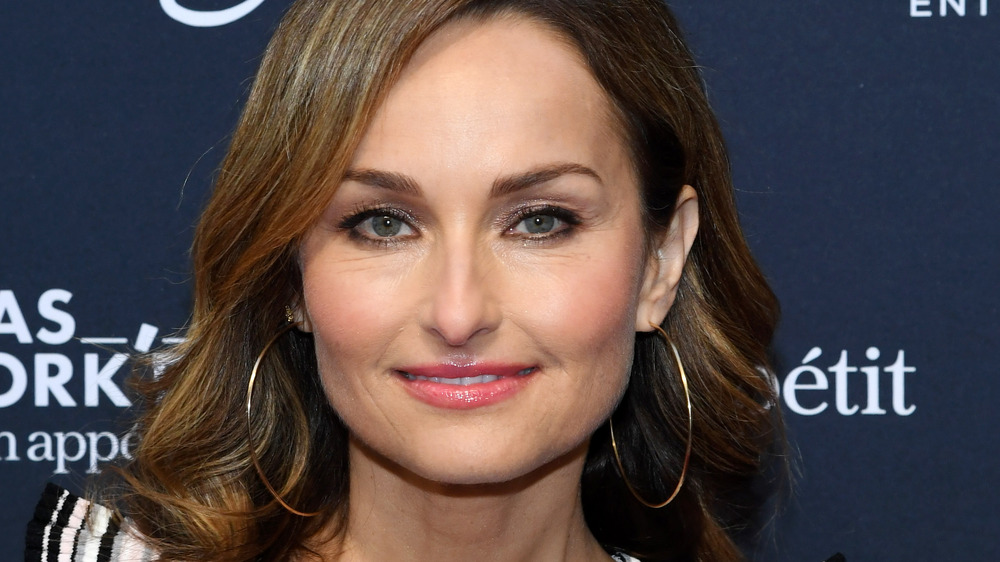 Ethan Miller/Getty Images
Celebrity chef Giada De Laurentiis is someone who has managed to hold her own in a highly competitive industry and has earned a whole lot of respect for herself. She dons many hats, as per her official website: She's a mom, a culinary artist, a restaurateur, a writer, and more. In her early days, she trained as a chef at the prestigious Le Cordon Bleu Institute in Paris and worked her way to the top, collecting nuggets of wisdom along the way.
Recently, she's offered some interesting cooking tips that she's learned over the years. For example, she recommends that chefs save pasta water for those creamy sauces that are a must for many dishes (via Chatelaine). She's also not opposed to ready-made pizza dough and thinks that it's perfectly acceptable to utilize. After all, it does make the whole process less time-consuming. Also, De Laurentiis doesn't mind being offered advice herself when it comes to upscaling her skills in the kitchen. Guess what her best cooking advice is? We're spilling the tea! Read on for more.
Giada De Laurentiis' best advice is this most basic kitchen tool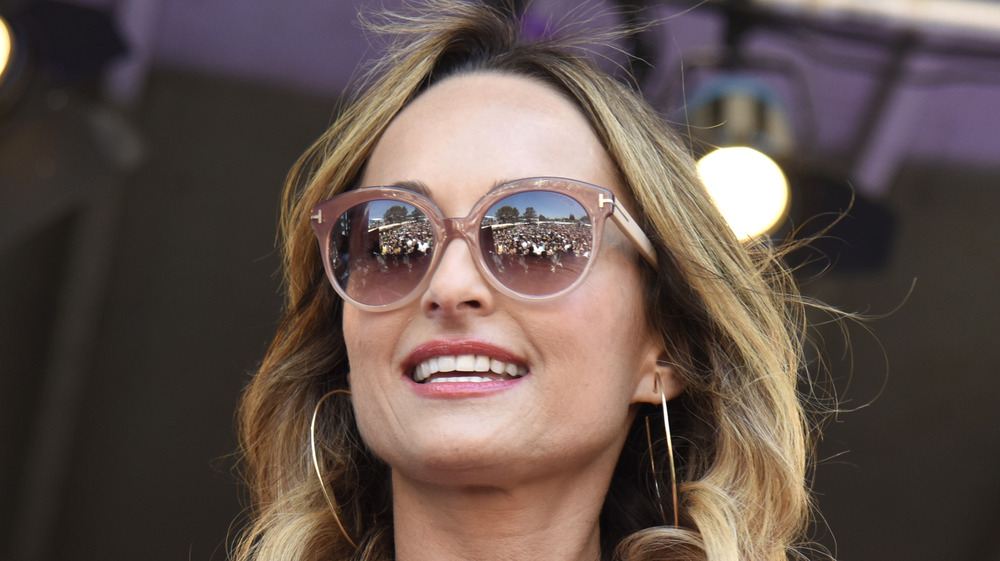 Tim Mosenfelder/Getty Images
As per Food Network, when De Laurentiis was asked to shed light on the most useful cooking advice that she's received in her life, her response was pretty simple and straightforward. She said, "Keep a really sharp knife at hand at all times." If you think about it, you'll realize that this is pretty solid advice that can make life much easier when you're prepping for a delicious, hot meal.
Interestingly, as per Kitchn, Giada De Laurentiis has specific preferences that she sticks to when it comes to knives. She opts for Italian knives, specifically the Berti's collection that are painstakingly made by hand. Plus, the company has been around for a really long time (since 1895) and can be trusted to get its tools right. Now you know—if you're looking to switch things up in the kitchen, make sure you get your hands on a sharp, functional knife!