The Pioneer Woman Made This Hilarious Mistake With Corned Beef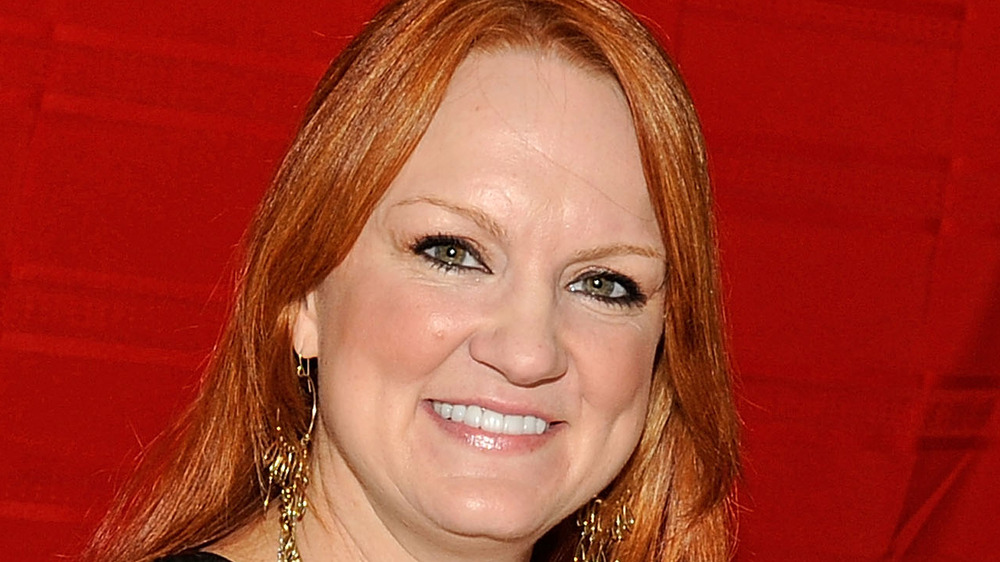 Bobby Bank/Getty Images
Lifestyle blogger and TV personality, Ree Drummond, also known as The Pioneer Woman, is someone who's managed to get plenty of praise and appreciation from her fans.  She once wrote on her site, The Pioneer Woman, that she hoped to document her journey from being a city girl to adapting to an adventurous life in the countryside. So far, she's been rather successful. The determined star has created plenty of useful content for her audiences including snippets into her family's life at their ranch, her favorite recipes that are perfect for everyday meals, her wellness tips, and more.
One of the recipes that Drummond shared on her website is of corned beef and cabbage, a meal perfect for St. Patrick's Day. She explained that this is one dish that can be customized in many ways based on your preferences, and leaves a lot of room for experimentation. Drummond also made it a point to share an interesting anecdote involving corned beef while sharing the recipe with her fans. The best part?  She's totally amused about the goof-up. 
It was an honest mistake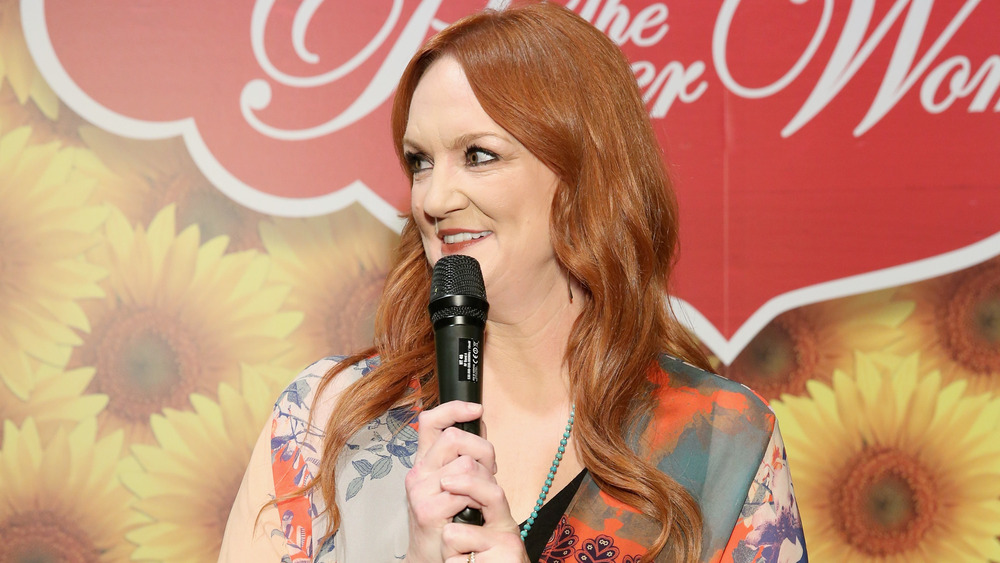 Monica Schipper/Getty Images
Drummond explained in her blog post that when she was newly married, she was super enthusiastic about trying to recreate her mom's much-loved beef brisket recipe for St.Patrick's Day. She prepped well, too, and got all the ingredients from the store, getting to work and marinating the meat for 18 hours to make sure that the meat was good to go. It took her another seven hours to prepare the dish as she popped it into the oven and waited. That's a lot of hard work right there!
Unfortunately, when it was time to serve and sample the dish, things didn't go as planned. "When my husband and I took our first bite of that lovely, tender meat, well... we spit it out and gagged. Turns out, I'd bought a corned beef brisket instead." Oh no! The dish was way too salty, thanks to the fact that corned beef brisket doesn't really need marination with savory add-ons, as Drummond explained. Hey, it can happen to anyone!