The Pioneer Woman's Family Just Gave Another Update On Her Husband And Nephew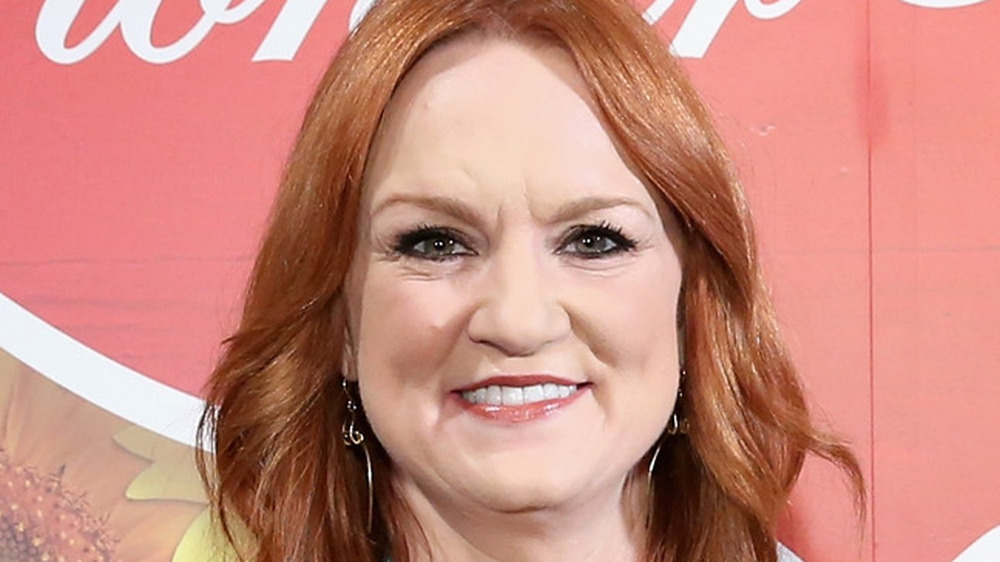 Monica Schipper/Getty Images
Ree Drummond and her family are breathing a deep sigh of relief. According to People, the famed chef and TV personality recently updated fans on the condition of both her husband and her nephew after they found themselves seriously injured in an accidental crash on the family ranch. E! News reports that her 21-year-old nephew Caleb Drummond and her husband Ladd collided with each other in their separate vehicles. The Oklahoma Highway Safety office states that Caleb was reported to have been ejected some 70 feet from his truck (via E! News).
According to another People report, both men were on their way to deal with a fire that was getting dangerously close to the Drummond family farm when the collision occurred. The publication details that the two crashed head-on due to lack of visibility from "high winds on a gravel road." But thankfully, both men are well and on their way to fully recovering.
Drummond is thankful that her husband and nephew are okay and is grateful for all the love she's received from fans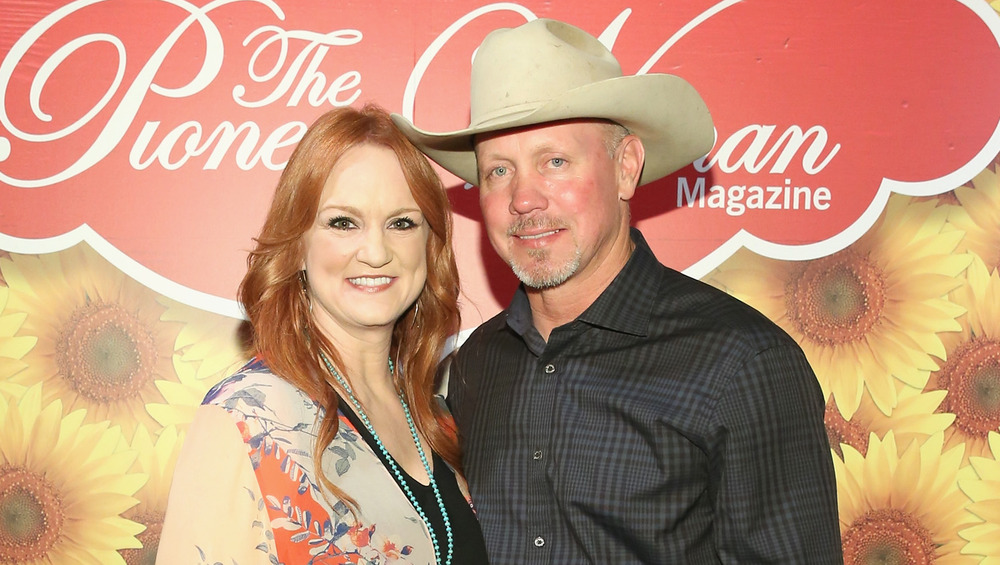 Monica Schipper/Getty Images
The Pioneer Woman describes how Alex Drummond "lost all feeling in her knees" when she heard the news of the crash. Her nephew was reported to have broken ribs, a concussion, and several other injuries. Drummond's husband was said to have suffered two fractures in his neck and needed surgery to repair them. Drummond shared that she wouldn't "wish the accident didn't happen [but would] live in a state of gratitude" that nothing worse had occurred. She also expressed how grateful she and her family were for the outpouring of love and prayers they received from their fans soon after the news of the crash broke.
The Pioneer Woman reports that in a recent episode of #AskAlex, her kids Alex and Todd gave a heartwarming update on their dad and cousin's condition, reassuring viewers that Ladd was doing well and beginning his transition back to ranch work. They also noted that Caleb was "pretty much all healed up and back to his normal life."