The Reason The Pioneer Woman Has Over 25 Cast Iron Skillets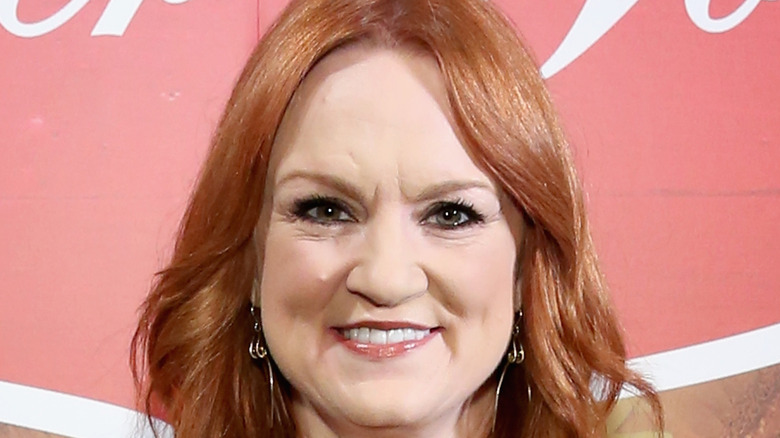 Monica Schipper/Getty Images
Ree Drummond, also known as The Pioneer Woman, is a lifesaver for many fans who look forward to her relatable recipes and tips on how to ace everyday cooking at home. The TV personality and blogger has been generous by sharing useful hacks for those who're trying to make it in the kitchen as home chefs. For example, Drummond recommends that when you're just beginning to explore cooking by yourself, you should avoid falling into a track that's all too common: overthinking. 
As per Taste of Home, Drummond believes that it's best to dive straight in without procrastinating. "You have to do it and do it and do it," she explained. "And you'll mess up a lot and it won't turn out exactly right. But then one day you'll just make like the best meal ever." Pretty inspiring, eh? 
Drummond is also open about sharing interesting personal tidbits from her kitchen. One fine example is her love for cast iron skillets. It's true: Drummond has a massive collection and doesn't plan on stopping anytime soon.
Drummond thinks they're evergreen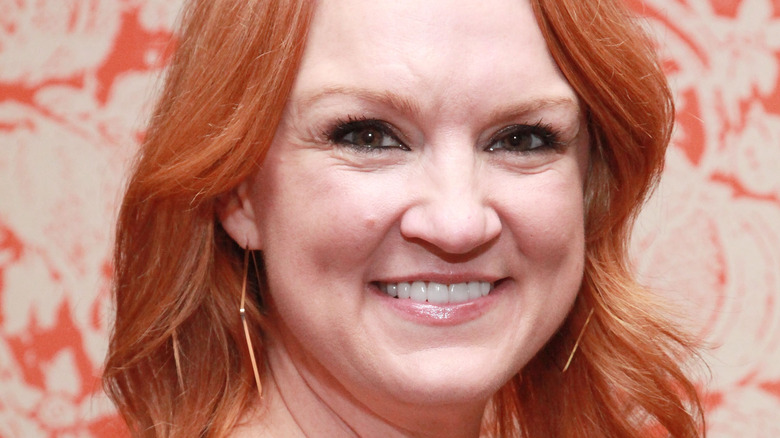 Astrid Stawiarz/Getty Images
According to the Food Network, Ree Drummond has more than 25 cast iron skillets in her kitchen already — clearly, she's a big fan. She has a solid explanation for her decision to buy so many skillets, too. "What I love about them is how timeless they are," she revealed. "Whether they are new or 40 years old, they look and cook the same." Impressive much?
In fact, as far as The Pioneer Woman is concerned, you should definitely not underestimate cast iron skillets. She once explained how she feels about them when she said that they're a huge part of her life; she even recommends gifting them to couples as a wedding gift. Whoa! 
For Drummond, a major advantage of cooking with cast iron skillets is the fact they're rather durable. "These things are the best," she told Food Network. "They're indestructible. You can do anything with them." Tempted to get yourself a new skillet?