The Reason This Aldi Co-Founder Was Kidnapped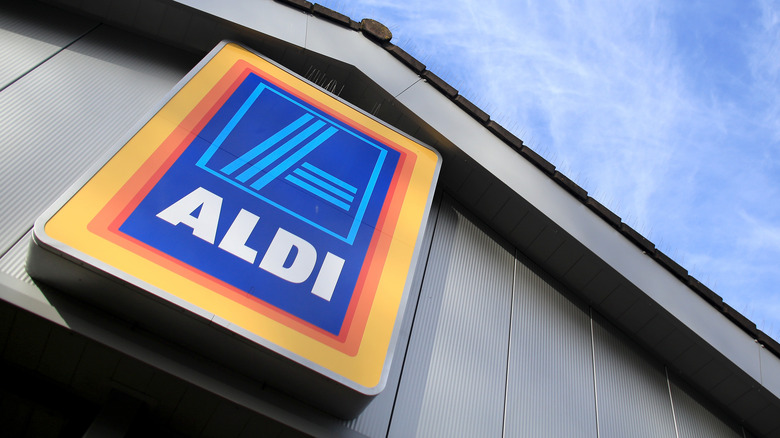 Matt Cardy/Getty Images
Aldi co-founder, Theo Albrecht fought for Germany in North Africa during World War II, before being captured and put into a prisoner of war camp (via The Guardian). But it was being kidnapped in 1971 that changed his life. Afterward, Albrecht would go to and from work in an armored car, never following the same route. According to The Sydney Morning Herald, that year marked the year that both he and his brother (and fellow Aldi co-founder), Karl, stopped giving public statements. 
Why he was kidnapped was never a mystery: Theo Albrecht's kidnappers were hungry for dough. It's the story of Albrecht's kidnapping that's more than a little bit bizarre. After being taken at gunpoint, the Aldi business tycoon would spend 17 days in a wardrobe in Duesseldorf, Germany. During this inordinately long time in a closet, Albrecht somehow managed to negotiate with his captors to lower their ransom demands. His ordeal ended, as per The Guardian, when the Catholic Bishop of Essen Germany (the city, per The New York Times, where the brothers opened their original store) successfully mediated his release. It was the bishop who left 7 million Deutschmarks (around $3.5 million, according to The Local) on the side of a designated road. Afterward, Albrecht, ever the businessman, requested a tax break from the German government on the grounds that his kidnapping was a deductible business expense.
What happened to Theo Albrecht's millions?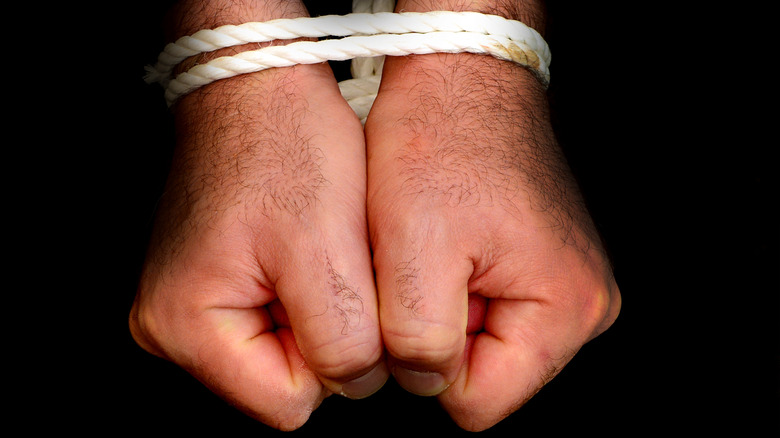 Shutterstock
Two men were involved in kidnapping Theo Albrecht: Paul Kron (who went by a nickname worthy of any Hollywood thief, Diamond Paul) and Heinz Joachim Ollenburg. German authorities caught them both. Both served just under a decade of prison time. Only half of the ransom money that Albrecht paid, however, was ever recovered (via The Guardian).
The first half, 3.5 million Deutschmarks, Ollenburg returned, after he escaped briefly to Mexico, was caught, and extradited. But neither he nor Kron ever copped to knowing where the second half of the ransom money was. In fact, Diamond Paul, who was surviving off of his pension and living in a home for the elderly, may have he died poor. As per The Local, the German newspaper, Bild, once asked Kron what happened to the missing ransom. "Honestly, I don't know. I only got 10,000 Deutschmarks from Ollenburg. He was cleverer than me," the former thief replied. Ollenburg, according to "townspeople" just might have hidden the money somewhere in Switzerland. But the kidnapping's alleged mastermind would also die without revealing where the missing money was ... or is? 
One thing is clear. Anyone who was to find the fortune would be in for a payday. According to DW, as of 2019, it was still possible to exchange Deutschmarks for Euros.