These Are The Best Snacks Coming To Aldi In May 2021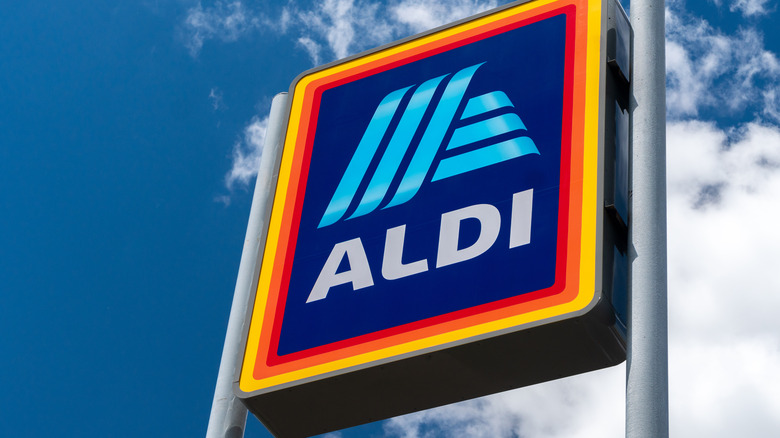 Shutterstock
When a snack craving hits, Aldi never disappoints. Signature products like Benton's Cookies and Clancy's Original Kettle chips have easily won shoppers over and established the grocery chain as the ultimate one-stop shopping solution when it comes to snacks (via Chowhound). While Aldi fanatics love the tried-and-true staples like the store's guacamole, beef biltong, or white cheddar puffs, according to Insider, sometimes even the most dedicated fans need some variety. Luckily, Aldi has a habit of switching up their stock just when the product line needs some refreshing. Spring marks the perfect time to see shelves revitalized with new snacks.
According to a statement sent to Mashed, Aldi plans to shake up their overall stock and introduce eager customers to a new line of goods perfect for backyard cookouts, poolside hangs, and warm-weather picnics. Snack fans should take particular notice, as the new product line has something for everyone, and even the pickiest eater could find something to love. Each of these perfect snacks can easily fit into your spring plans.
Utopia Market Quinoa Puffs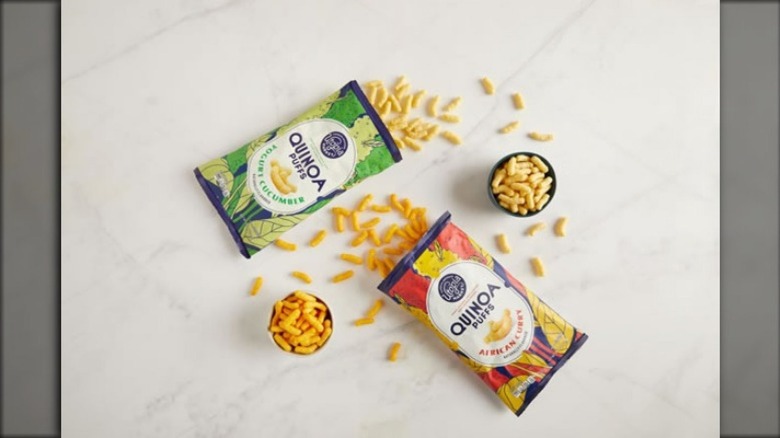 Aldi
Aldi truly conquers when it comes to delivering snacks featuring alternative grains. Utopia Market plans to start selling quinoa puffs at the grocery chain in two exciting flavors — Yogurt Cucumber and African Curry. According to the statement, you can pick up the latest Aldi snack offering that eschews wheat for quinoa and serves up some one-of-a-kind flavor combinations starting on May 5th. Each item retails for $1.99 and guarantees to tempt taste buds.
BelGioioso Fresh Mozzarella Snack Pack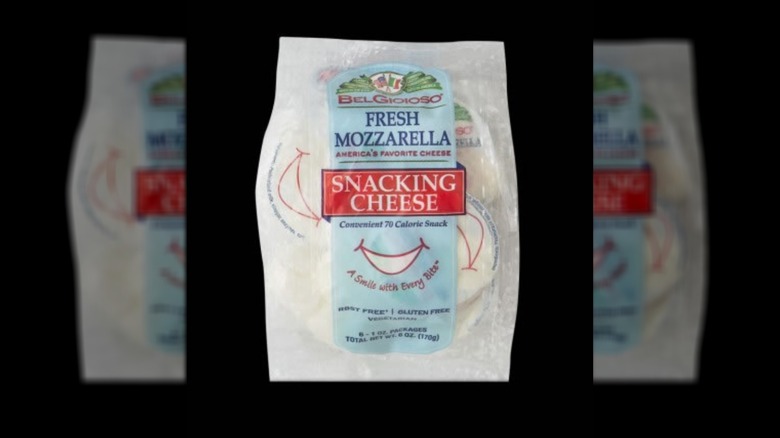 Aldi
Who doesn't love a pack of bite-sized mozzarella pieces when a craving strikes? Starting on May 14th, eager shoppers can pick up the perfectly-portioned mozzarella bites that only have 70 calories per serving. With each bag coming in at $2.95, you can't go wrong when you stock up on this time-tested cheese that makes for the perfect treat.
Clancy's Roasted Sweet Corn Popcorn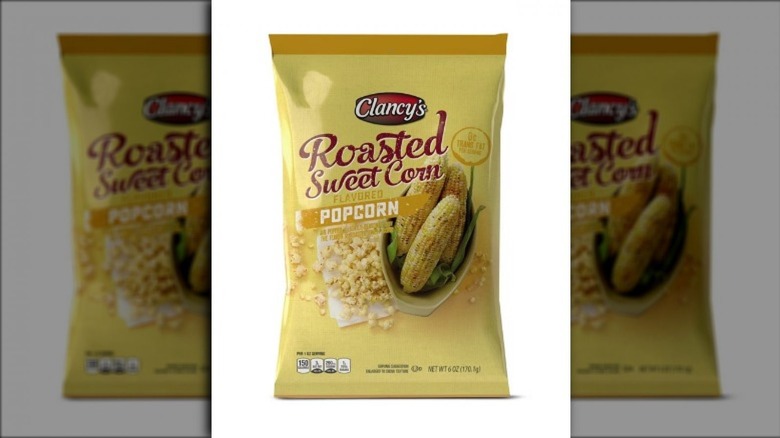 Aldi
When hunger strikes, nothing hits the spot like popcorn, and Aldi knows just how to deliver. Starting on May 19th, snack fanatics can hit up their local Aldi and pick up a bag of Clancy's Roasted Sweet Corn Popcorn for $2.19. This crispy treat can spice up any occasion that calls for a shareable snack and makes for a great way to tide over mid-day hunger.
Mama Cozzi's Pizza Kitchen Hot Honey Pepperoni or Chicken Pizza with Pretzel Crust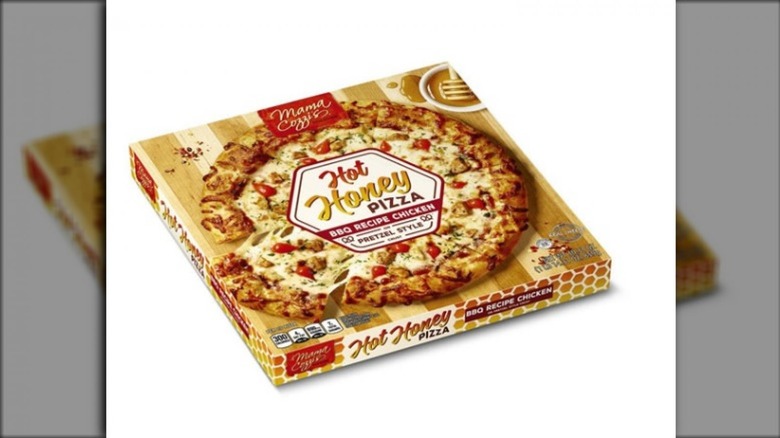 Aldi
Pizza has the power to please almost everyone, and Aldi's May offerings take this treat to the next level. On May 19th, keep your eyes peeled for two new Mama Cozzi's pizza. For just $4.99, you can grab a pie loaded with hot honey pepperoni, or a pretzel crust topped with hot honey BBQ recipe chicken that guarantees to please anyone looking for some variety.
Earth Grown Tofu or Thai Basil Vegan Dumplings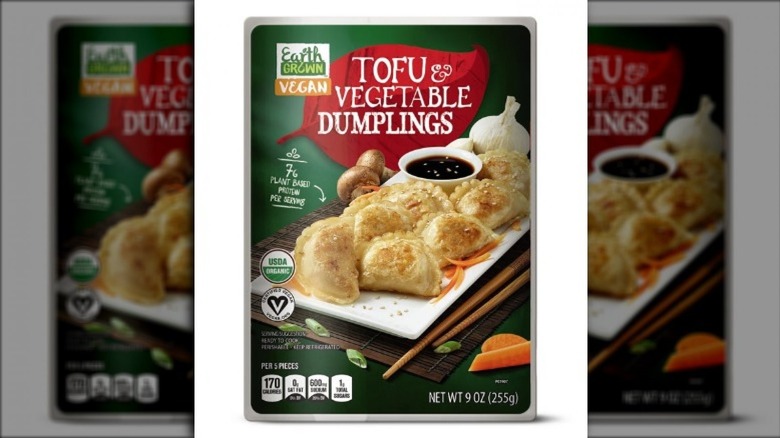 Aldi
If you follow a plant-based eating plan, don't feel like Aldi forgot about you! Once May 19th hits, you can pick up some signature tofu or Thai basil vegan dumplings for just $3.99 a pack. With flavors like this wrapped up in each serving, you might have a hard time going back to any other dumpling once you try out these vegan-friendly snacks.