Aldi Shoppers Have Mixed Feelings About Its Masa Bites
Astute shoppers might notice bags of masa flour for sale when they hit up their local supermarket. According to Mexican Please, this special corn flour helps give corn tortillas their unique flavor — you can't make tamales or gorditas without it. While the unique flavor of masa immediately pops to mind, many shoppers might not have the equipment at home to take advantage of all the rich flavors locked away in each bag of corn flour. Luckily, anyone who has access to an Aldi can now experience the one-of-a-kind flavor of masa in the grocery chain's new masa bites.
Instagrammer @aldifavoritefinds discovered Aldi now carries Casa Mamita corn masa bites and mini empanadas, and posted a picture of the new items alongside the caption, "A few frozen food items here this week for a limited time. Empanadas and Corn Masa bites (2nd photo) are $4.79 a box. Have you tried any of these?"
Shoppers love the fact that Aldi now carries these products, and have flooded the post with almost 1,000 likes. While followers love the new empanadas, the masa bites haven't found their way into the hearts of some Aldi fans.
An Aldi product that divides shoppers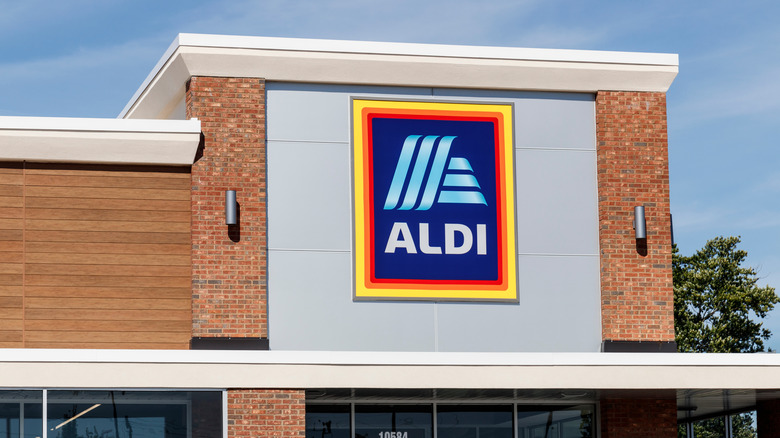 Shutterstock
Some folks enjoyed the new masa bites, which according to the post come with chicken and cheese filling or carne asada filling. The flavors of the masa bites  divided shoppers the most, with one commenter stating, "Tried both masa bites today for lunch. Carne asada don't have much flavor. Chicken are better and a touch spicy. Both slightly sweet from the masa." Another follower agreed, replying with, "the chicken masa bites had some spice but the carne asada ones didn't taste like much except for corn." Some shoppers found both masa bites uninspiring, sparking replies like, "The masa bites were super bland. Wouldn't buy those again," and "Masa bites were disliked by everyone in my house."
Finding fun masa products can prove difficult, but Aldi has once again stepped up and delivered some products that deserve to hit dinner tables. See where you stand in the debate and pick up a box of these masa bites next time you make a grocery run. With any luck, you might end up finding your new favorite food, or at least discover a unique take on masa flour.