The Newest Season Of Bar Rescue Is Different From All The Others In This Big Way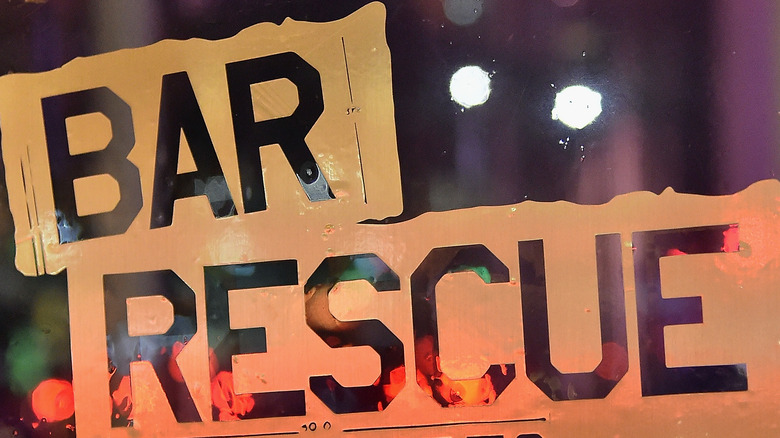 Mike Coppola/Getty Images
Over a year into the coronavirus pandemic, there's one sad reality that many restaurant and bar owners have had to face — business just isn't booming. With so many still staying at home and local health guidelines keeping bars closed, owners are struggling to keep afloat. Over 110,000 restaurants and bars closed their doors in 2020, and many are still finding it hard to recover, even after getting the go-ahead to open back up with a whole slew of precautions (via Fortune).
While most bar owners might shiver in fear at the thought of "Bar Rescue" host Jon Taffer (loudly, and most certainly announced) walking through their doors, this season's looking a little different. "Bar Rescue" is slated to return to screens this Sunday, May 9, at 10 p.m. ET on Paramount Network, and you may not have to lower the TV volume this time around. Taffer's notorious yelling and berating will be kept to a minimum as the show shifts gears to help rebuild the Las Vegas restaurant industry.
That's the first major change. According to Taffer, Season 8 will solely focus on Vegas bars and restaurants, rather than the typical cross-country travel to help owners all over. Taffer's mission is to give back to the city he calls home, but he also tells Review Journal that Vegas has been hit harder than any other city in the U.S. What better way to help out than to offer a good old-fashioned Taffer turn around?
Tough love isn't the theme this season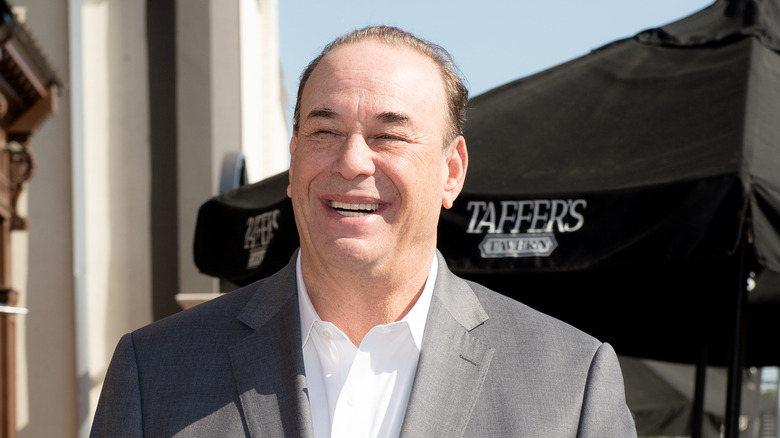 Marcus Ingram/Getty Images
In a world flipped upside down by COVID-19, Taffer's ditching the tough love for a little extra empathy. He told Review Journal how one family that they worked with lost their home after their business started to struggle. That's a far cry from previous participants of the series, most of which just put up with Taffer and his crew, kicking and screaming their way through their own rescue. Instead, the rescue is just that: a rescue, for those in dire need due to circumstances out of their own control. "There's not as much anger as emotion," Taffer explaineed.
The host also shared with People that he "hasn't walked in filth this season," especially since he's working with hard workers who lost everything out of the blue — not reluctant owners who fail to manage and respect their employees. "Instead, I'm walking into a place of people that are demoralized. These people have lost their souls," he told People. "So rather than beating them up this year, I've got to motivate them."
A season of "Bar Rescue" without disgruntled bar owners and some (justified) tantrums from Taffer? That sounds worth tuning in for.