The Sad Reason Starbucks Might Be Leaving Facebook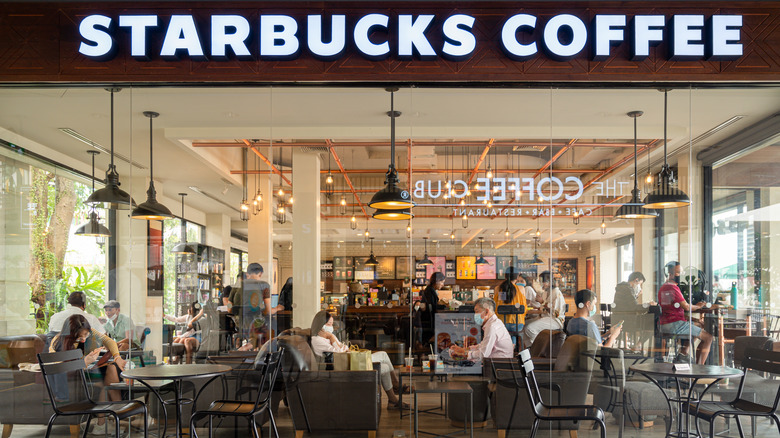 Shutterstock
These days, it is almost a prerequisite for corporations to have an online presence. Social media accounts are an integral part of most company's marketing campaigns, and having a Facebook page is one of the ways that many companies get their names out there. However, the popular coffee chain Starbucks is becoming increasingly fed up with the social media platform, and is beginning to wonder if they really do need a Facebook presence all. The coffee giant has been discussing leaving the social media platform due to the negative and hateful responses they have been consistently receiving on their page. 
Their moderation team has been struggling to deal with the overwhelming hate speech, causing the chain to evaluate whether it is even worth it to maintain their Facebook page. "Starbucks is in the process of evaluating their organic presence on FB, and whether they should continue to have a presence on the platform at all," a Facebook employee wrote, via Buzzfeed. "Anytime they post (organically) in regards to social issues or their mission & values work (e.g. BLM, LGBTQ, sustainability/climate change, etc.) they are overwhelmed by negative/insensitive, hate speech related comments on their post." In internal discussions, the coffee chain has expressed frustration with the lack of assistance from Facebook, who have not moderated the hateful posts or allowed Starbucks to disable comments on their page.
Facebook has been under increased pressure to moderate hate speech on its platforms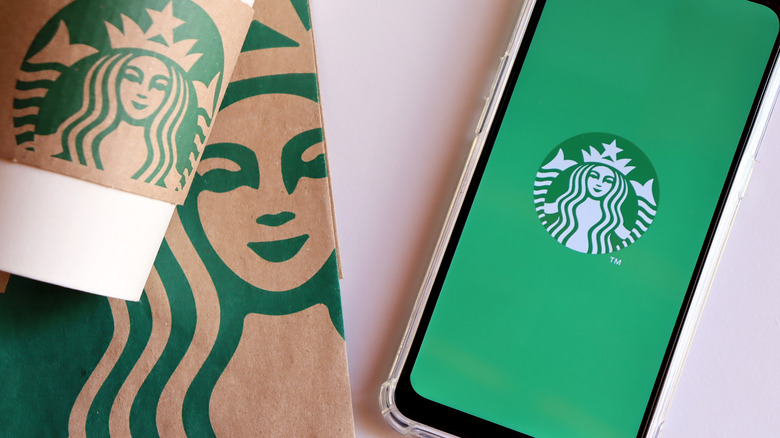 Shutterstock
This is far from the first time the tech company has come under fire for its lax moderation when it comes to intolerant speech on its platforms. In recent years, Facebook has been under increased scrutiny for its failure to control the spread of hate speech and bullying online, and this is not the first time major companies have taken issue with the social media giant. In 2018, Elon Musk took down the Facebook pages for his Tesla and SpaceX companies, although he retains an Instagram presence, according to the Independent. However, if Starbucks does choose to leave the social networking site, it would be one of the largest companies to do so in Facebook history. 
For their part, Facebook defended itself, saying they have "tools to limit this content from appearing on partners' pages including ways for brands to control those who can comment on their posts. Our teams work with our clients around the world on various issues and as this post shows we are working with them to keep hate off of their pages," according to a statement sent to Buzzfeed. Starbucks has not yet confirmed whether they will leave the app or not, but their spokesperson has said that they are "against hate speech" and committed to creating "welcoming and inclusive online communities."