The Surprising Truth About Paul Hollywood's First Attempt At Selling Bread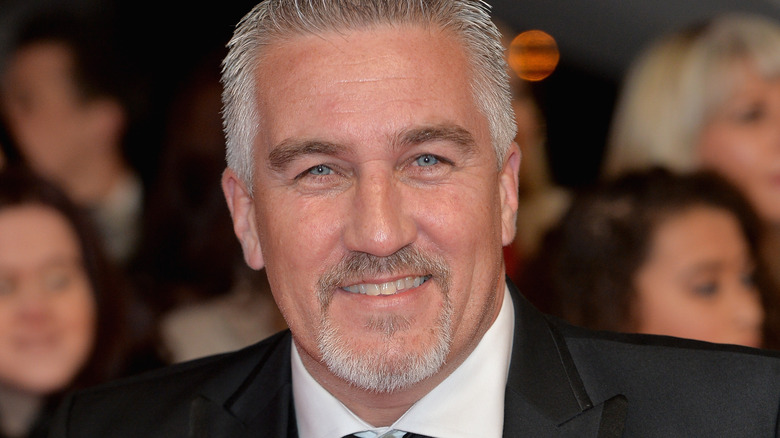 Anthony Harvey/Getty Images
Paul Hollywood, judge on "The Great British Baking Show," was destined to be a baker. Baking was his family's business when he grew up, something that influenced his decision to pursue a career in the food industry. It didn't happen right away, however. According to his website, he first planned to become a sculptor like his mother, and studied that art form to make it his career. Although he did work in that field for a time, he wasn't sure whether it was a sustainable career option. He told NPR, "I did that for a couple of years, and it was only then that I thought, hang on, I need to earn some money. And my dad had a chain of bakeries, so I did speak to him."
 His father encouraged Hollywood to join him and learn about the tricks of the trade. Hollywood took his dad up on the offer and never looked back. The chef said that he grew to absolutely love baking and appreciated the little things such as admiring his handiwork after a hard day's work and looking at all the baked treats he had created. 
He didn't quite succeed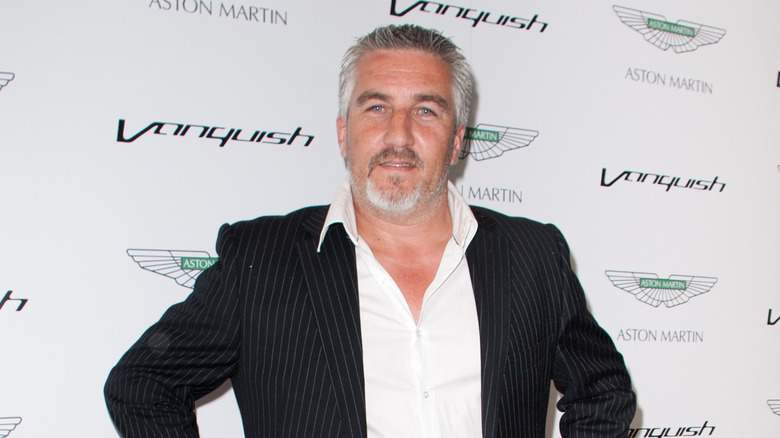 Joseph Okpako/Getty Images
Even though Paul Hollywood is pretty experienced and has trained hard to be good at what he does, he hasn't been very fortunate when it comes to selling his bread creations. The first time he tried to sell bread was back in 1999 when he opened a company called Hollywood Bread. It was a money-losing enterprise, unfortunately, and had to be shut down by 2005. In the end, that business lost somewhere over $300,000 (via The Telegraph).
He tried again and launched Paul Hollywood Artisan Bread in 2007. He supplied bread to well-known grocery chains such as Harrods and Waitrose (via the Cooking Channel.) He also got fairly occupied with his television career somewhere along the way. However, this meant that he didn't have time for Paul Hollywood Artisan Bread. It was closed in 2014 and cost Hollywood around $85,000, reports The Guardian. A third attempt, Knead Bakery and Coffee in London wasn't very fruitful either, because the shop had to be demolished to create more space for Central London station's new entrance, according to Eater London.