Kendall Jenner's 818 Tequila Launch Is Facing Serious Backlash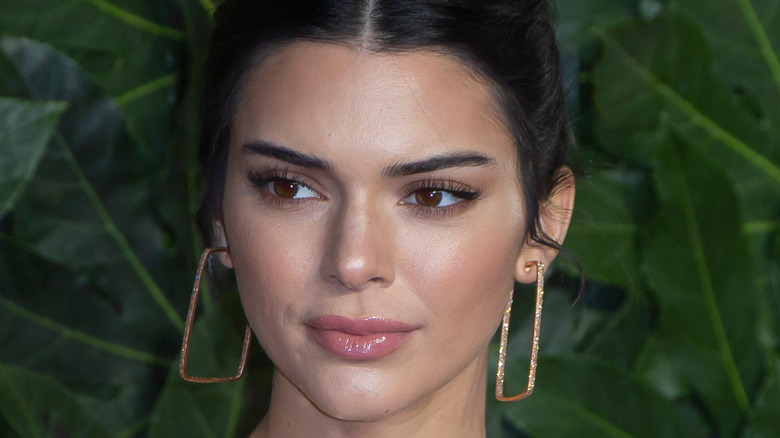 Shutterstock
Kendall Jenner has taken a ton of flack for her 818 Tequila ever since she first announced its creation. According to Forbes, tequila purists across the internet attacked Jenner's spirit, claiming the new liquor couldn't truly call itself a proper Mexican tequila and came after the fact that the name 818 references Jenner's area code. The promotional campaign for the new product has now hit social media streams, and even more tequila connoisseurs have now raised complaints against the new beverage.
According to Buzzfeed, the new promotional video for the alcohol brand features Jenner sporting an outfit and hairstyle some say has close associations with Mexican culture, while working alongside agave farmers. Critics claim Jenner's look disrespects the native workers by acting as a costume for a photoshoot, while others insist that she misrepresents Mexican culture, as most women don't dress in that particular fashion. Social media users also drew parallels to Jenner's 2017 Pepsi ad that the soda company had to pull due to the fact that many claimed it misappropriated the nationwide protest movement in support of Black Lives Matter (via NBC).
A promotional video that has drawn harsh criticism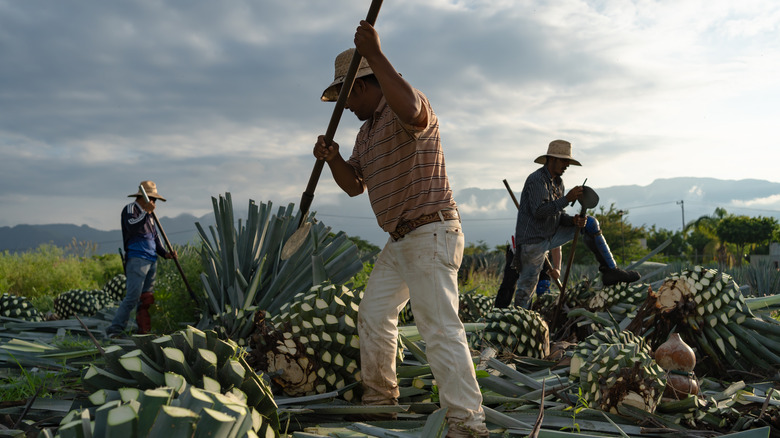 Shutterstock
According to TMZ, Jenner decided on the particular style and content of the promotional video because critics accused the celebrity of not recognizing the labor of Mexican agave farmers during the announcement of the tequila. After facing a slew of harsh criticism that accused Jenner of colonialism and exploitation, the celebrity disabled comments on her posts (via NDTV).
Only time can tell how people react to 818 Tequila when it starts to hit shelves. According to The Spirits Business, Jenner just secured full U.S. distribution of the product, with a California rollout happening before the spirit gets sent to liquor stores nationwide. The tequila comes in three types: 818 Tequila Blanco, 818 Tequila Reposado and 818 Tequila Añejo, and should make their way to stores during the summer. With any luck, people will like Jenner's tequila more than her ad choices.