Everything We Know About IHOP's New Restaurant Flip'd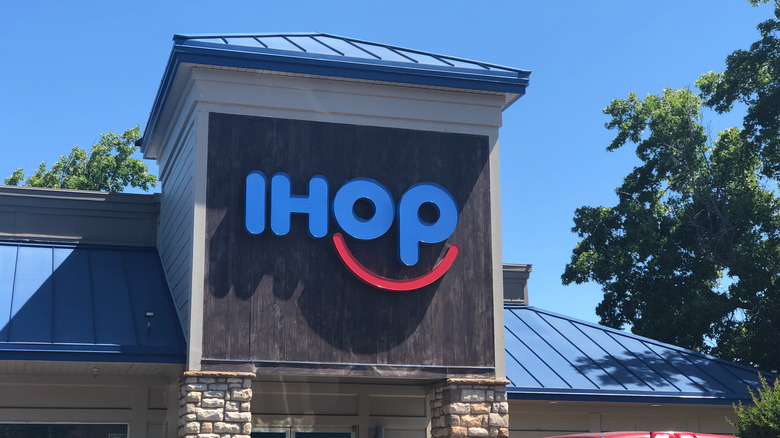 Shutterstock
The Coronavirus pandemic has been particularly hard on the food industry as it reeled under pressure and coped with a number of setbacks such as lockdowns that prevented customers from dining. One of the brands that was affected during this time was IHOP. The popular chain, known for its decadent pancakes and breakfast fare, was even set to launch a new restaurant concept, a series of fast-casual restaurants called flip'd by IHOP, but decided to postpone those plans. Now that some time has passed and restrictions are easing, IHOP has announced they are ready to roll out the new locations starting in July (via Chewboom.)
The first flip'd by IHOP restaurant will be inaugurated in New York City while other branches are in the works for later this year in Lawrence, Kansas and two locations in Ohio: Dublin and Columbus. With this new offering, the brand aims to retain IHOP's charm but also offer a unique experience by including digital kiosks, digital orders, and easy delivery options. According to CNBC, its major selling point is that it's meant to appeal to diners who are in a rush and need to be able to pick up delicious food on the go. IHOP President Jay Johns told the news outlet, "We expect to continue to open restaurants, and as we open new ones, we'll incorporate whatever learnings we have into the future design as we go."
The new flip'd locations look promising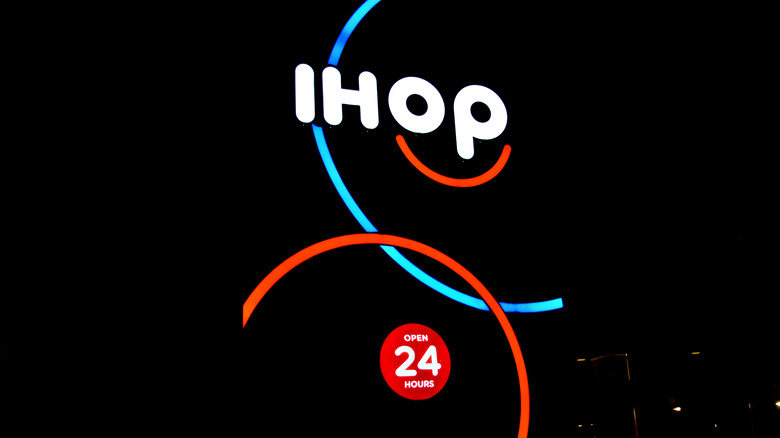 Shutterstock
So, what is the flip'd menu going to look like? Per Chewboom, customers will be able to try a number of exciting dishes such as pancake bowls including delicious customizable options, eggs combos, made-to-order burritos, sandwiches, freshly brewed coffee, orange juice, salads, wraps, and baked products. How irresistible! And everything will be convenient to take along with you, meaning you'll have an easy option to fill up on busy work days.
As reported by CNBC, an important development that's worth taking note of is that every flip'd outlet will be run by franchisees. In fact, IHOP President Jay Johns has already announced that the company will give $150,000 to the first 10 flip'd franchisees. He said, "We expect we'll get outside interest — people who want to get into the system to do this — but initially the majority of these will be existing franchisees."
Also, there will be no table service at Flip'd outlets (via CNN.) It may expand a lot more extensively and include more changes, as per Johns who said that they'll decide after evaluating the brand's performance.