Here's How To Get Cast On Hell's Kitchen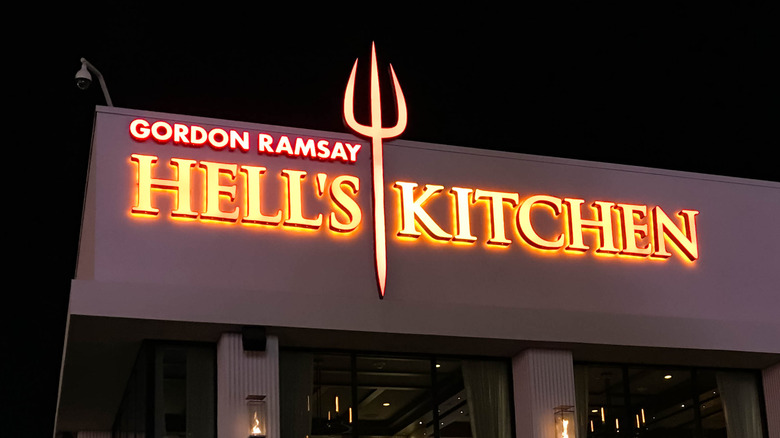 Shutterstock
If you have ever dreamed of being on television alongside a culinary legend, now is your chance. Gordon Ramsay, the infamous British chef, has the perfect opportunity for you on his cooking show, "Hell's Kitchen." FOX's hit series is searching for the best culinary experts to work alongside the infamous chef.
"Hell's Kitchen" is a reality television show that follows up-and-coming chefs around the kitchen in a pressure-filled restaurant. Each team has to compete to win by creating top-notch dishes as Chef Ramsay pushes them to their limits.
Ramsay himself says, "Forget the formal training, forget the Michelin stars. If you think you have what it takes, then I can't wait to meet you" (via Hell's Kitchen). According to Diced, Michelin stars are an honor as they are awarded to the world's top chefs and restaurants. The next round of casting will come around in 2022, with an application to follow. Sounds like one hell of an experience. But what must potential contenders do to be considered for the show?
How do I apply?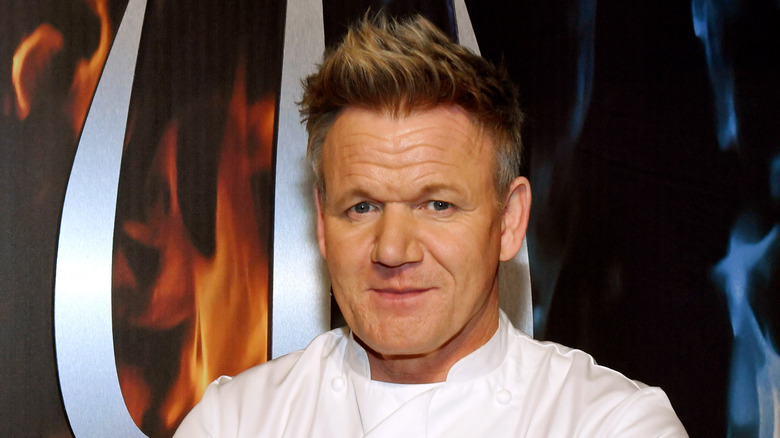 Ethan Miller/Getty Images
In order to apply, the individual must be 21 years or older and have the passion and skills that the industry requires. The contestant should be a U.S. legal citizen or permanent legal resident with a government-issued card, as well as be in good physical and mental health. (Considering the pressure brought on by such a gig, that's certainly an essential factor!)
To apply, check out the official website here for more details. The official premiere date for the 19th season is May 31st, 2021 and is located in Las Vegas, Nevada. Casting for next year will come up quickly, so make sure to keep an eye out for the chance to work with Chef Gordon Ramsay.
Each applicant has to be available for at least five weeks in order to participate in (and endure) the strenuous competitions until one is named the winner. For questions regarding casting applications, you can contact CityMedia or email info@hellskitchencasting.com. Start preparing now by catching "Hell's Kitchen" Mondays on FOX!