The Truth About Gail Simmons' Friendship With Chopped Judge Nilou Motamed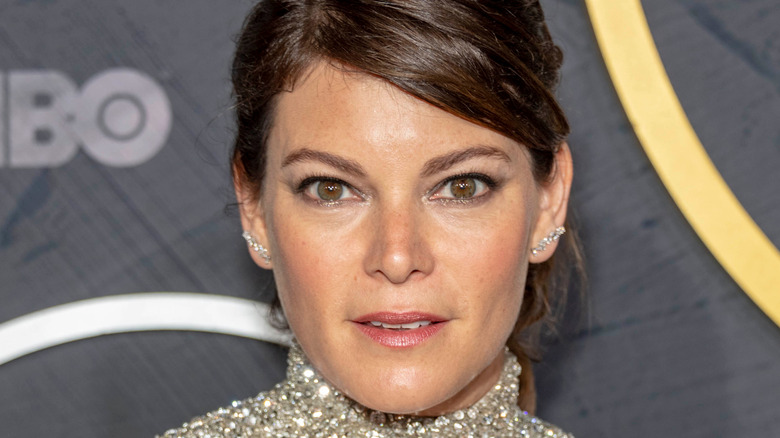 Shutterstock
Canadian chef, Gail Simmons, has made a splash in the world of food with her culinary skills, as well as her charismatic personality on camera. She has been a part of several shows throughout her career, but the name that stands out the most is "Top Chef" where she's acted as a judge for many years. Part of her success, may also be due to the fact that she gets along extremely well with her coworkers, like Padma Lakshmi.
Lakshmi reflected on Simmons' absence from the show in 2018 when she was focusing on her pregnancy, per Us Magazine. "I don't think that anybody could ask for a better castmate than I have in Gail," the host told the outlet. Lakshmi added that she's been with friends with Simmons for a long time. "I think I really admire her, respect her, enjoy her company," she revealed. "I missed her terribly this season." Well, Simmons doesn't just get along like a house on fire with Lakshmi. She's also very fond of Nilou Motamed, who often shows up on the show as a judge and is also known for her appearances on "Chopped."
Gail Simmons and Nilou Motamed are good friends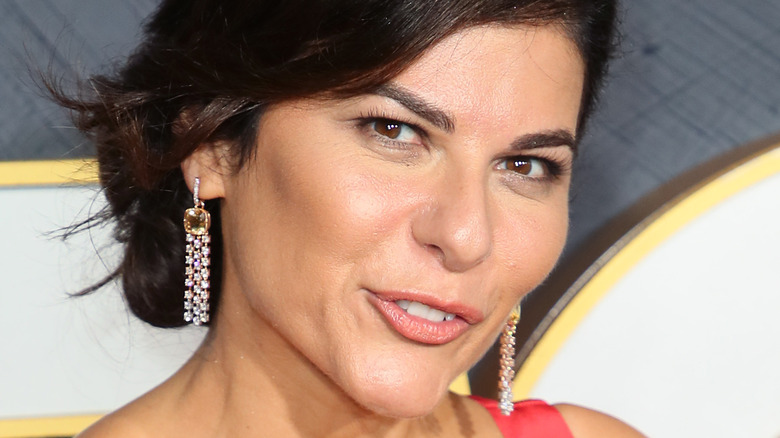 David Livingston/Getty Images
On Motamed's birthday, Simmons recently took to Instagram to post a moving tribute to their longstanding friendship. "Went deep in my photos to find the perfect pic celebrating @niloumotamed on her momentous bday and what I found was pretty outstanding: 20 years of laughter and elaborate parties, red carpets, silly selfies, late night escapades and far-flung travel for work and play together all over the world," Simmons wrote. 
The "Top Chef" judge also mentioned that Motamed has been a great friend that has always stepped up in times of need and done everything possible to help her out. She said, "Not pictured: the countless times this extraordinary woman comforted and supported me, selflessly nurtured me and my family, showed up and lifted my spirits when I was crumbling, listened and held me tight when I needed it most." Simmons' love did not go unnoticed. Motamed wrote back, "Love you endlessly, beautiful Gail! My world is brighter because of you."