Aldi Fans Need To Try These Frozen Treats Coming In June 2021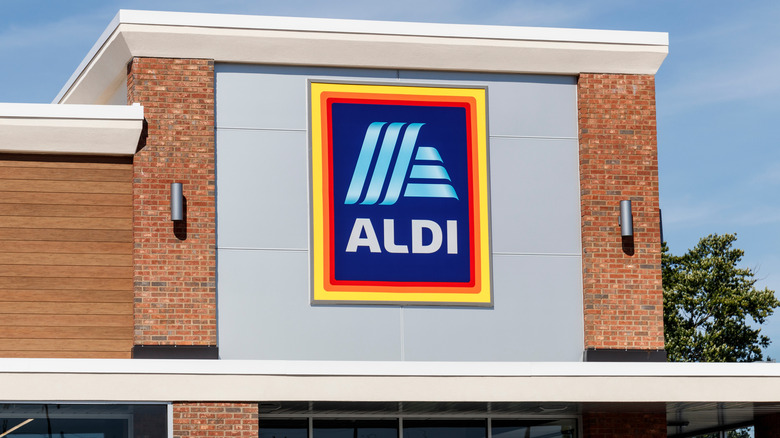 Shutterstock
The weather is getting warmer, which means it's officially the season of frozen treats (right?). Aldi has hit it out of the park once again with a lineup of new desserts coming in June 2021. Trust us when we say that you are going to want to try them. 
Aldi is a discount supermarket chain that sells high-quality food, and has some insanely loyal food fans! Their sweets are like no other, as the brand is always introducing new products that you can't resist. Whether it is on the beach with your friends or a staycation in your backyard, these frozen treats will cool you (and your chocolate cravings) down.
From ice cream bars to cakes, these are the perfect items to buy for any occasion (Did someone say pool day?). All six new items will be available in stores and are all under $12. Saying we are excited is an understatement.
Snickers Peanut Butter Brownie Ice Cream Bars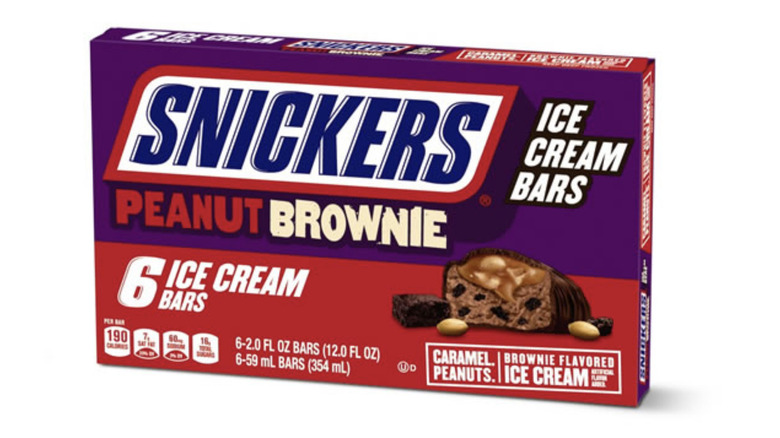 Aldi
First up is the Snickers Peanut Butter Brownie Ice Cream Bars that come in a pack of six. Available on June 2nd at $3.19, this treat is a sweet mix of candy, ice cream, and caramel peanuts. Oh, and brownies. What a mouthful! With only 190 calories per bar, this dessert is totally worth the hype.
Sundae Shoppe Mint Mini Ice Cream Cookie Sandwiches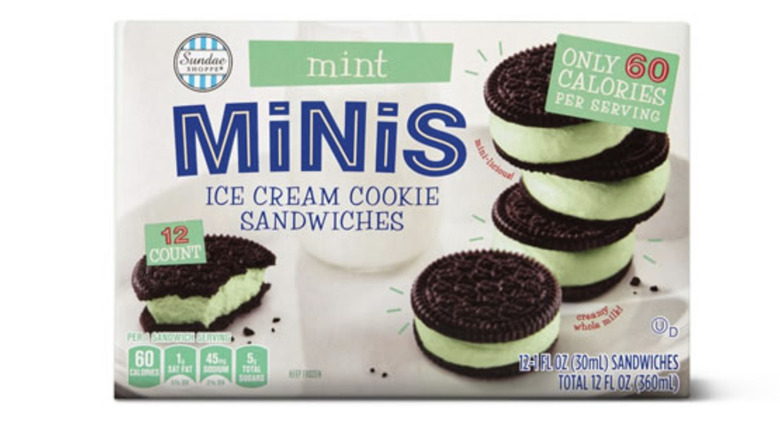 Aldi
Three words: ice cream sandwiches. Something about them in the summer just hits differently, and now Aldi has changed the game. The Sundae Shoppe Mint Mini Ice Cream Cookie Sandwiches are available on June 23 for a cost of $3.99. The 12-pack comes at 60 calories per serving and a whole lot of minty freshness. Count us in!
Oreo Ice Cream Cake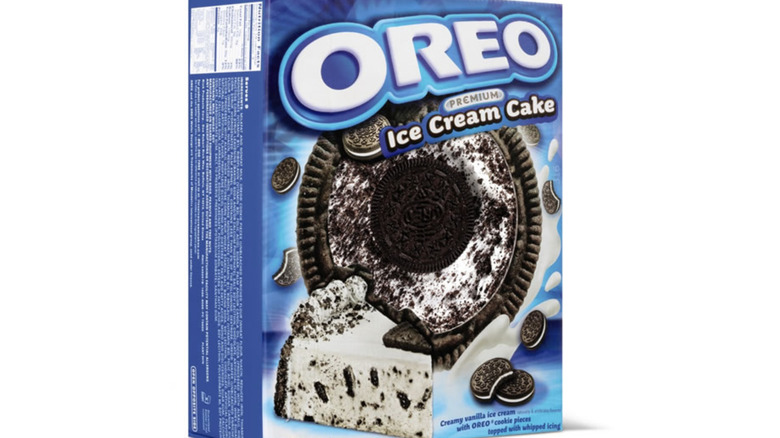 Aldi
This frozen treat has us all kinds of excited. The classic Oreo Ice Cream Cake is sure to be a guest favorite this summer. You can purchase the cake on June 16 for $11.99, and you will not regret it. The dessert comes with creamy vanilla ice cream, OREO cookie pieces, and is topped with whipped ice cream. No celebration needed, just some ice cream cake!
Sundae Shoppe Unicorn or Galactic Cones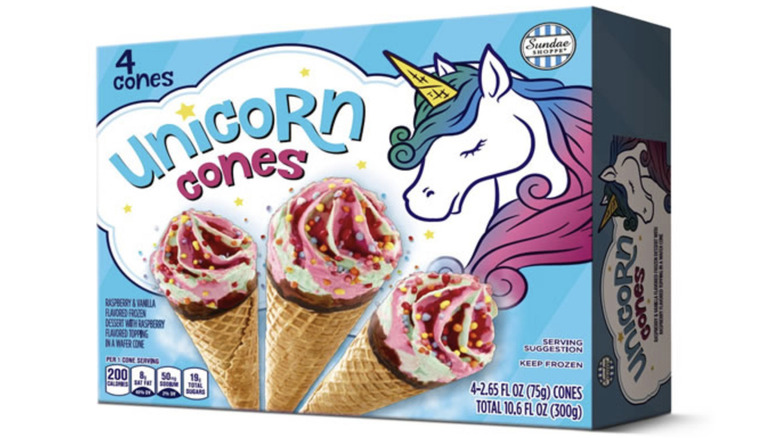 Aldi
Your childhood dreams just came true. Aldi's new Sundae Shoppe Unicorn cones are composed of a pink and green ice cream swirl and garnished with colorful sprinkles. With a raspberry flavor, these waffle cones come in a pack of four. The Galactic Cones version is a twist of chocolate, vanilla, and raspberry flavor. You can purchase the treat on June 16 for $3.49 at only 200 calories per serving. Who knew your dessert could be magical?!
Barq's Root Beer Squeezies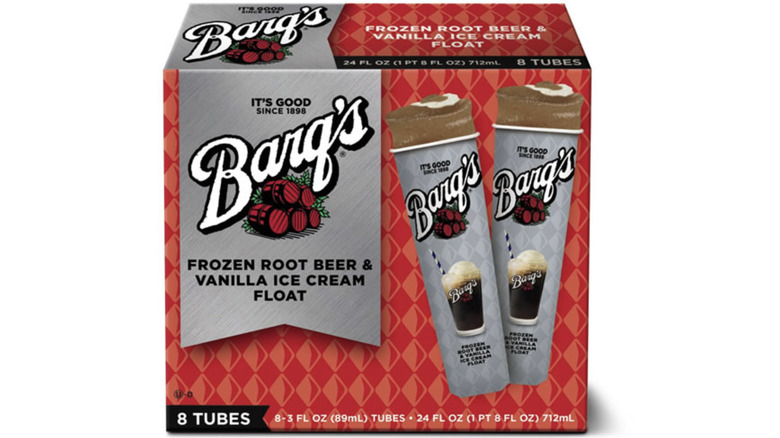 Aldi
Take a break from ice cream and try out this frozen snack. Barq's Root Beer Squeezies have the taste of frozen root beer and a vanilla ice cream float in one tube. The entire pack comes with eight tubes so you and your family can all enjoy one. Available on June 16 at $2.99, you cannot go wrong with this impulse purchase.
Twix Cookies & Creme Ice Cream Bar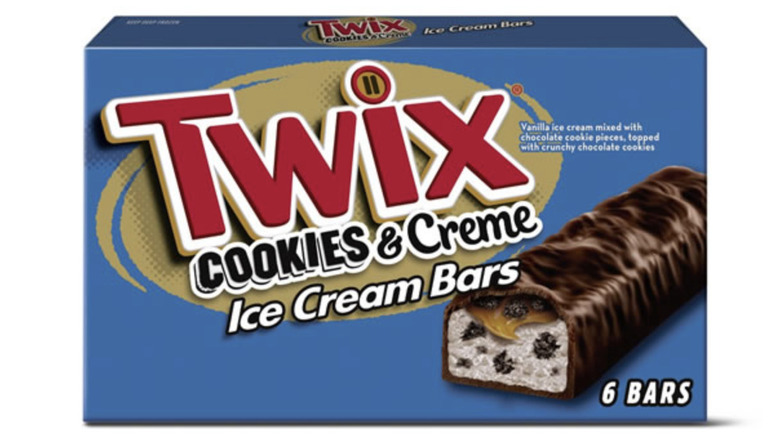 Aldi
All you had to say is Twix and we are sold. Last but so not least, we have the Twix Cookies & Creme Ice Cream Bar that is several layers of delicious. Catch us in line at Aldi on June 23 spending only $3.19 on these frozen treats. Six bars each consist of vanilla ice cream mixed with chocolate cookie pieces, topped with crunchy chocolate cookies. Drooling.