The Shocking Reason This Restaurant: Impossible Contestant Was Arrested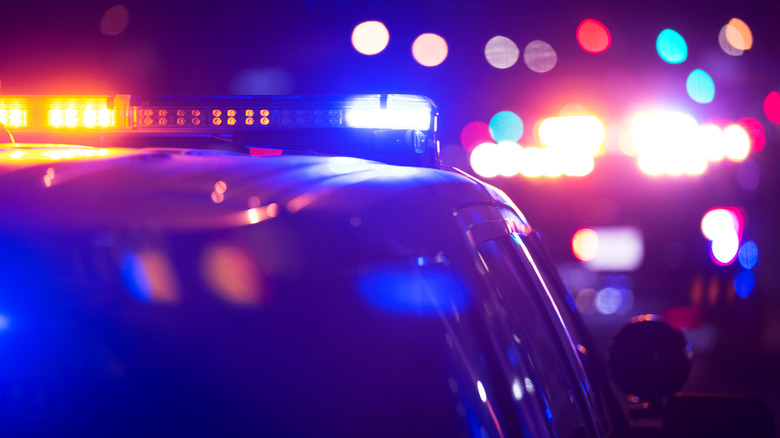 Shutterstock
Earlier this month, 28 year-old Jeffrey McWilliams was arrested. KMIZ, the local news station for Columbia, Missouri, reports that the arrest was the result of a home invasion and homicide investigation in 2017. McWilliams was arrested with charges of second-degree murder, first-degree robbery, and armed criminal action. The theory given to reporters is that this was drug-related, as they found 94 pounds of marijuana and over 3,000 THC pens in or near the deceased's home.
McWilliams appears in the "Restaurant: Impossible" episode "A Family Restaurant at War," which aired as part of the series's 15th season in 2019. Previous reporting by KOMU, another local news service, dubs Jeffrey McWilliams as one of the owners of McLanks, a family restaurant owned by Shelia Lankford and operated by her five children. Evidently, host Robert Irvine managed to work some magic as the Missourian says McLanks will also appear in a second, special episode of "Restaurant: Impossible" that focuses on getting restaurants back on their feet after closing down during the ongoing pandemic.
Before working at McLanks, KMIZ notes McWilliams also operated a now defunct ice cream shop called Let's Roll. People writes that the opening of McLanks occurred during the same month that the murder of Augustus Roberts occurred. McLanks, however, has not publicly commented.
This is the second time this year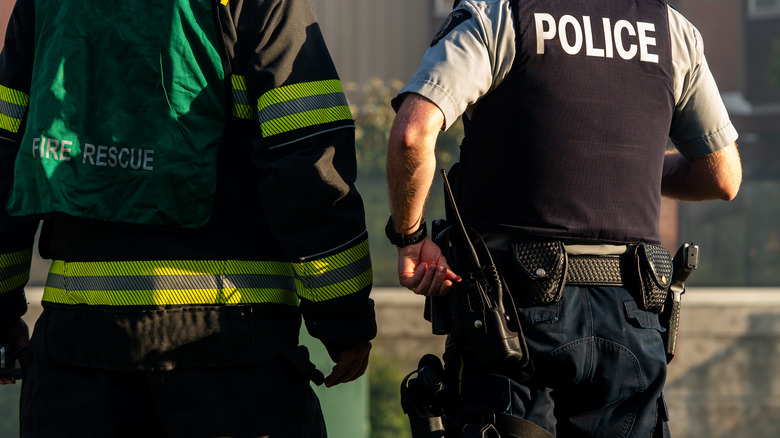 Shutterstock
This is the second time this year that a person who has appeared on Food Network has been arrested for murder.
In January, TMZ covered the arrest of Ariel and Jerry Robinson for homicide by child abuse of a three year-old girl they had in their custody. Ariel Robinson is the champion of Season 20 of "Worst Cooks in America," which aired in 2020.
Deadline later reported that Robinson claimed the girl had drowned from "drinking too much water" and the bruises found over her body were due to an attempt to apply the Heimlich. However, the coroner found that she had died from blunt force drama. Deadline also noted that the Food Network has since purged all their video recordings of Ariel Robinson. It has yet to be seen if they will do the same with McWilliams. They might not as McWilliams, unlike Robinson, did not become a central focus of the show by winning, but remained a character among many.