Is Giada De Laurentiis Open To Getting Married Again?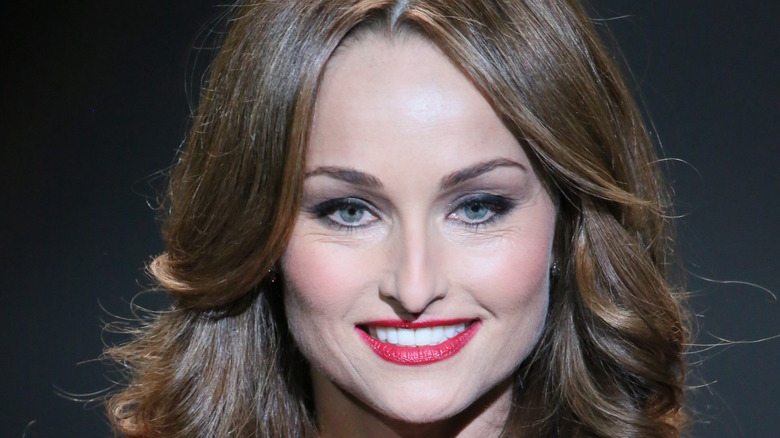 Shutterstock
Television personality, cookbook author, and celebrity chef Giada De Laurentiis is an extremely likable figure who has managed to become a household name in the food entertainment industry. She was born and raised in Italy in a family that loved food and everything related to it. This love for food stayed with De Laurentiis as she grew up and chose to enter the culinary industry herself, eventually making her way to food television. 
As a celebrity chef, De Laurentiis is no stranger to media scrutiny and public attention. She doesn't mind it, though, and often shares personal stories with her fans. For example, when her marriage to Todd Thompson came to an end in 2014, the chef took to Facebook to write about their separation herself. According to People, De Laurentiis said that she and Thompson had an amicable split and were committed to looking after their daughter, Jade Marie. Now that it has been several years, many fans have been wondering if De Laurentiis is open to remarrying down the road.
De Laurentiis is keeping an open mind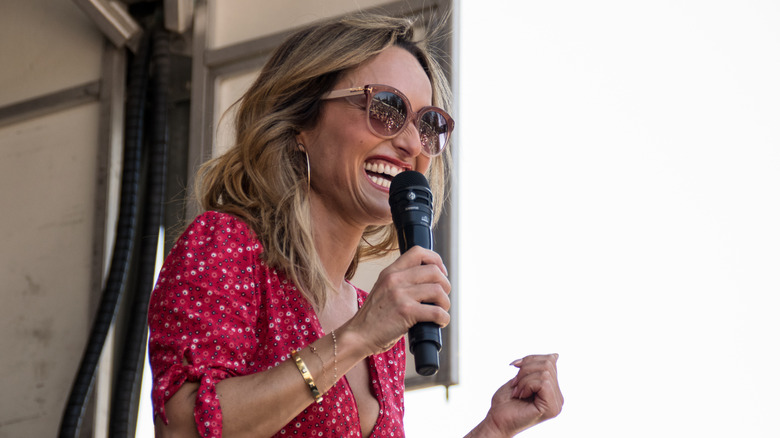 Shutterstock
Giada De Laurentiis is an optimistic person who believes in bouncing back after facing obstacles. She told Us Magazine in a 2018 interview that she wasn't saying no to the possibility of falling in love again and walking down the aisle after her divorce. When she was asked whether she would get hitched again, she simply said, "Ah, you know what? You never know in this life."
Also, as per CheatSheet, De Laurentiis has been in a relationship with television producer Shane Farley since 2015. They met thanks to work commitments and hit it off pretty quickly. However, it wasn't an impulsive decision. The chef took time to get into the dating scene after her split from Todd Thompson. She explained, "After I got divorced, I spent about a year and a half alone, not dating, just figuring things out ... Once I got settled, [Shane and I] reconnected and I felt like a kid again." It sounds like she's doing exactly what she needs and taking things at her own pace!