Steve Carell's Resurfaced McDonald's Ad Has People Talking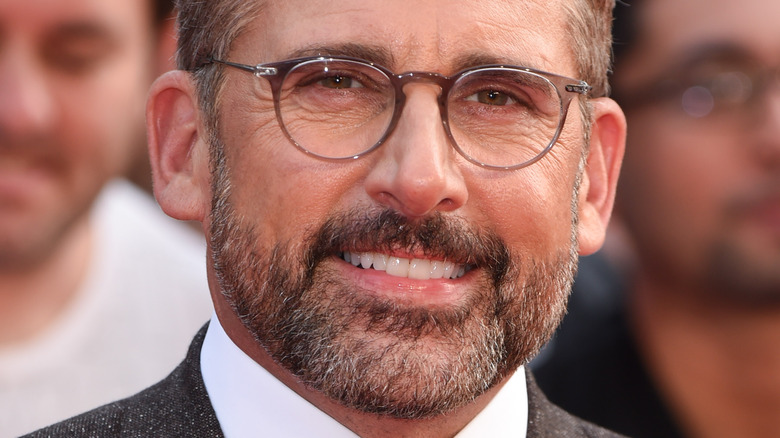 Shutterstock
As a fast food brand, McDonald's is an old-timer that has managed to win the hearts of many across the world. The brand is highly successful with over 36,000 restaurants in more than 100 countries around the world. Per McDonald's, its origins were humble and began when its founder Ray Kroc discovered a tiny burger restaurant in California in the 1950s.
Over the years, McDonald's has expanded substantially and has worked with many well-known celebrities who've left no stone unturned to promote the brand. Some of them include Michael Jordan and Larry Bird, Tony Hawk, Chrissy Teigen, Travis Scott, Usain Bolt, and more (via The Things.) Another well-known face who collaborated with McDonald's? Steve Carell. 
According to Snopes, the actor was likely still a student with Chicago's Second City troupe when he was selected for the commercial. The advertisement, it is believed, first made its way to television screens in the 1990s.
Fans are reminded of Michael Scott in the old McDonald's ad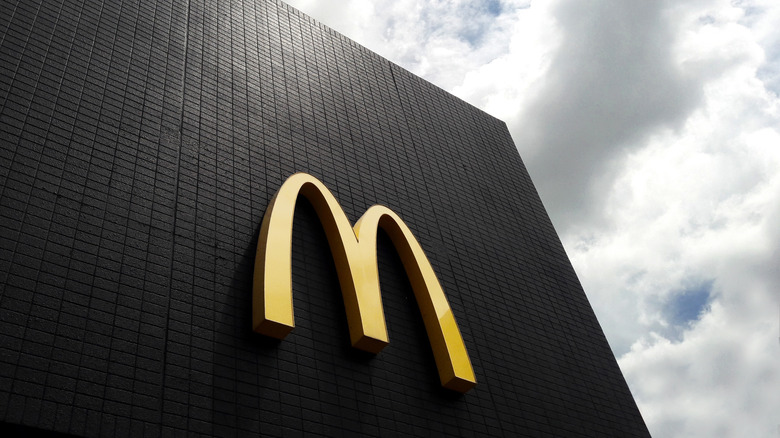 Shutterstock
Per Snopes, this was one of the first times when Steve Carell appeared in a television commercial, along with a 1989 ad for Brown's Chicken. In the McDonald's advertisement, he's seen talking about a "$3-For-All" promotion for the fast food brand (via YouTube). "The triple taste of a McDonald's cheeseburger, a large order of fries, and a medium Coke classic. I can see you're amazed," Carell says before adding, "Who wouldn't be, with a big, beefy cheeseburger, a large order of fries, and a medium Coke classic, all for a mere $3?"
The advertisement has resurfaced on the internet, much to the delight of Carell's fans and those who love the sitcom "The Office," which is one of the highlights of the actor's career. The clip has even shown up on TikTok, where it has been tagged as "cursed." The McDonald's ad reminds fans of his character Michael Scott from the TV show. After watching the commercial, a Redditor wrote, "I love that he is wearing the classic Michael suit. Lol."