Everything We Know About Robert Irvine's New Show, The Globe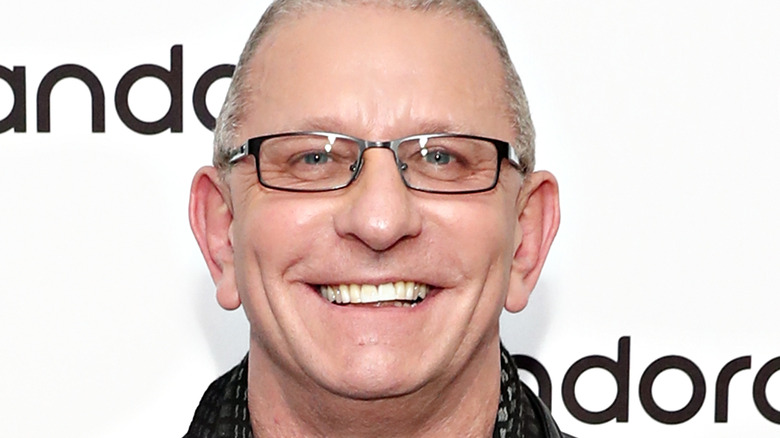 Cindy Ord/Getty Images
When it comes to serving up the good times, no one does it better than Robert Irvine. This world-class chef, restaurateur, philanthropist, and host of "Restaurant: Impossible" has authored cookbooks and helped guide up-and-coming chefs through the food world, per Food Network. Irvine's star power doesn't stop there. He once competed against a handful of some of the best chefs on "The Next Iron Chef: Super Chefs."
This culinary personality now has his eyes on a different target with his latest show, "The Globe." According to a statement sent to Mashed, Irvine plans to host the five-episode first season of "The Globe," a show that pits four chefs per episode against each other in three rounds of cooking challenges. The game forces the chefs to explore the world and its unique ingredients without leaving the cooking arena (though, there will be an immersive LED backdrop). At the beginning of each round, Irvine reveals which international city the competitors have to base their cuisine around, and must use ingredients and cooking styles native to their assigned region. Locales include areas as diverse as Memphis, Mumbai, Maui, Mexico City, Florence, and Lima.
"The Globe" contestants will be cooking for renowned judges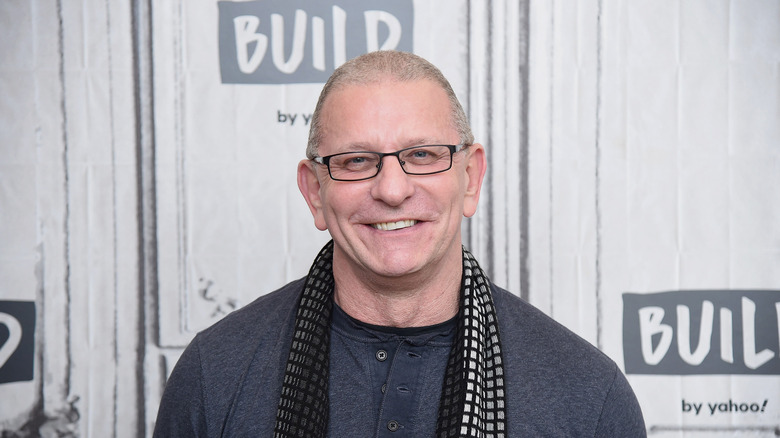 Gary Gershoff/Getty Images
In order to win it all, competitors have to cook for Irvine, award-winning chef Daniela Soto-Innes, and celebrity judges that rotate depending on the episode theme. After duking it out across three locations, the winner gets a free trip to one of the episode's culinary destinations. For the finale, the winners will compete for a chance at a grand prize of $25,000 and bragging rights gained from honoring the ingredients from incredibly diverse cities, according to the statement. The show premieres on Discovery+ on Saturday, July 17 and guarantees surprises and cameos from cooking personalities including Masaharu Morimoto, Tenagne Belachew, Gabriele Bertaccini, Rupam Bhagat, Edgar Chase, Dominique Crenn, Robert Johnson, Bricia Lopez, Esdras Ochoa, Sheldon Simeon, Jazz Singsanong, and Ricardo Zarate. If this lineup of talent can't get you to tune in, nothing will.
If you count yourself as a travel lover or just want to explore some cuisines from beyond your own backyard, make sure to tune in on July 17 when "The Globe" officially drops. With any luck, you might end up discovering a cooking culture you never knew you always needed in your life and get inspired to visit. Either way, you can guarantee that Irvine has the skills and know-how to really make this series shine.