Andrew Zimmern Shared A Touching Tribute To Clarence Williams III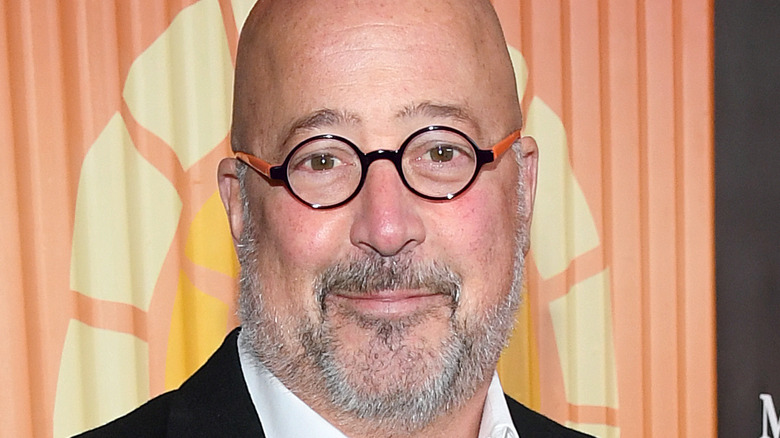 Kevin Mazur/Getty Images
Clarence Williams III helped usher in a new wave of stage actors over his expansive career (via CNN). The actor passed away at home after a long battle with colon cancer at the age of 81. Known for playing Linc Hayes in "The Mod Squad," the decorated actor garnered a variety of awards and nominations thanks to his roles in musicals and stage plays as diverse as "Dark of the Moon," "The Great Outdoors," and "Slow Dance on the Killing Ground." The actor also starred in a handful of movies and television shows that included "Reindeer Games," "Purple Rain," "The General's Daughter," "American Gangster," "Half Baked" and "The Butler."
Many cinema buffs have mourned the loss of this storied actor, including the likes of Andrew Zimmern. In a recent Twitter post, the former Bizarre Foods host posted a photo of the late actor alongside the caption, "Clarence Williams lll was all I wanted to be growing up. The coolest baddest MF-er with an empathetic heart... RIP to the king of cool." This heartfelt sentiment also spilled over to an accompanying Twitter post that has served as a point of remembrance for other Clarence Williams III fans.
A moving remembrance of the late actor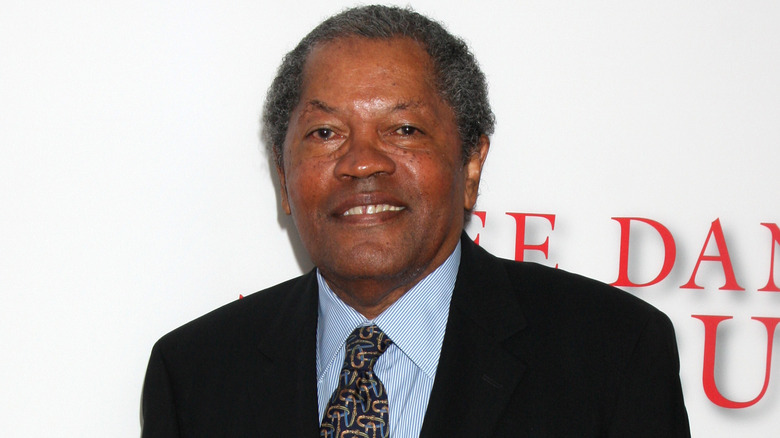 Shutterstock
Followers flocked to Zimmern's post and replied with their own in memoriam sentiments, which ranged from "Couldn't tell me that I wasn't Linc growing up!!!" all the way to "Sad. I loved the Mod Squad. He was the king of cool." Another fan echoed similar sentiments writing that he and his brothers thought Williams was the coolest and would pretend they were him as kids. Zimmern truly tapped into the public sentiment with the post and moulded a touching memorial to the actor that embodied the spirit of coolness.
With an incredible span of roles and a rich history of working on television, Broadway, and film, Williams' passing leaves a hole in our public consciousness. The world lost a great actor and many won't soon forget the impact he had on the industry. Zimmern's shared thoughts were similar to many social media fans and helps everyone remember an incredible actor that helped uplift the lives of his audiences thanks to his impeccable skills.