How Hardee's Once Tried To Compete With KFC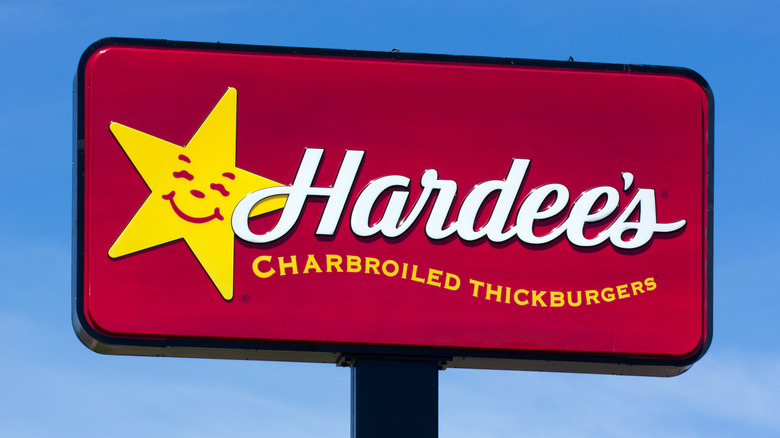 Shutterstock
As fast food brands, Hardee's and Kentucky Fried Chicken are both heavyweights in the restaurant industry that have an impressive fan following. KFC began in 1930 in a small location in Corbin, Kentucky as a service station catered to famished travelers. It expanded impressively over the years and gained popularity, expanding to over 145 countries and serving delicious fried chicken to its customers. 
Meanwhile, Hardee's started its journey in 1960 in Greenville, North Carolina. According to the brand's webite, its major selling point included its simple menu that had hamburgers, fries, and milkshakes at affordable rates. The brand, like KFC, has managed to become a success story. It has more than 1,800 outlets in the U.S. and also has restaurants in 14 countries. 
Here's the interesting part: Hardee's tried to compete directly with KFC at some point. According to the book, "Fast Food Maniac: From Arby's to White Castle, One Man's Supersized Obsession With America's Favorite Food" by John Hein, this took place in the 1990s.
Hardee's attempt didn't quite succeed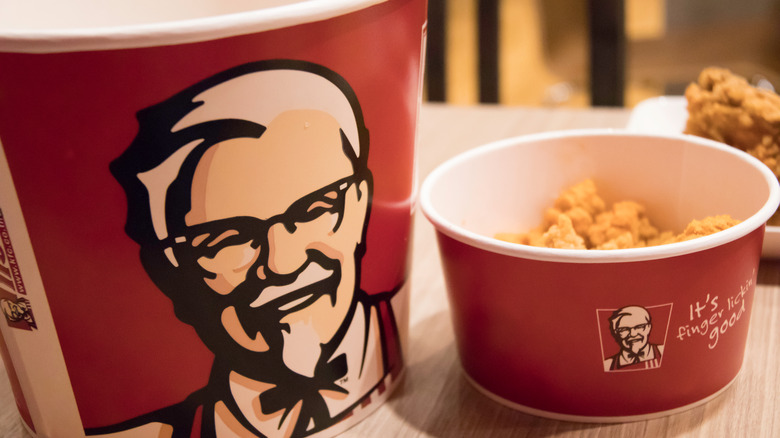 Shutterstock
Here's the full lowdown: Hardee's figured that it could offer fried chicken delicacies to its diners in the 1990s and introduced something different at its outlets. This was quite something considering that Hardee's had a major competitor, Kentucky Fried Chicken, to think about. KFC was pretty much ruling the fried chicken space at that point and it was a gutsy move to challenge the flourishing business with fried chicken dishes. According to its advertisement, Hardee's stated that those who tried its chicken preferred the dish over KFC in taste tests (via YouTube).
However, Hardee's was unable to impress customers with its fried chicken dishes and ended up shifting its attention to more popular items, such as hamburgers, a few years later. Well, thankfully, whether you are a fan of KFC's fried chicken or Hardee's burgers, you have a plethora of menu options to choose from these days. The more, the merrier, right?