Why The Pioneer Woman Felt 'Dead' After Her Daughter's Wedding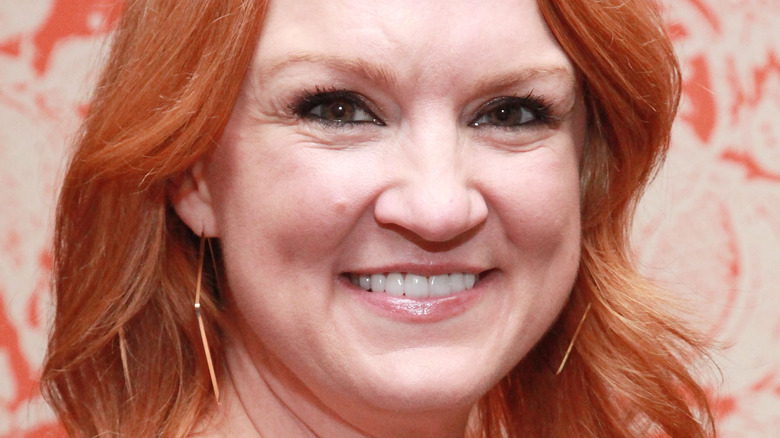 Astrid Stawiarz/Getty Images
Blogger and TV personality Ree Drummond has been pretty caught up over the last few months. According to Today, she has dealt with a lot: her husband's accident on the family ranch, watching her daughter get married, and working on a cookbook, among other things. Recollecting the aftermath of her husband's accident, Drummond said that it was difficult for Ladd to stay away from his routine. He couldn't exercise and had to wear a neck brace to support his injured neck. He has thankfully been on the mend ever since. She said, "He's doing really great. I wouldn't say 100% but he's very close to being able to remove his neck brace."
The Drummonds also celebrated a major milestone as one of their daughters, Alex, tied the knot with her boyfriend Mauricio Scott at the family ranch in Pawhuska, Oklahoma. It was a beautiful time, but also taxing for Drummond and her husband, as they worked hard to make sure that everything went according to plan.
Ree Drummond's daughter's wedding was a tiring affair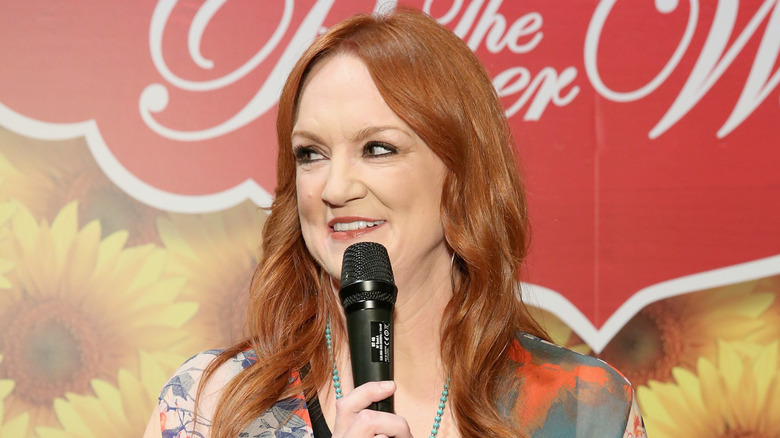 Monica Schipper/Getty Images
Ree and Ladd Drummond were so exhausted after their daughter's wedding that they needed some time to recuperate, per Today. The Pioneer Woman said, "My husband and I were dead for two weeks. It took us about two weeks to truly feel like we were going to survive. We were just tired." She also joked that she would not raise any objections if their second daughter makes the decision to elope in the future.
The Drummonds have also been adapting to change as their foster kid, Jamar, is prepping to go to college soon. The family is making the best of the time they do have and making memories over the summer. Ree said, "I'll be down to just one kid at home after [Jamar leaves for college]. Every day something new is going on around here. And I wouldn't have it any other way."