What Heston Blumenthal Did Before Becoming Famous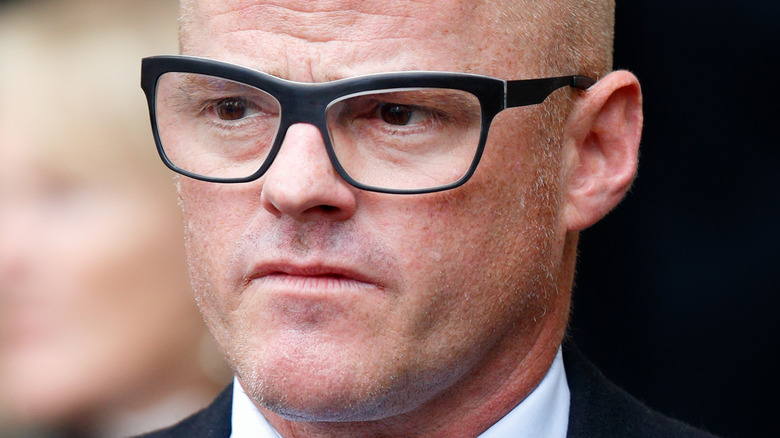 Max Mumby/indigo/Getty Images
Celebrity chef Heston Blumenthal is a well-known name in the food industry. According to Square Meal, he started experimenting in the kitchen as a teenager and found himself blown away by the world of fine dining when he got a chance to eat at a Michelin-starred eatery in France. He was a fan and wanted to explore cooking further. When Blumenthal finished school, he decided to work as an intern with the renowned French culinary icon Raymond Blanc.
There's a twist here, though. Blumenthal was not too happy in the kitchen and believed that he was perhaps suited elsewhere. He quit in just a week and tried to explore other jobs. However, nothing appealed to him and he finally got back to cooking. He continued to learn and grow, mastering French dishes and even opening his first eatery in the 1990s called The Fat Duck. However, getting to that point was hard and required the chef to be extremely committed to his work. 
Heston Blumenthal juggled a bunch of roles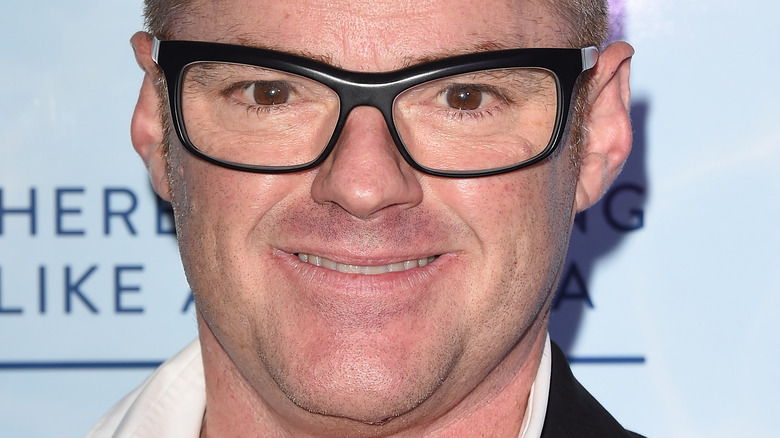 Stuart C. Wilson/Getty Images
Per Esquire, in retrospect, the bespectacled Heston Blumenthal can appreciate how tough his life choices turned out to be. Experimenting with odd jobs and somehow squeezing in the time required to cook meant that he had no time to breathe. He admitted, "It turned out to be the harder option, I think."
He worked as a photocopier salesman, a gig that he absolutely disliked. He even studied bookkeeping and worked for his father at his company, where he kept the ledger at the family's office equipment hire firm for several years. But it did nothing for him. As the chef put it, "I didn't find it interesting."
Fortunately, he never stopped working on polishing his skills in the kitchen every day after work, something that made him an accomplished self-taught icon in the industry. It must be said: The celebrity chef is pretty self-aware and knows that he's a gifted chef, yet he refuses to let his identity depend on the title. He said, "A chef is only part of who I am. It's not all I am."