The Important Cooking Advice Wolfgang Puck Received From His Mom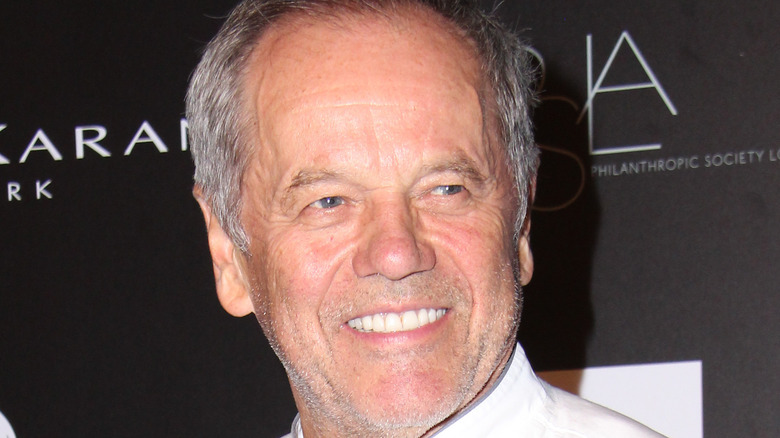 Shutterstock
Wolfgang Puck is widely considered the first "celebrity chef" (via Yahoo!). Long before we had the star-studded Food Network lineups, we had Wolfgang Puck and his best-selling cookbooks, chef-friendly line of cookware, and many successful restaurants (up to 20 to be exact), totaling a near $90 million fortune. Disney+ is now telling his story in a documentary (debuting June 25) that details the culinary great's rise to fame, beginning with what can only be described as a troubled childhood with a controlling stepfather while growing up in Austria.
"A lot of young people I talk to, they came from homes similar to mine," Puck told Yahoo! "But there are always adversaries where you have to overcome them. ... I think adversity, it sometimes makes you stronger."
Seemingly a high point in his childhood though, was Puck's time cooking with his mother. "What I learned from my mother is that cooking is simple if you have great ingredients," Puck has said (via Brit+Co).
His mom's advice: Edit your food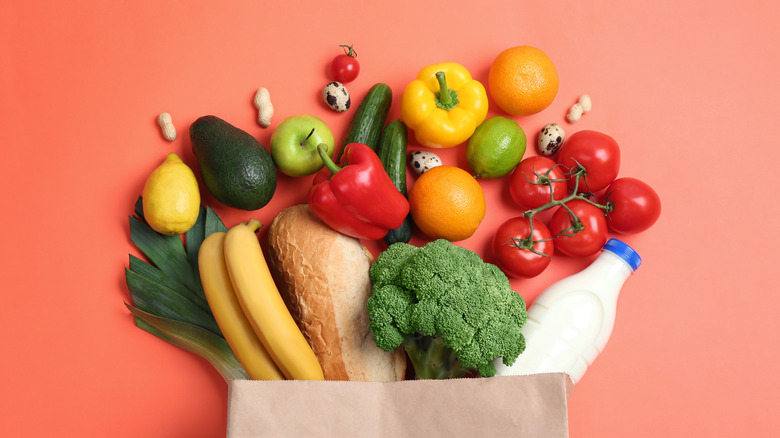 Shutterstock
Expanding on his mother's advice, the celebrity chef recalled, "When I would cook with her, we would prepare a simple meal from the vegetables we picked in her garden, and she would tell me, 'Use five or six ingredients and take out something. It's like editing.' The natural flavors should already complement one another." Many chefs understand the importance of allowing an ingredient to stand on its own, or a set of simple ingredients you combine to make something bigger like the "holy trinity" of carrots, celery, and onions. 
As such, Puck's kitchen philosophy often seems to be about letting individuals shine — whether it's a food ingredient or fellow chef.
Describing his management practice in a 2021 interview with Forbes, he shares, "You put together the best team and you give them the responsibility, you don't micromanage them. It works." Fans will love to see how much of this philosophy dates back to Puck's mother, and her simple lessons, and learn how it helped him reach his rank.
Wolfgang Puck's new documentary (titled "Wolfgang") will start streaming on Disney+ on June 25. See the preview on YouTube.