The Real Reason Columbus, Ohio, Has So Many Fast-Food HQs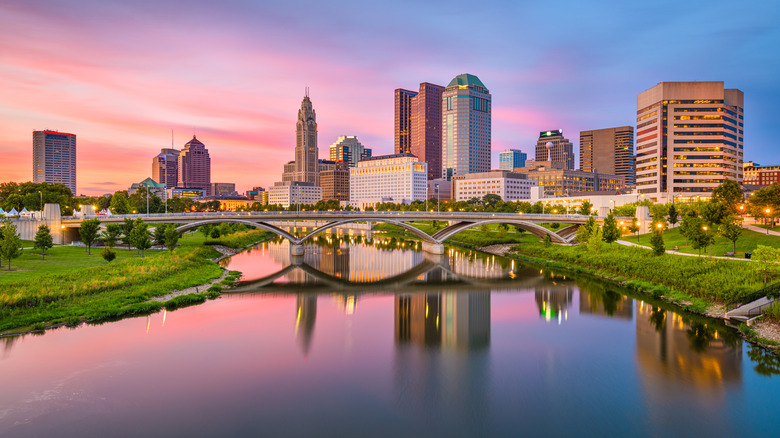 Shutterstock
Have you ever questioned where your favorite fast-food chain has its headquarters? The likely answer is, probably not, since most folks go for the food and to satisfy cravings. Unless you work for a fast-food chain in upper management, you're not thinking about where the organization, offices, and the big decision-makers at the company are located.
On the other hand, it behooves CEOs and founders to think a lot about where the best places are in the United States to have corporate offices. They need to consider the cost of office space, acquiring and hiring talent, being able to fly people in and out easily, among other factors. So what makes one Midwestern city in Ohio a popular place to establish fast-food headquarters? With companies such as White Castle and Wendy's making it home (per Columbus CEO), there are a variety of reasons that the city of Columbus is a good choice.
Columbus is easy to get to via flights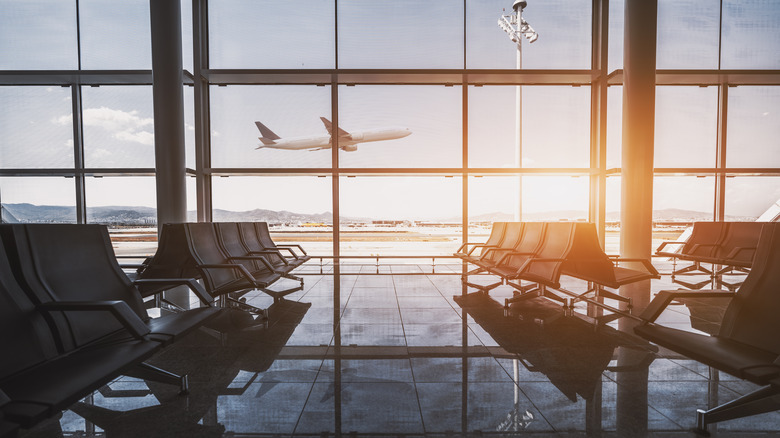 Shutterstock
Ohio may be in the northeast United States, but it's still part of the Midwest. Per the Columbus CEO article, Columbus is considered easily accessible to over 75% of the population because it's well-connected when it comes to airline travel, according to Sam Oches, food expert and editorial director for Informa Connect's Restaurant Group. You can catch a flight from many cities in the States and arrive within two hours, making it convenient and strategically beneficial. 
Not only is it in an easy-to-reach location, Columbus, Ohio, is considered an economically healthy city because it can continue to grow as there aren't mountains or bodies of water limiting expansion (via Columbus CEO). It's also considered a college town because of the abundance of universities, which means there are a lot of young folks and diverse demographics in Columbus (via Columbus CEO). Diversity is also key when it comes to testing new products before they land on menus across the board.