Costco Shoppers Are Not Impressed With Cheetos Mac 'N Cheese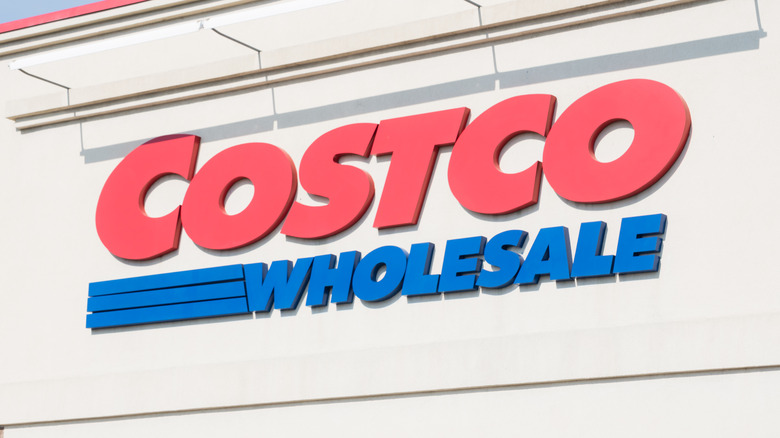 Shutterstock
Chances are, if you're a fan of cheese, then you probably don't think there is such a thing as "too cheesy." For many cheese-loving snack aficionados, it's simply the more, the better. So what could go wrong with combining two beloved cheesy snacks? Cheetos, with their bold, cheesy crunch, and mac and cheese, the perfect combination of carbs and gooey cheddar, seem like they should make the perfect pairing. That was the idea behind the new Cheetos Mac and Cheese, which recently appeared on Costco's shelves. But many fans of bold, cheesy flavor were sorely disappointed when they purchased the product, which turned out not to deliver the satisfying, savory experience they were hoping for.
One Costco shopper was so upset with the purchase they couldn't help but air their grievances on Reddit. "Cheetos Mac'n Cheese-so much hope, so much disappointment," Reddit user TexasPenny wrote in a post lamenting the unsatisfying product. They soon found out they were far from alone in their disappointment.
Costco's "bold and cheesy" Cheetos Mac 'n Cheese was anything but
Other Reddit users chimed in to express their own dissatisfaction with what they thought would be the perfect cheesy meal. "Yeah, we got box at the grocery store first to try it out before devoting to a whole carton. thank goodness we did that...I'll stick to my Kraft carton, thank you," u/Kara-El replied. "Been there done that, same sad result," another user agreed. 
Some shoppers expressed their skepticism right from the start, noting that the Cheetos branding felt like a marketing ploy. "I'm in no way picking on you for it, but there is almost no chance this was ever going to taste good," one savvy shopper remarked, while u/junkit33 mused: "Yeah not sure what part of this isn't clearly targeting kids. It's boxed Mac and cheese, which is awful to begin with but something kids love, and then it just tosses unnecessary branding on top."
Although some wise Costco shoppers may have steered clear, there's no denying the appeal of combining two favorite, cheese-filled delights. But, as these Reddit users reminded other snack fans, it's always important to view these types of products with a bit of healthy skepticism. If it sounds too good to be true, it usually is.