Costco Bakery Just Brought Back This Citrusy Seasonal Favorite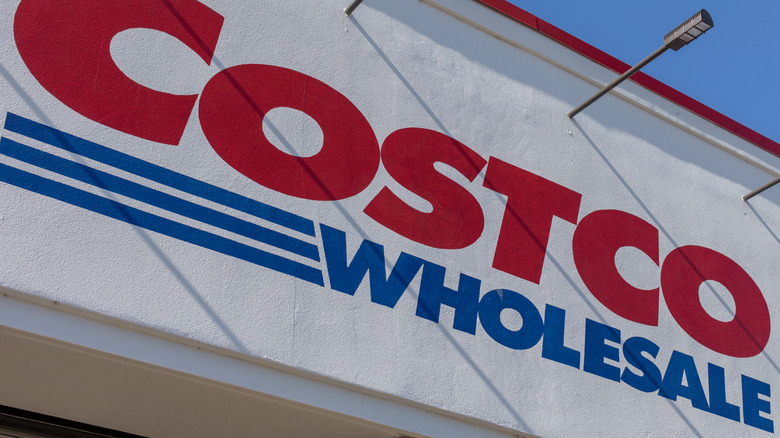 Shutterstock
Against all odds, Costco is now even more amazing, if for a limited time. Their ultra-popular key lime pie is back for a limited time! Make haste to your local Costco before they're gone because these bad boys fly off the shelves right into people's mouths.
The perfect addition to any pool party, backyard cookout, or regular old Tuesday night, Costco's key lime pie is a seasonal item. Arguably the very best part of summer, the pie weighs in at 4.25 pounds of indulgent deliciousness and is priced at $14.99 per unit, according to the Costco Connoisseur. It's also pre-scored for easy serving, a feature that in itself is worth at least a couple of bucks.
Instagrammer costcohotfinds describes it as a "10 out of 10" bakery item, thanks to its creamy sweet/tart flavor and graham cracker crust. It's also topped with a generous dollop of whipped cream, but that's easily scraped away for those who want to maintain the key lime purity.
All the details on Costco key lime pie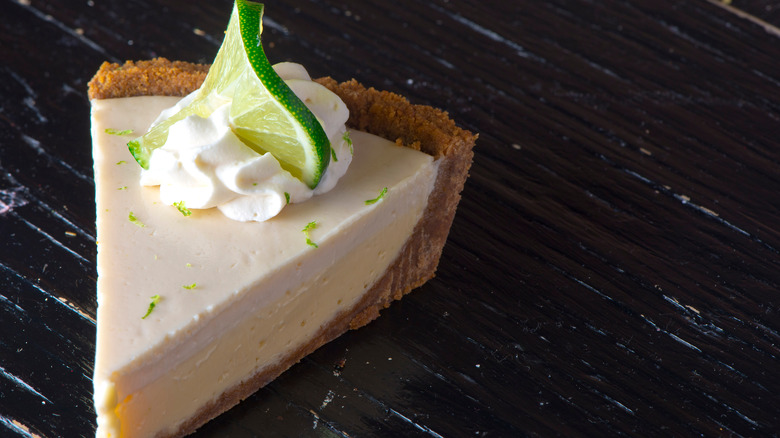 Shutterstock
Just in case you need it, the Costco key lime pie is item #92008. Sadly, it's only available at "select" Costco locations. One commenter on the Costco Connoisseur's Instagram page, tommyd.03, said, "I did not see this at my Folsom, CA store yesterday evening," as of Saturday, July 11, 2021. Costcofrenchfan echoed that unfortunate sentiment, reporting the same on Sunday, July 12, with, "Not yet seen at Costco France 🥺."
People who have been lucky enough to snag one (or more) report back favorably on the product. Octavius comments, "I actually thought these were new, I didn't ever remember seeing them. Just got one today though and I really like it!"
There's a downside to everything, however, and in this case it's the nutritional content. One slice is 200 calories, with 30 grams of carbohydrates, 9 grams of fat, and 6 grams of protein. The app My Fitness Pal says that it would take 30 minutes of cycling or 20 minutes of running to burn off. Not awesome news, but definitely not a deal-breaker for this amazing summer-only treat.