CVS Shoppers Need To Know About This Free Popcorn Promo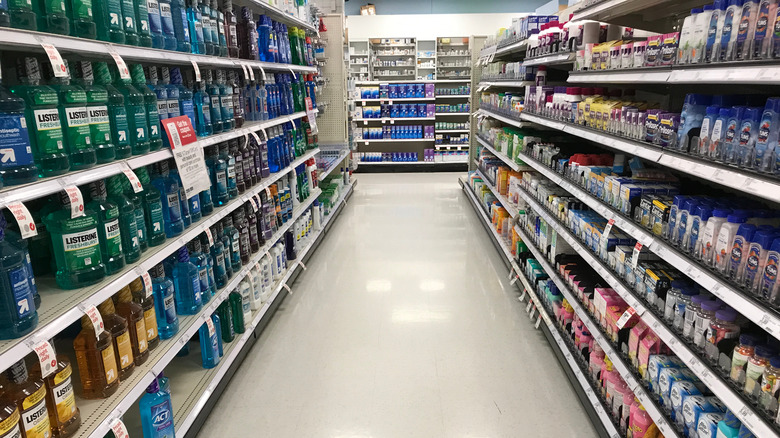 Jeff Bukowski/Shutterstock
CVS Pharmacy, which is a part of the company CVS Health, has been on a roll. According to Food Business News, the company decided to offer its customers a plethora of food options across the U.S. this year by including scores of frozen items from well-known names such as Beyond Meat, Birds Eye, Ore-Ida, and more. Of course, the stores also stocked up on freshly made products and other foods. 
Some of the most interesting products that were for sale included the Beyond Meat Beyond Burger, Beyond Meat Beyond Meatballs, Bird's Eye Sweet Cut Corn, and Healthy Choice Spicy Black Bean & Chicken Bowl. What's more, the brand even decided to add plenty of healthy snacks to its outlets. The company said in a statement, "The expanded assortment of food items is the latest way CVS Pharmacy serves as a premier health and wellness destination, making it easier for millions of customers to access healthier choices and meal solutions without having to make extra trips to specialty and grocery stores."
Well, it seems like CVS Pharmacy isn't done yet. Its latest offering? According to a press release shared with Mashed, it's a new promo that promises free popcorn to its customers!
It's super easy to get access to free popcorn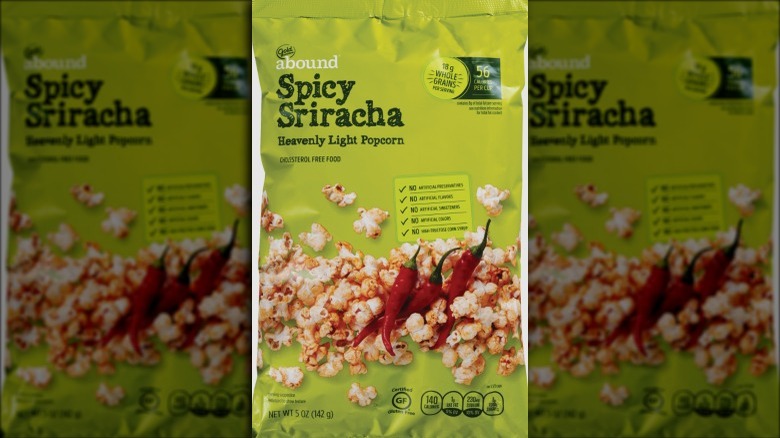 CVS
CVS shoppers are in for a special treat. According to a press release from the company, ExtraCare reward members at CVS are going to find scores of free gifs on their CVS apps throughout July. This week, customers can get their hands on a complimentary bag of Gold Emblem abound popcorn. Yummy!
As per PR Newswire, this is a part of a special initiative that CVS has created for its ExtraCare Reward Program that promises 2% back in the form of ExtraBucks rewards for most purchases. Additionally, 74 million members will now be entitled to a special birthday gift from the brand. Well, what do members need to do if they'd like some popcorn? In a press received by Mashed, a company representative is quoted as saying, "All ExtraCare members will receive this free gift every week automatically. All they need to do is download the CVS app, go to 'deals & rewards' section on app, and send free gift to card to redeem in-store or online."
Sounds like a real treat, right? According to PopSugar, the Spicy Sriracha variety of Gold Emblem abound Heavenly Light Popcorn is especially worth trying. The popcorn makes for a perfect snack and is simply delicious. Per CVS, this tasty product is prepared using wholegrain corn and is free from preservations and artificial colors. Woohoo!