Are Taco Bell Employees Really Forced To Stay In The Store During Their Lunch Break?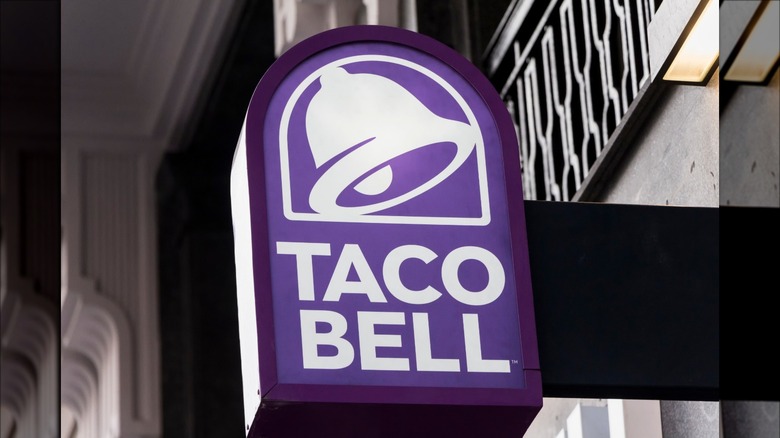 Shutterstock
As a fast food brand with a global reach, Taco Bell is definitely a giant in the industry. The chain certainly attracts its share of good-natured kidding, but at the same time, it claims to offer a flexible environment to its staff members. A description on its website reads, "We truly believe that where you work matters, and we know a thing or two about what makes employees happy. We see each employee as an entire person and offer benefits to encourage work-life balance."
There are several other benefits offered to Taco Bell staff members, such as tuition aid, maternity leave, competitive salaries, and more. Nevertheless, some employees at the eatery aren't convinced by its official policies. They were particularly irked by the fact that the restaurant told its staff members to stay indoors during lunch hours if they were eating discounted food from Taco Bell (via Inc.) The staff members felt that this wasn't fair and they should be paid extra money, since essentially they were on tap for work if they stayed in the building.
It was quite a controversial situation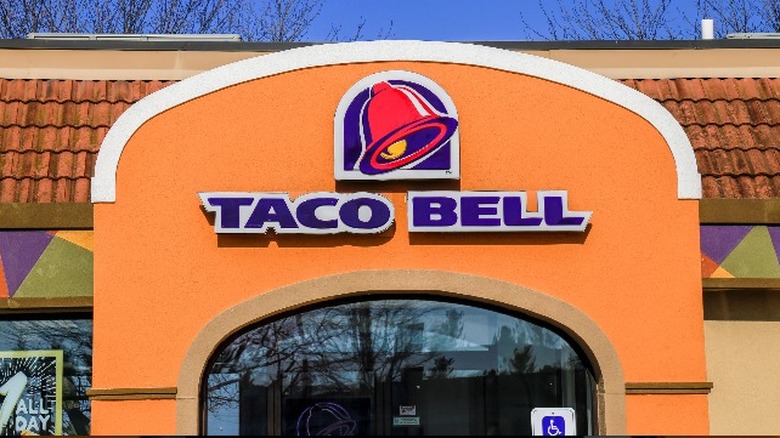 Shutterstock
Inc. reported in 2018 that Taco Bell maintained that its employees could leave during their lunch break if they wished to. The only catch was that they wouldn't be able to munch on discounted food items away from the eatery. As far as the brand was concerned, this was a necessary move because staff members could easily treat friends or family members to the discounted meals. If they didn't buy discounted food, they were free to go. If they did, they had to consume it on the premises. This led to a legal war between the two parties.
The 9th U.S. Circuit Court of Appeals decided to side with Taco Bell and stated, "The panel held that California law was not violated because Taco Bell relieved their employees of all duties during the meal break period and exercised no control over their activities ... the panel rejected plaintiff's contention that employees were under sufficient employer control to render the time compensable." And yes, employees could take 30 minutes off to do what they wished to do during their lunch breaks.