The Fast-Food Chain Queen Latifah Was Once Fired From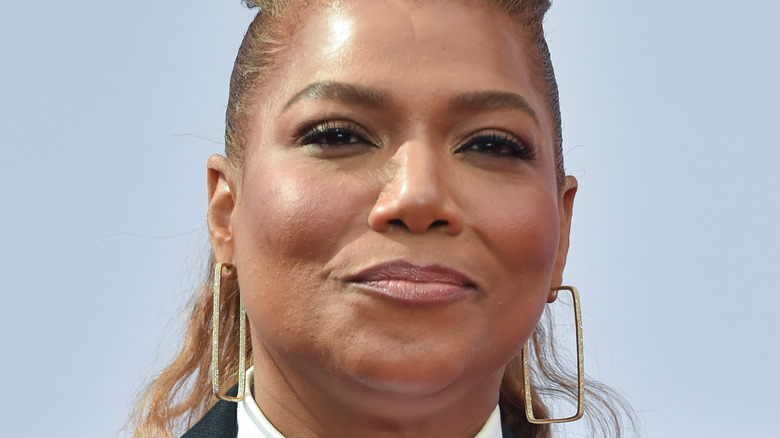 Aaron J. Thornton/Getty Images
Several high-profile figures held down a range of jobs in the food industry before becoming successful. For example, according to Politico, former President Barack Obama started working when he was just a teenager at a local Baskin-Robbins outlet in Honolulu. His first gig scooping ice cream was fairly simple. However, he expressed how grateful he was for the experience, sore wrists and all. "My first summer job wasn't exactly glamorous, but it taught me some valuable lessons — Responsibility. Hard work. Balancing a job with friends, family, and school," he wrote in 2016 in a LinkedIn post that has since been removed. 
Obama is in familiar company with other notable celebrities such as music producer Pharrell Williams and Queen Latifah, both of whom worked in the chain restaurant and fast-food industry. Unfortunately, it was a short stint cleaning and flipping burgers for the two. Per CNBC, Williams recalled getting fired from McDonald's three times when he was a guest on "Late Night With Seth Meyers" in 2015. "I was very lazy," he told Meyers. It seems Williams couldn't escape his love for music even back then. He shared with Meyers that he would get distracted by the music playing over the speakers while mopping the dining area at Mickey D's. 
Queen Latifah got upset with her manager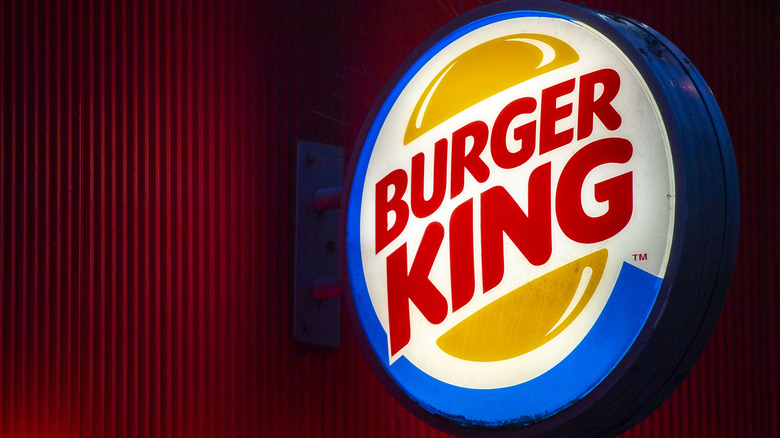 Matthew Horwood/Getty Images
Today, Latifah is busy kicking butt and taking names on CBS' "The Equalizer." But back when she was working at Burger King in New Jersey, her temper, reportedly, led to her firing. According to Digital Spy, Latifah got really angry when cleaning bathrooms during one of her shifts. "I would clean these bathrooms like they were my own," she shared. "They would be immaculate when I'd be done with them."
After working all night to get the bathrooms spotless, she got into a heated exchange with her manager, where she said she just "lost it," telling him, "you can't talk to me that way after I just cleaned that bathroom." She also admitted, per Digital Spy, that she returned to Burger King to confront the manager when she became famous but learned that he quit.
Fortunately, for audiences, Latifah is now cleaning up crime and channeling her anger for good on TV.